This week's Foto Friday Fun features 12 images chosen by readers including several shots from Anza-Borrego Desert State Park and a few other desert environments.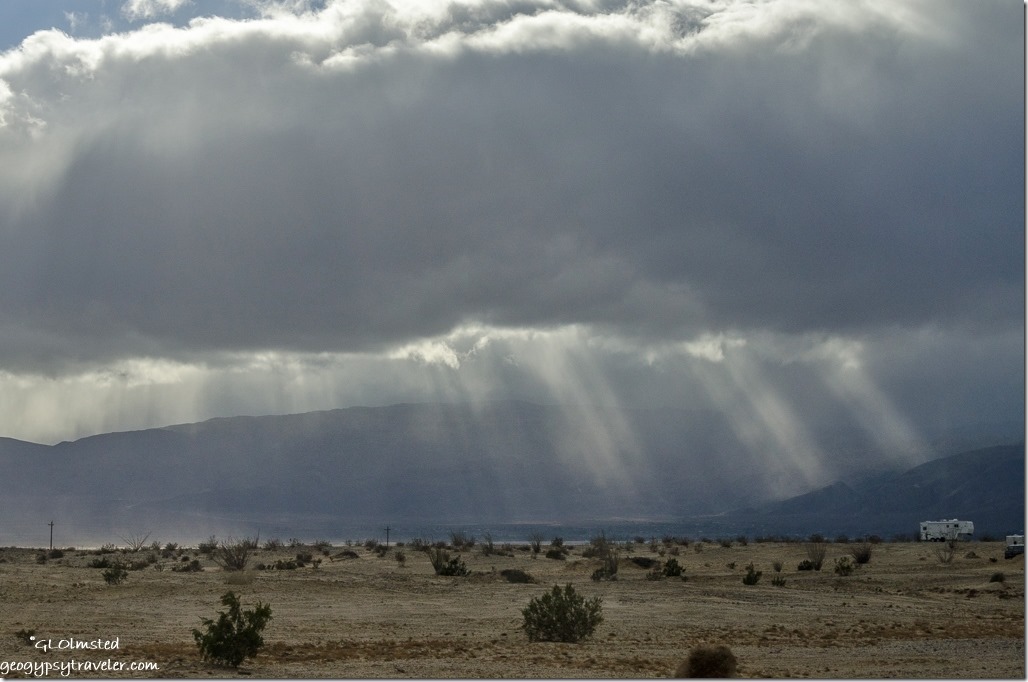 Diane and Nigel chose #2411.  They are currently on holiday and hopefully enjoying clearer weather than I did 12/30/14 camped on the Anza-Borrego desert in California.  Though the sun rays were spectacular because of the heavy clouds over the Vallecito Mountains.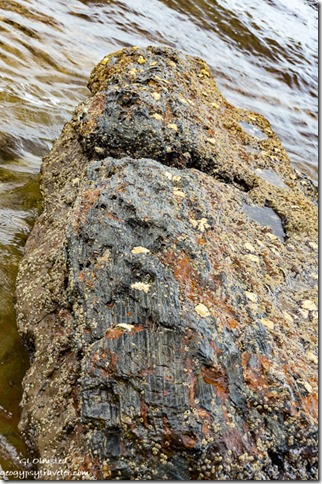 Jo chose #5640.  Along the coast of Port Edward in South Africa  I saw several petrified trees in the Indian Ocean while walking the beach to the Mzamba fossil site.  Just one of many things to do at Wild Coast Sun.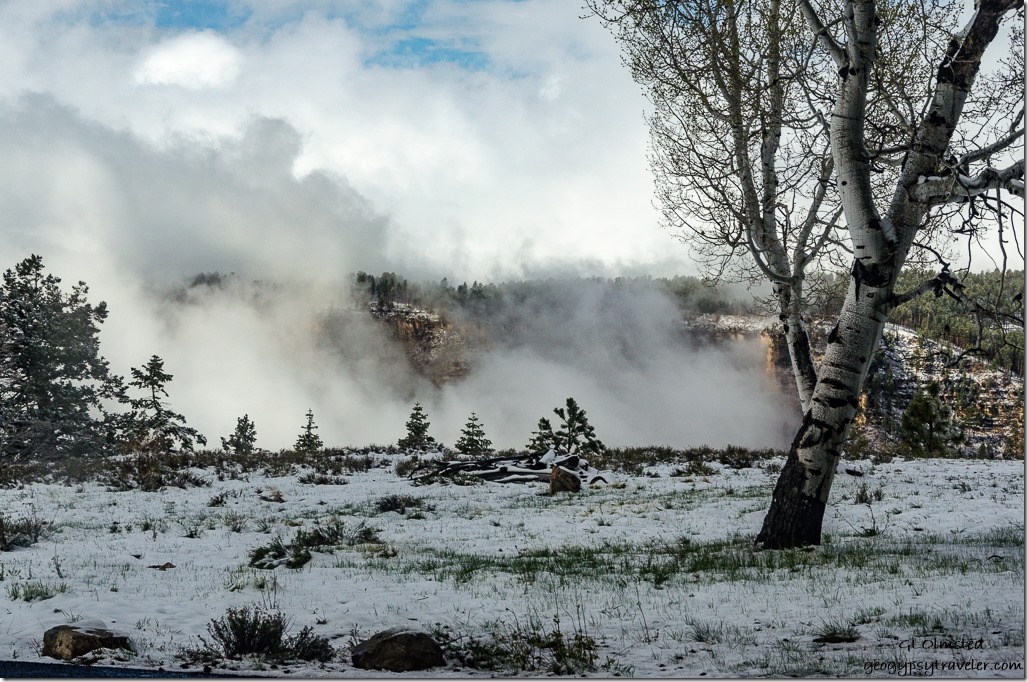 Rita chose #9997.  This was the late April view from my RV in 2015 on the North Rim looking into Transept Canyon.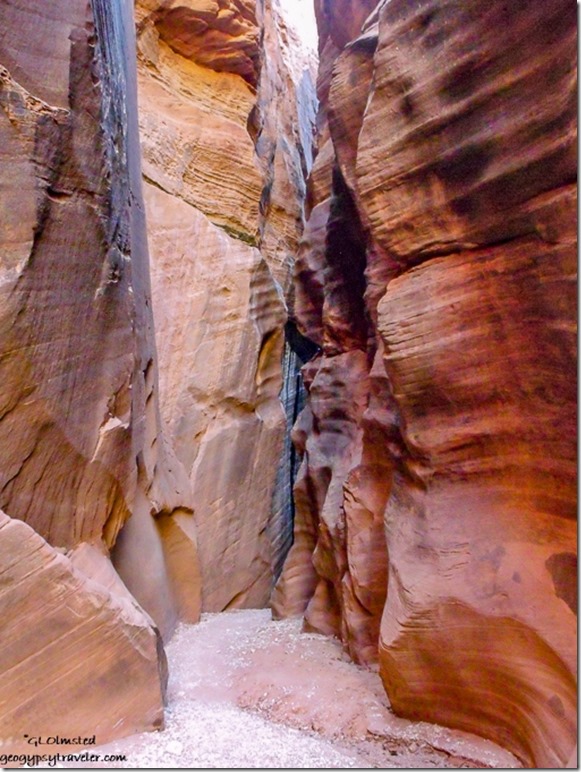 Jim and Diana chose #877.  Part of the Wire Pass trail is slot canyon on the way to Buckskin Gulch slot canyon in the Grand Staircase-Escalante National Monument.  One of the national monuments in Utah that could be severely reduced in size in the name of resource extraction.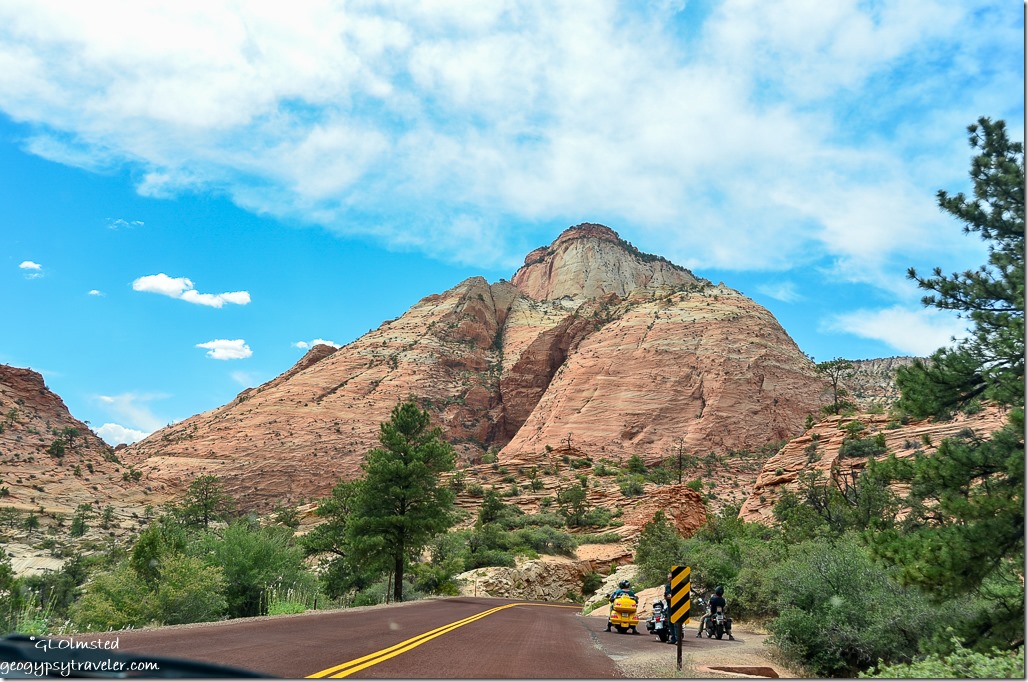 Yogi chose #1775.  Taken during an early June 2014 visit to Zion National Park.  I like how the road color matches the rock.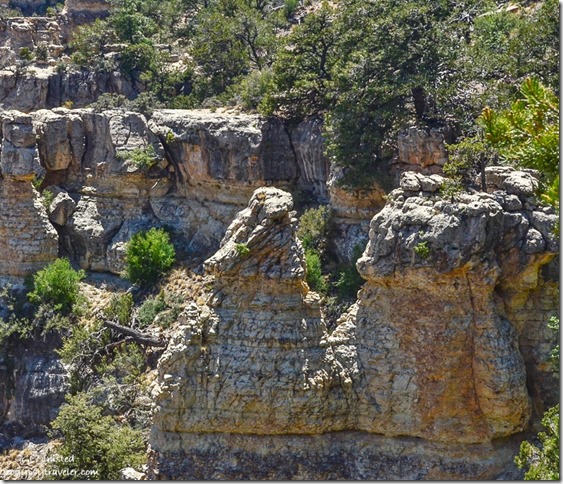 Pam and John chose #2407.  While admiring the Grand Canyon view at Walhalla overlook I noticed this dragon-shape in the rocks.  It's the pareidolia in me.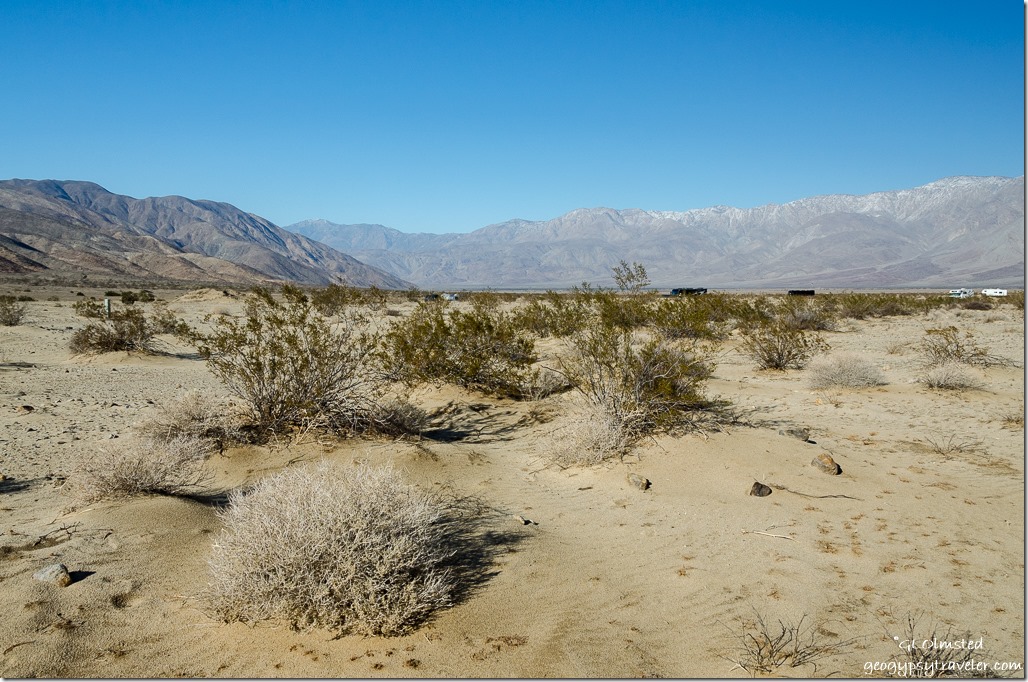 Jeff chose #2600 "from the street sign in Baypark seen while walking to Mission Bay."  No street signs out on the camp area of Anza-Borrego Desert State Park, California.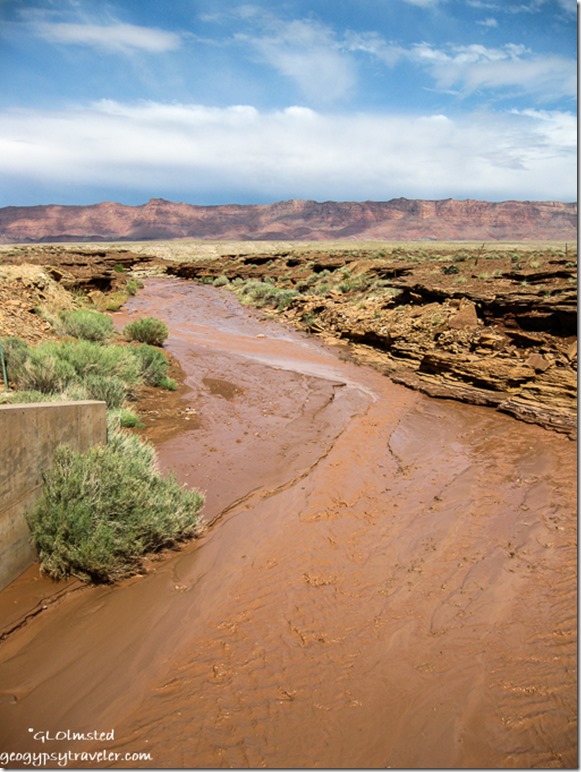 Donna chose #807.  I always figure it's an honor when a dry wash, like Soap Creek, actually flows with water.  It should also be treated with respect as the water often carries garage-size boulders and can destroy roads.  This shot taken from State Route 89A below the Vermilion Cliffs in northern Arizona.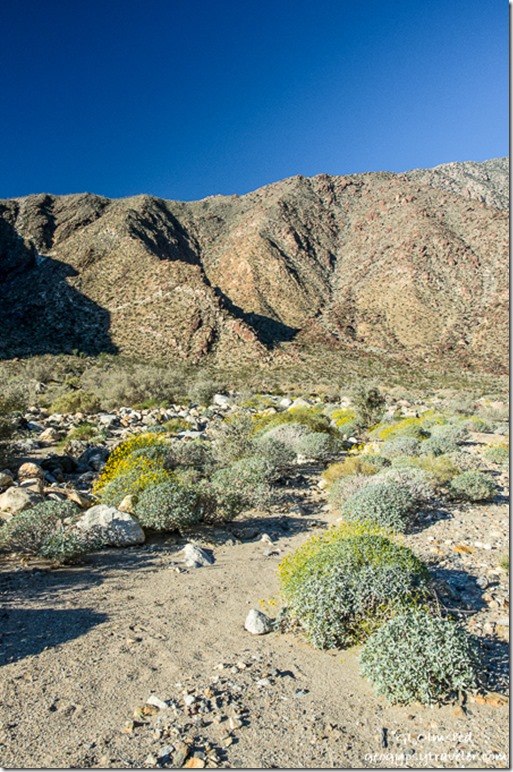 Sherry and David chose #5200.  I know Anza-Borrego Desert is on their western list and highly recommend spring bloom and hiking in Palm Canyon.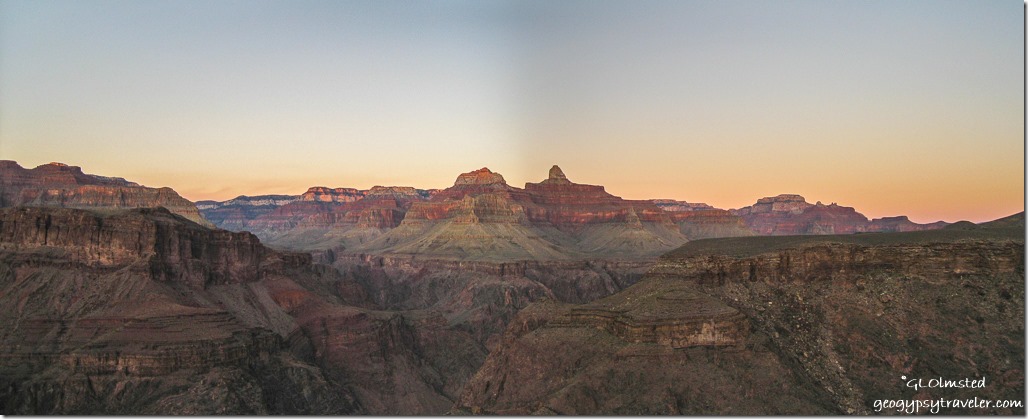 Patti and Abi chose #540.  Not being keen on heights Patti won't get to this view in the depths of Grand Canyon from Plateau Point.  This was taken during my third rim to rim with friends in October 2009.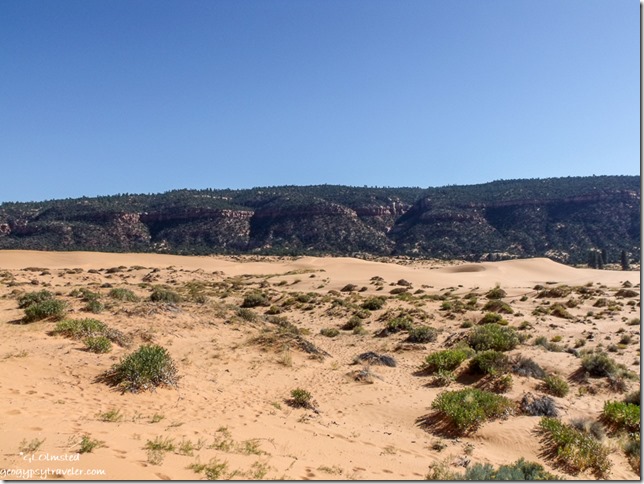 Jodee and Bill chose #1421, one of three in a panorama.  I believe they recently visited the Coral Pink Sand Dunes State Park near Kanab, Utah.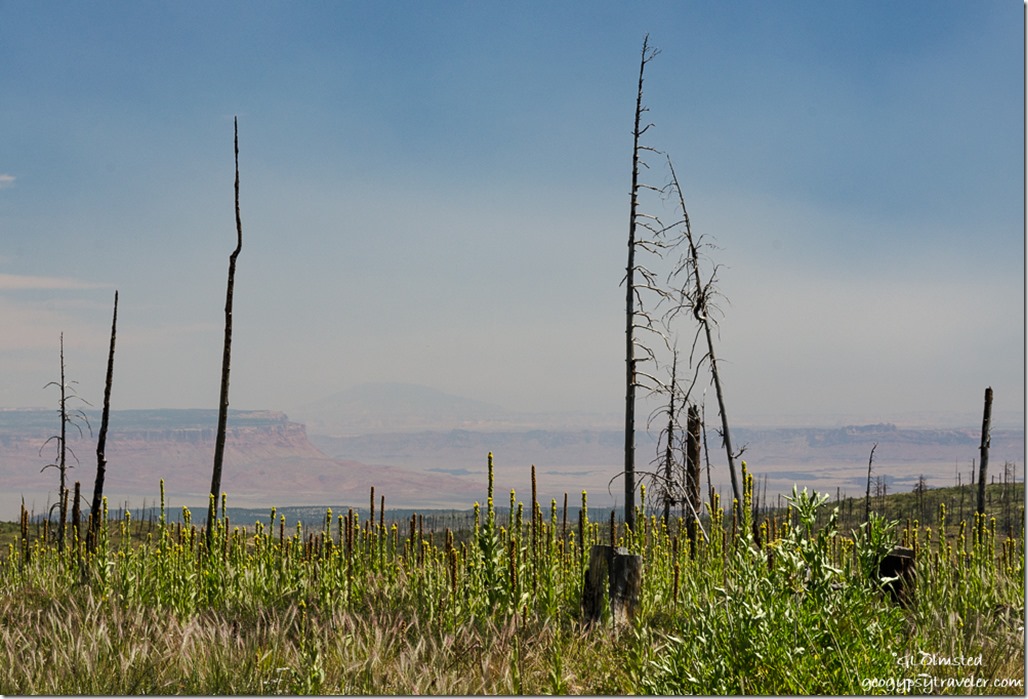 Sue chose #7777.  Depends on the time of day, light, and weather what kind of view I get through the remains of the 2006 Warm Fire.  Paria Plateau or Vermilion Cliffs if usually visual to the left but sometimes the view is clearer of Navajo Mountain almost in the center distance.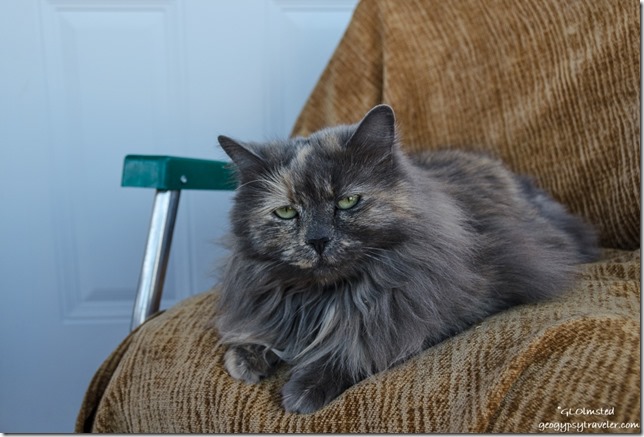 My choice this week is the beautiful Sierra, Berta's kitty/master who I've been sitting, feeding, and petting for the last week.
Thank you for playing along with Foto Friday Fun which allows me to share these photographs and memories.  Please join in next week by leaving a number between 1 and 9999 in your comment below.
Do you have a favorite this week?
If you shop at Amazon please consider clicking below for the Amazon website. As an Amazon Associate I'll make a few cents on your purchase(s) at no extra cost to you. Put a few pennies in the winter travel kitty. Thanks for helping out.

Geogypsy is a participant in the Amazon Services LLC Associates Program, an affiliate advertising program designed to provide a means for sites to earn advertising fees by advertising and linking to amazon.com