This week's Foto Friday Fun features ten images chosen by readers and includes a new addition to the camper.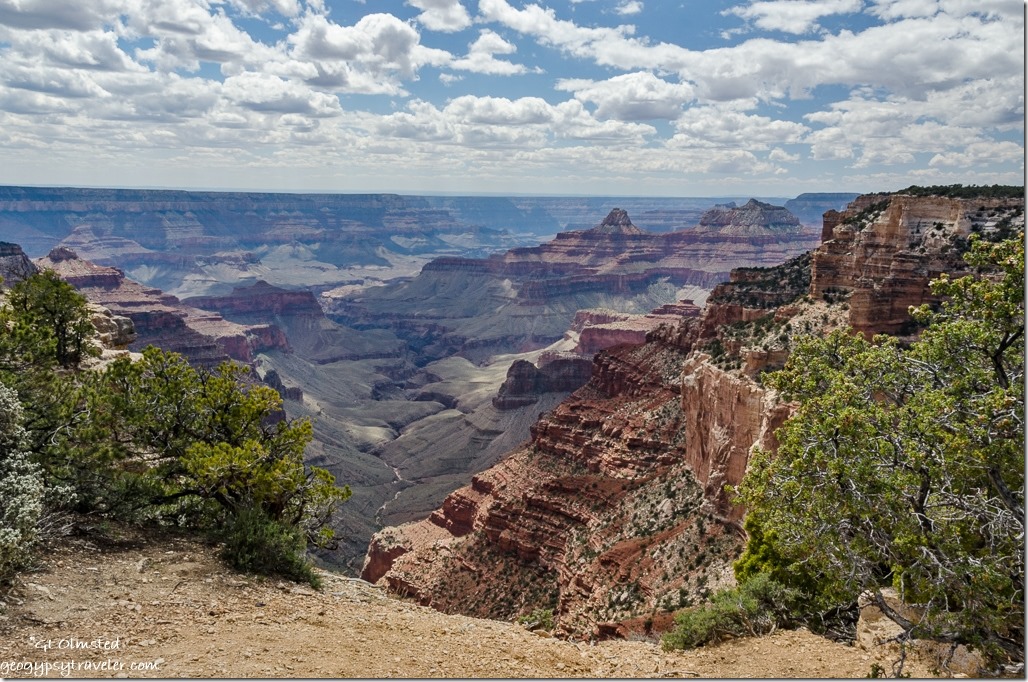 Diane and Nigel chose #1711.  They may remember this view from their visit to Cape Royal overlook at the North Rim Grand Canyon.  I love when clouds create light and shadow play in the canyon.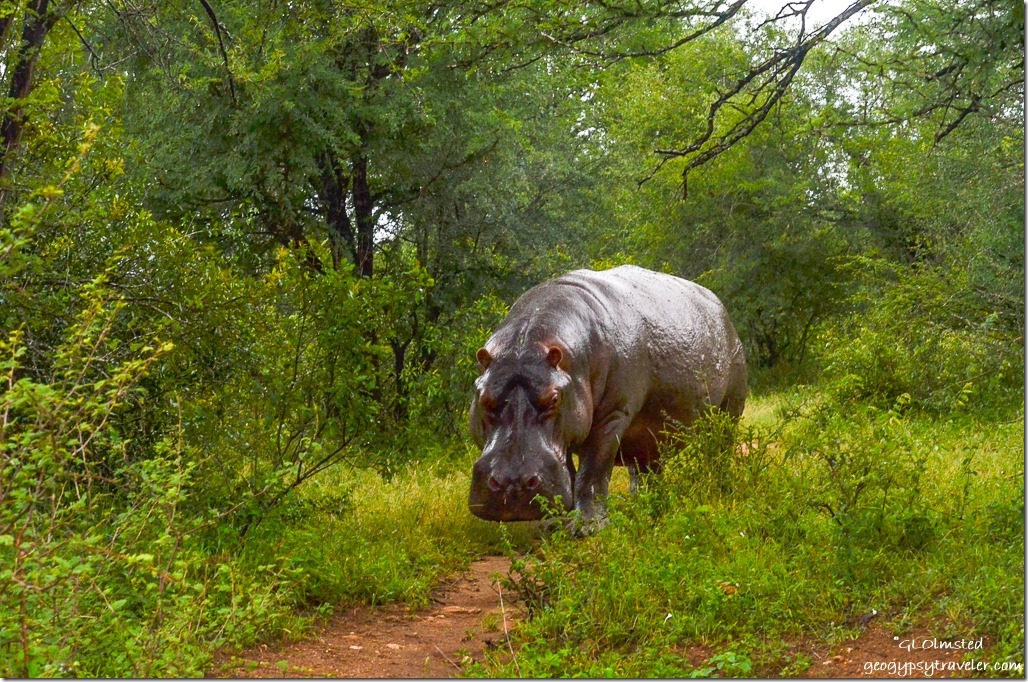 Jo chose #3825.  A sight she's surely seen in her South African home country.  Though it is not very common to see a hippo out of or very far from water like this one in Kruger National Park.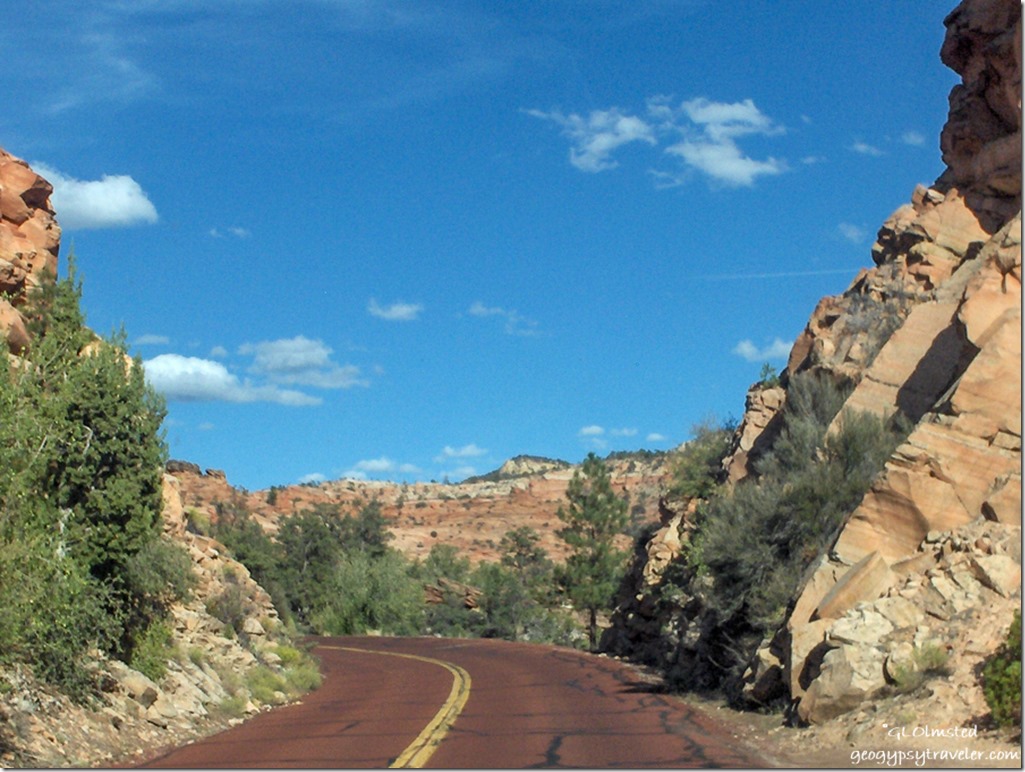 Jim and Diana chose #418.  Sandstone cliffs frequently tower above the Highway 9 drive in eastern Zion National Park.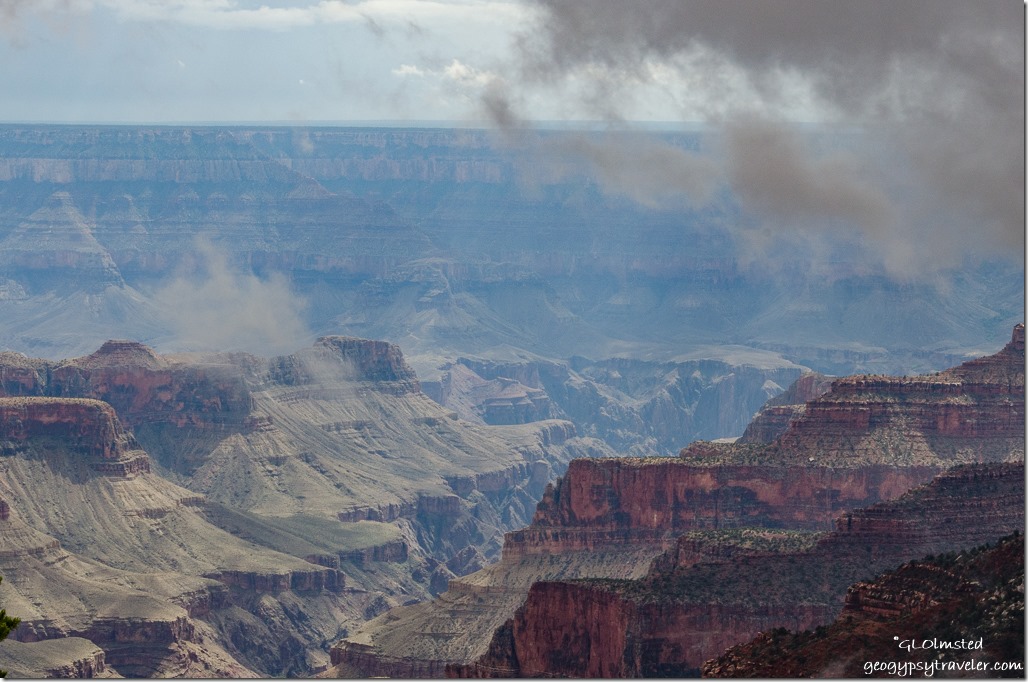 Rita chose #7354.  I know she shares my love for Grand Canyon and I especially like when low clouds dance around the topography.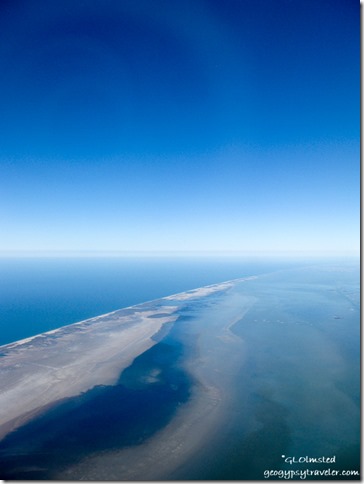 Donna chose #797.  Airplane window shots are never great but I always try for them anyway.  This was flying over the south Texas coast on my way to Harlingen to visit my parents in January 2010.
Pam and John chose #7111.  They are, or were recently, at Joshua Tree National Park so maybe they know what this plant is I saw along the Barker Dam Trail.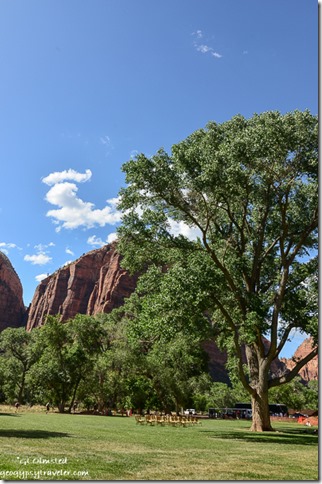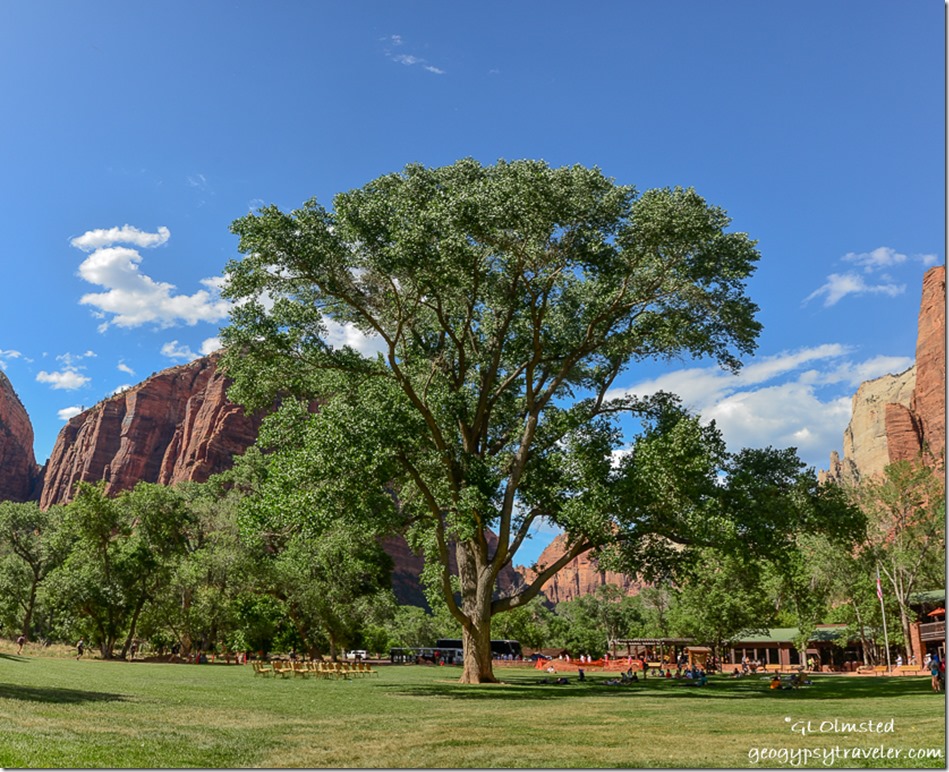 Jeff chose #1864 because I was going to the Alabama Hills named after the 1864 "Battle of Cherbourg, where the Union ship Kearsarge defeats the Conferate raider Alabama off the coast of France."  I don't think his choice has much to do with history.  It is one of a three photo panorama of a big tree near the lodge in Zion National Park.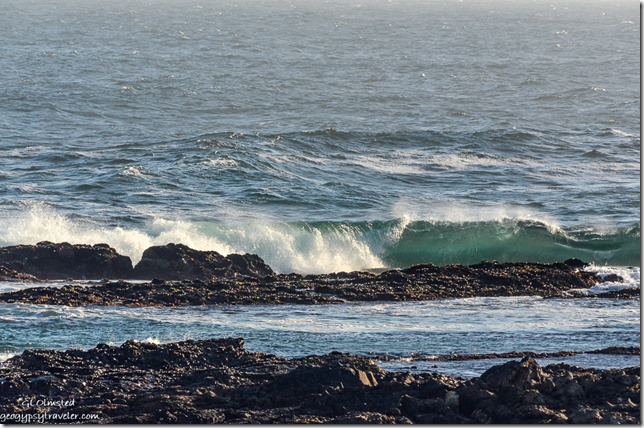 Jodee and Bill chose #6290.  I took 1000s of photos of waves at Tsitsikamma National Park in an effort to get a big South African splash.  Sometimes I got luckier than others.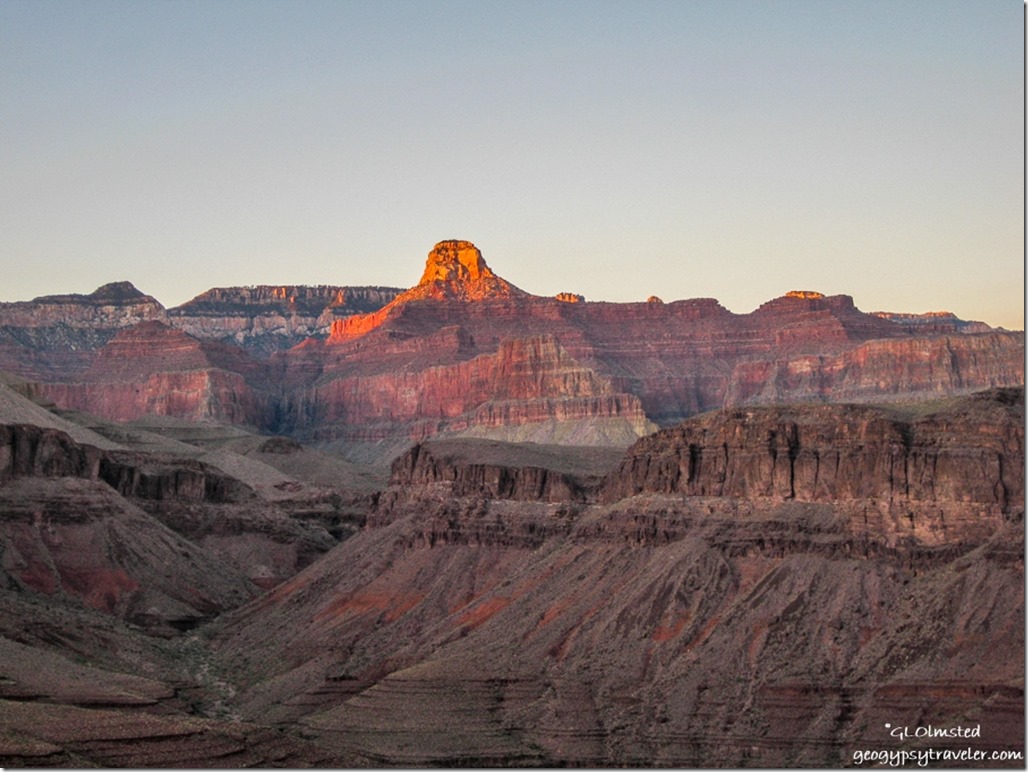 Patti and Abi chose #530.  When camping at Indian Garden on a rim to rim Grand Canyon hike it is always worth an extra walk to Plateau Point for sunset.  This time I caught the glow of last light on Cheops Pyramid.
Sherry and David chose #2311.  A rather sparse bit of scrubby desert in Anza-Borrego Desert State Park, California.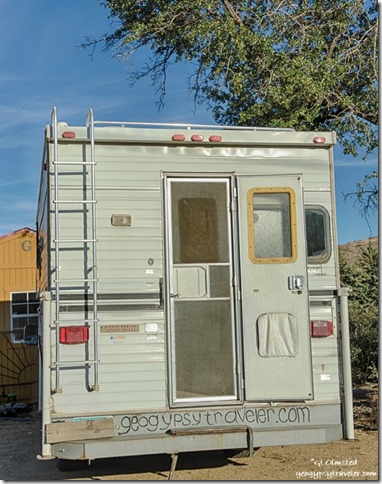 My choice where I'm currently parked in Berta's yard in Yarnell, Arizona.  Made it back in time for an early Thanksgiving dinner and took her to the airplane shuttle so she could spend time with her Portland, Oregon family while I kitty sit.  Notice what I added to the camper bumper.  Not too bad for a hand paint job.  And yes, I know the step is broken.
Thank you for playing along with Foto Friday Fun which allows me to share these photographs and memories.  Please join in next week by leaving a number between 1 and 9999 in your comment below.
Do you have a favorite this week?
If you shop at Amazon please consider clicking below for the Amazon website. As an Amazon Associate I'll make a few cents on your purchase(s) at no extra cost to you. Put a few pennies in the winter travel kitty. Thanks for helping out.

Geogypsy is a participant in the Amazon Services LLC Associates Program, an affiliate advertising program designed to provide a means for sites to earn advertising fees by advertising and linking to amazon.com