This week's Foto Friday Fun features nine images chosen by readers from my photo files including lots of wildlife.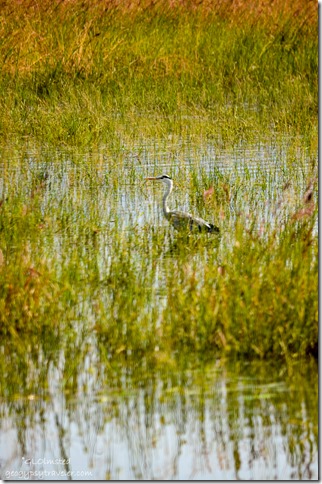 Rita chose #9977.  Being on safari in South Africa isn't always about big animals.  But you do have to look very closely to find smaller animals like this Heron in Mankwe Dam in Pilanesberg Game Reserve.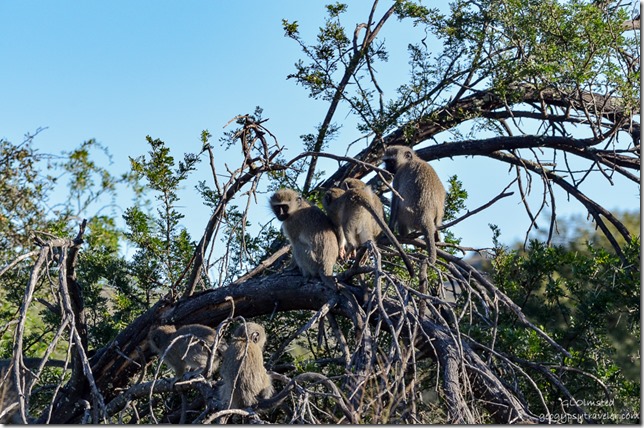 Jim and Diana chose #8591.  It's fun to watch the monkeys climb acrobatically unless it's over the fence and into camp like frequently happened in Mountain Zebra National Park, South Africa.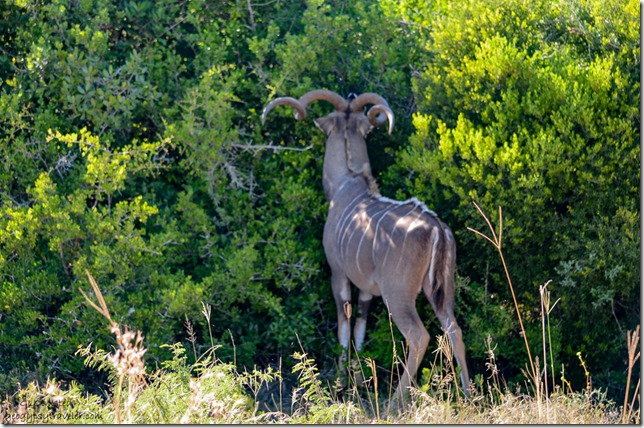 Pam and John chose #3101.  A Kudu is a large antelope quite frequently seen on safari in South Africa.  This huge male with the majestic horns was seen in Addo Elephant National Park.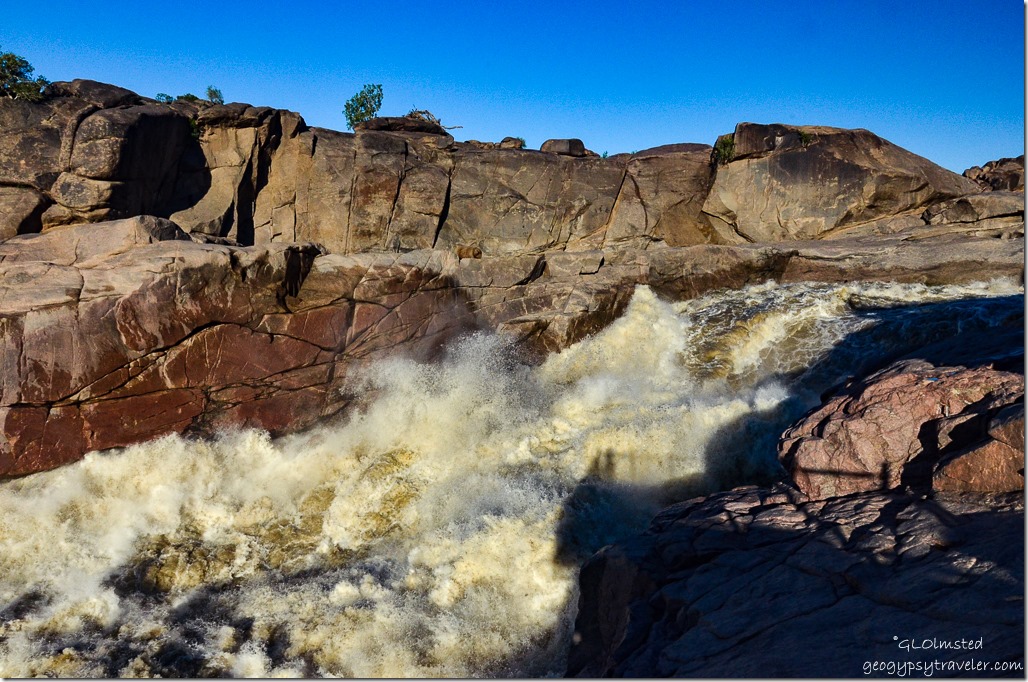 Jodee and Bill chose #9363.  You should almost be able to hear the thunderous roar of Augrabies Falls.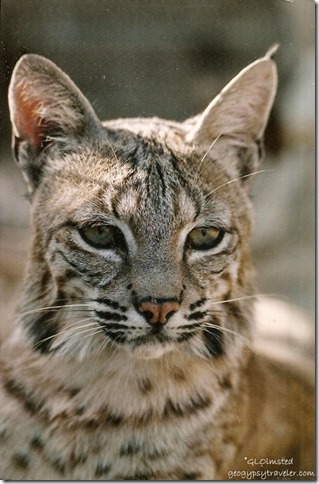 Sallie and Bill chose #60.  Gracie was a young Bobcat in 1989 when I worked as an animal keeper at the California Living Museum.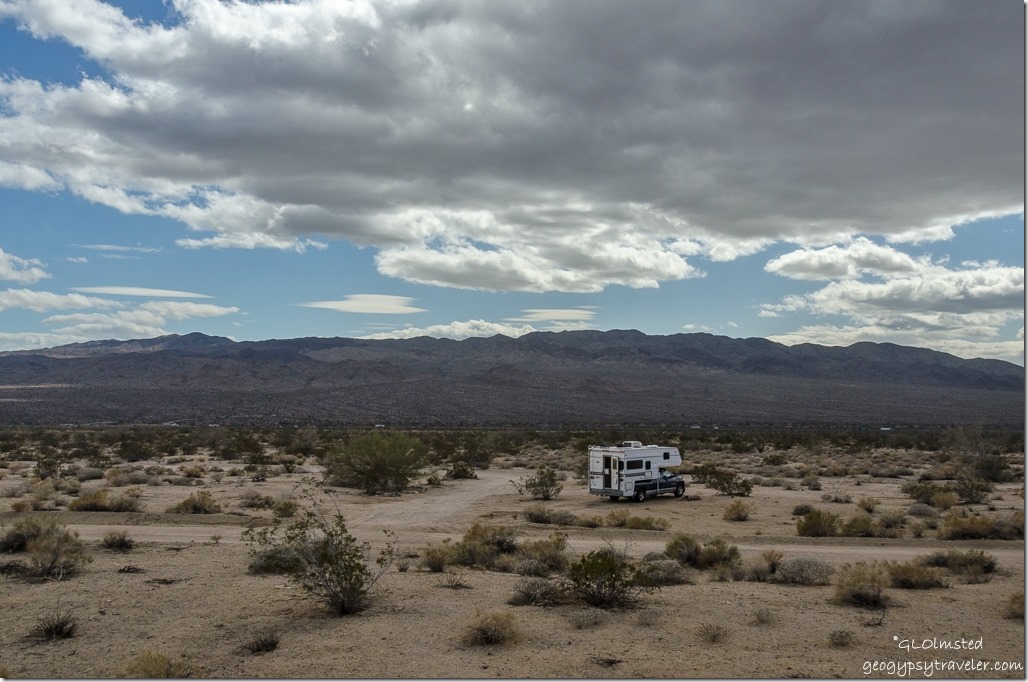 Sherry and David chose #6091.  If you want to visit the west side of Joshua Tree National Park in California you might consider camping for free on BLM land off Cottonwood Springs Road.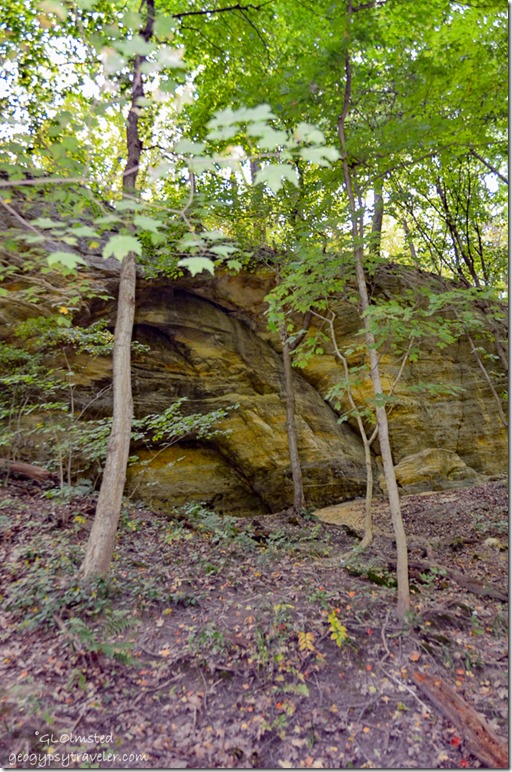 Diane and Nigel chose #1410.  In 2012 when I returned to Illinois for my 40th high school reunion I also had to visit the first canyon I fell in love with, Kaskaskia in Starve Rock State Park.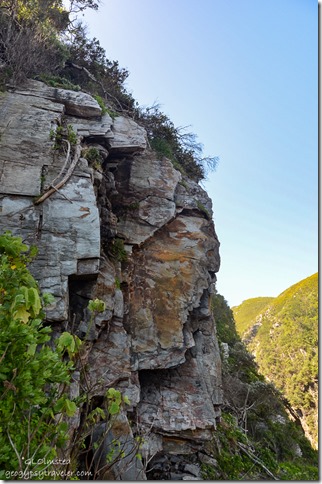 Jeff chose #1775, "the elevation of Tecate Mexico" where he recently visited.  These rock bluffs along the Suspension Bridge trail at Storms River Mouth started at sea level in Tsitsikamma National Park, South Africa.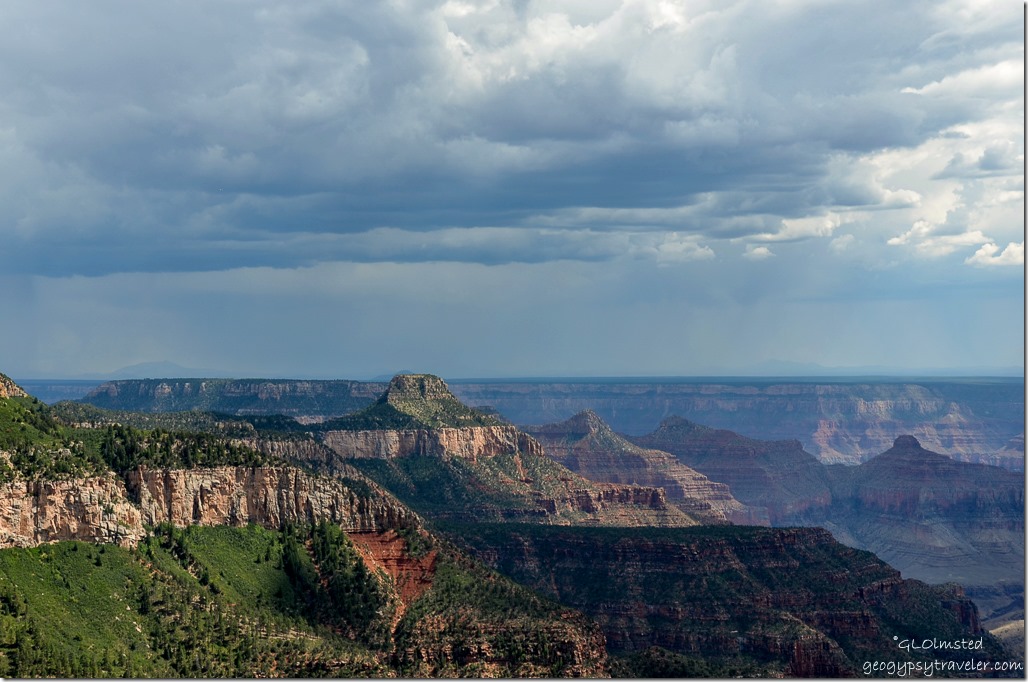 Donna chose #747.  A far view above Crystal Creek drainage on the way to Point Sublime overlook on the North Rim Grand Canyon National Park.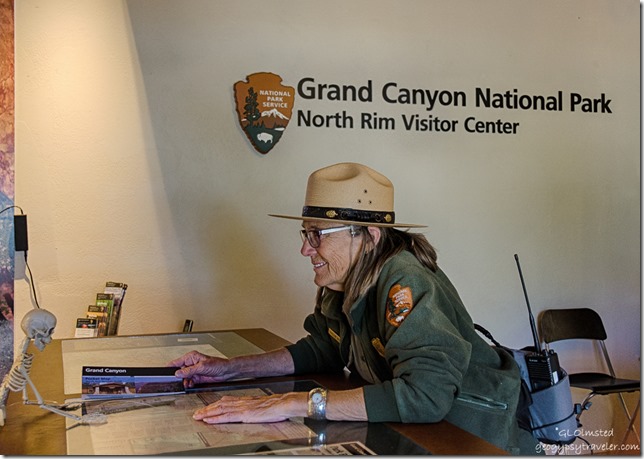 My choice for the end of the season at the North Rim, down to a skeleton crew.
Thank you for playing along with Foto Friday Fun which allows me to share these photographs and memories.  Please join in next week by leaving a number between 1 and 9999 in your comment below.
Do you have a favorite this week?
Save
If you shop at Amazon please consider clicking below for the Amazon website. As an Amazon Associate I'll make a few cents on your purchase(s) at no extra cost to you. Put a few pennies in the winter travel kitty. Thanks for helping out.

Geogypsy is a participant in the Amazon Services LLC Associates Program, an affiliate advertising program designed to provide a means for sites to earn advertising fees by advertising and linking to amazon.com