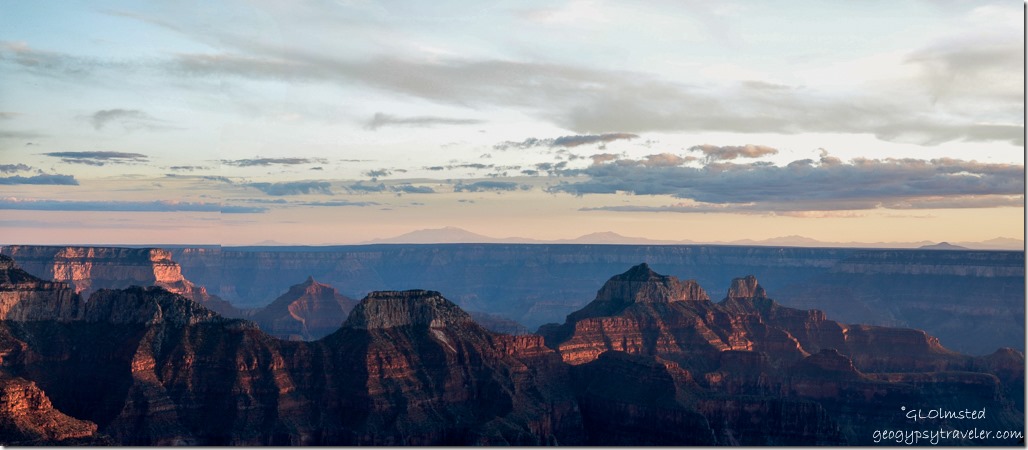 Less than four weeks left of the summer season at the North Rim Grand Canyon, it's a mixed bag of happy and sad.  It's been an exciting summer filled with National Park Service Centennial fun.  But after six months of work I'm ready for the season to be over.  Yet it's always difficult to say goodbye to the canyon.  Especially when I don't know where to go for winter.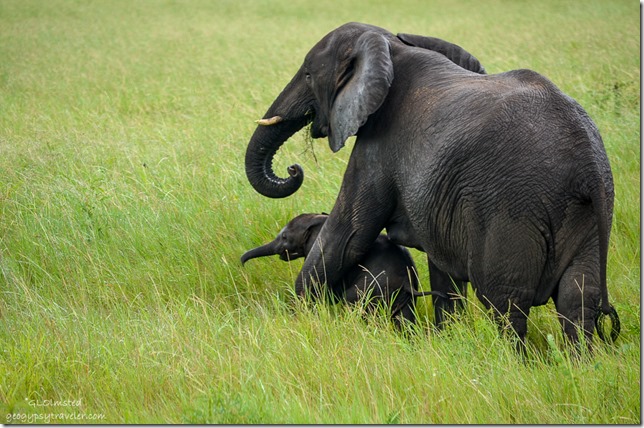 This winter I'd like to go someplace warm and exotic, without breaking the bank.  Preferably south of the equator.  A few considerations:  Cuba, Central &/or South America, Southern Africa pulls at my heartstrings, New Zealand and Australia are just too expensive, Cabo with friends, truck-camper through Mexico or the Baja…
Saving money as a seasonal employee is tough for me.  Doesn't feel like I have that many expenses but the cash just seems to flow out as much if not more than it flows in.  Not too excited about spending over $400/month for rent at a RV park in Kanab, Utah where it also gets cold.

Maybe I'll get a job.  Have been referred to Big Bend and Death Valley, no interview or offers yet.  Haven't worked winters in many decades.  Could volunteer somewhere but my mind is a blank slate.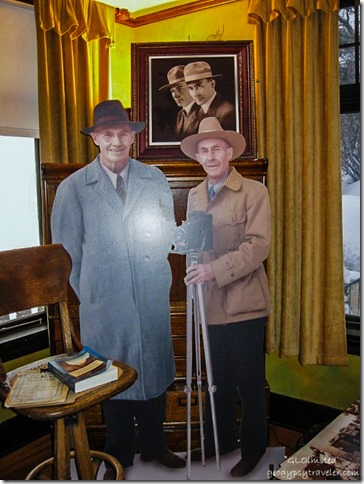 The only event so far on the winter calendar is the Grand Canyon History Symposium November 4-6.  The last one was awesome and I learned a lot.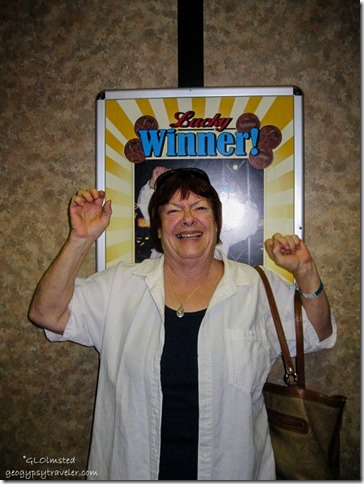 Taking a week off September 19th thru 23rd and going to Yarnell to visit with my dear friend and life mentor Berta.  Plus a dentist appointment and hair cut.  Maybe talking about it will help.
Or maybe I'll just do nothing.  I've been feeling in a slump lately.  Tired.  Tired of working.  Tired of being busy all the time.  Lacking focus.  Time for change for this gypsy gal.  But what?  And where to go for winter?  I'm feeling the lost and don't know what to do end of season blues.
Plus wherever I go, I have to move two RVs.
If you shop at Amazon please consider clicking below for the Amazon website. As an Amazon Associate I'll make a few cents on your purchase(s) at no extra cost to you. Put a few pennies in the winter travel kitty. Thanks for helping out.

Geogypsy is a participant in the Amazon Services LLC Associates Program, an affiliate advertising program designed to provide a means for sites to earn advertising fees by advertising and linking to amazon.com