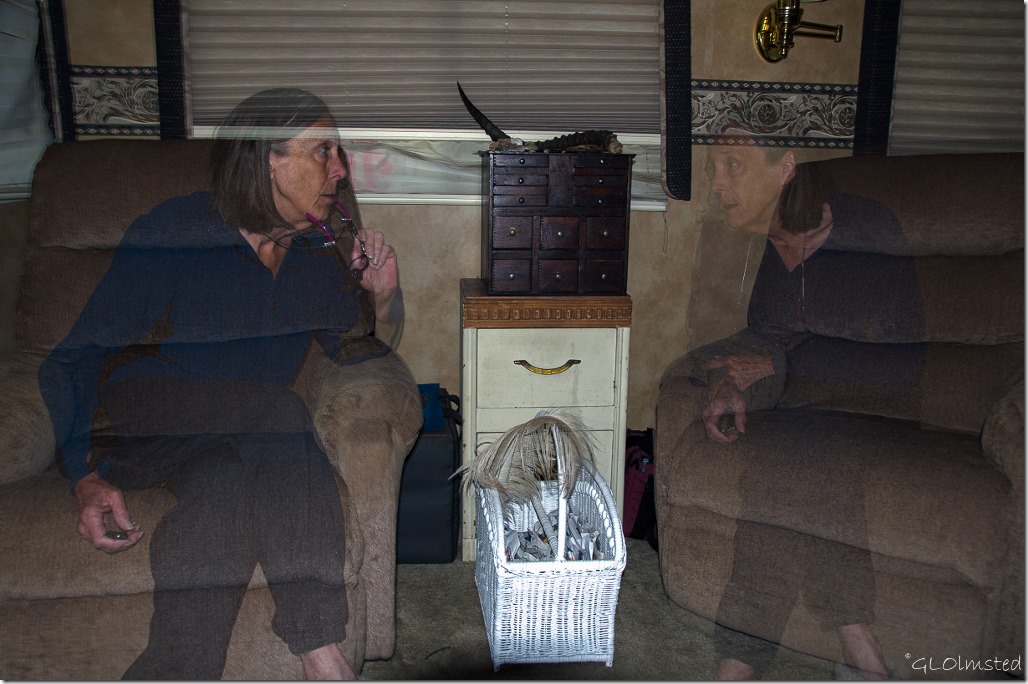 Do you talk to yourself?  Out loud, record, or just in your head?  I hope I'm not the only one.  In fact sometimes I actually wonder if I said something out loud.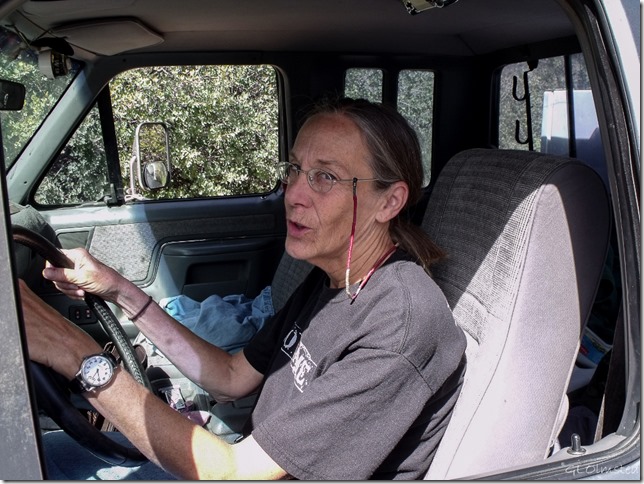 Although I'm a list maker I drive alone a lot when I can't be writing things down. (Hey, I'm a street photographer and busy taking photos while driving.) But being solo gives me time to think. I use a little recorder that's easy to operate and supposedly plugs into my computer but I haven't figured that last part out. So I transcribe. What the heck I used to be a secretary.  It can take a while, depending on how long the drive, yet often gives me an almost complete blog post.  Like this one.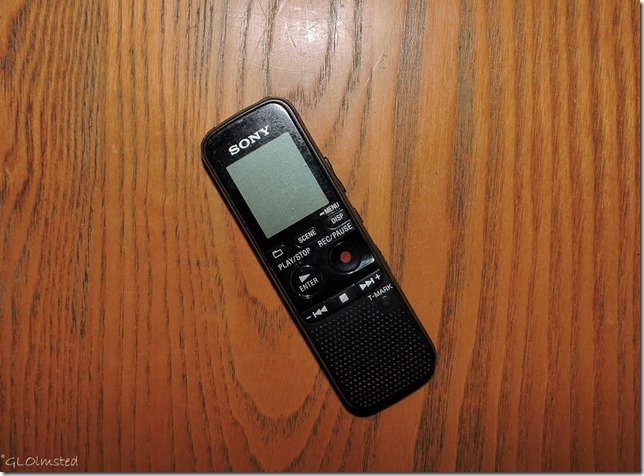 I live alone and often go days without talking to other people.  Yet maybe because I'm a babble mouth I still talk.  Especially when something goes either terribly wrong or incredibly right.  If I drop something I may swear followed by a hardy laugh at myself.  Sometimes I mutter while looking for something.
And when I'm writing I read aloud to hear if this makes any sense.  Does it?  Wonder if that's like the tree falling in the forest thing?
Thinking out loud helps me clarify.  Just hearing myself puts ideas in perspective.
Feeling down?  Turn it around.  Get rid of the negatives.  That's something I work on all the time.
How about a pep talk while looking in the mirror?  I may not get a compliment from anyone else but myself.  Puts a smile on my face and I feel ready to face the world.  Say it out loud.  I am beautiful!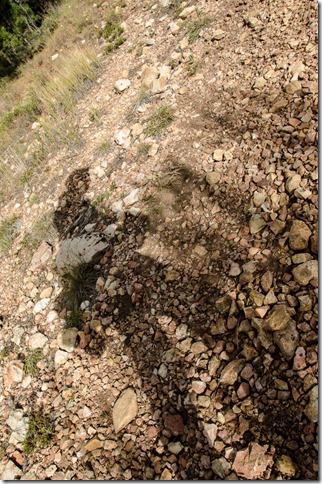 Sometimes I talk aloud while hiking alone for safety purposes depending on what kind of animals may be around.  Or whistle, sing (no wants to hear that) or hum.  Yet I prefer to be extremely quiet in nature and listen to the world around me.
I'm not crazy.  People may think talking to yourself is a sign of insanity.  Although it can be a symptom of schizophrenia.  Of course in today's techno world it sometimes seems like a lot of folks talk to themselves until you see the ear bud.  If I'm with people I want to talk with them, not my phone.
Did you know this?  Talking to yourself is also known as "intrapersonal communication".  Internal monologue.  Research indicates it's a healthy thing to do unless you're talking negative.  Could be a concern if you tell yourself a joke and then laugh aloud.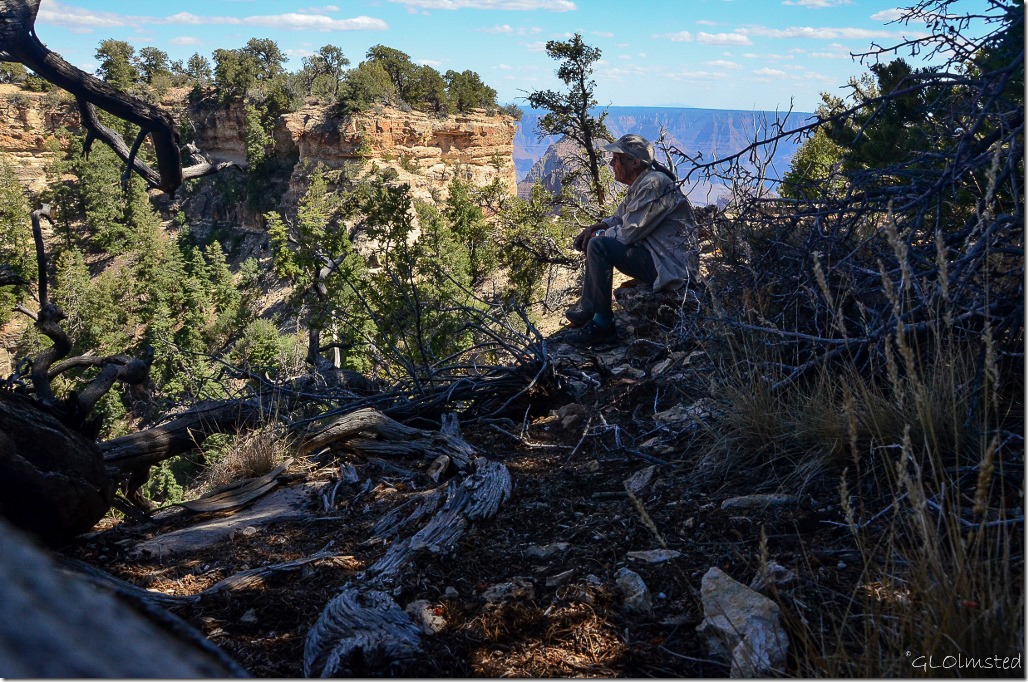 Hey if there's nobody else to talk to why not me, I'm intelligent.
So do you talk to yourself?  Do you call yourself by name?
If you shop at Amazon please consider clicking below for the Amazon website. As an Amazon Associate I'll make a few cents on your purchase(s) at no extra cost to you. Put a few pennies in the winter travel kitty. Thanks for helping out.

Geogypsy is a participant in the Amazon Services LLC Associates Program, an affiliate advertising program designed to provide a means for sites to earn advertising fees by advertising and linking to amazon.com