This week's Foto Friday Fun features 7 images chosen by readers from my photo archives.  Our meme number for this week is 232.  Please link in any day this week by digging into your archives and sharing a photo and story on your blog.  Plus check out the other posts linked to the Foto Friday Fun meme.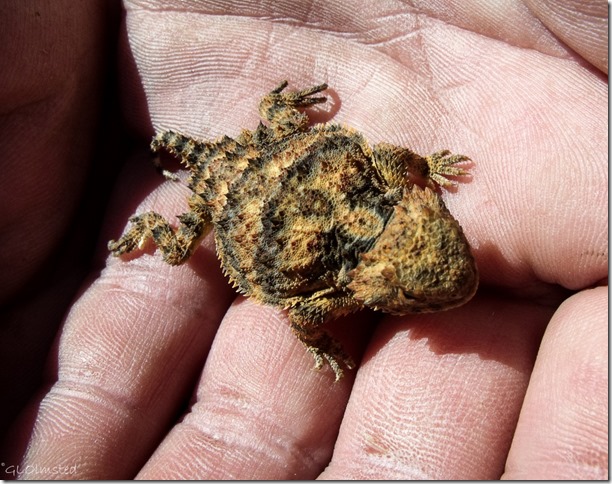 Elaine chose #232.  I don't think Horned lizards are found in Alaska where she lives.  This one was a Yarnell local living up on the Weaver Mountains but I see then on the North Rim also.  Unless they move their camouflage makes them almost impossible to see.  Navajos call them the "Grandfather" as they come to the people in times of need and are considered good luck.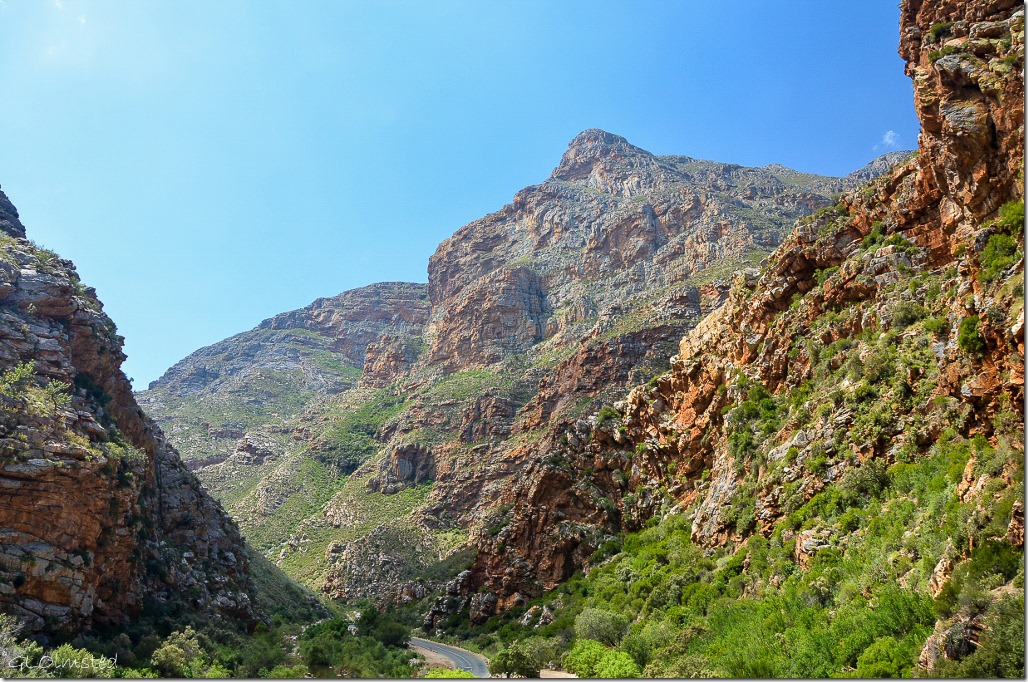 Shane chose #7045, Meiringspoort pass through the Swarberg Mountains in South Africa.  I love to drive through mountains on curvy roads surrounded by the towering rock.  And during my second visit to South Africa I actually went out of my way to drive as many mountain passes as possible.  But there are still more for future visits.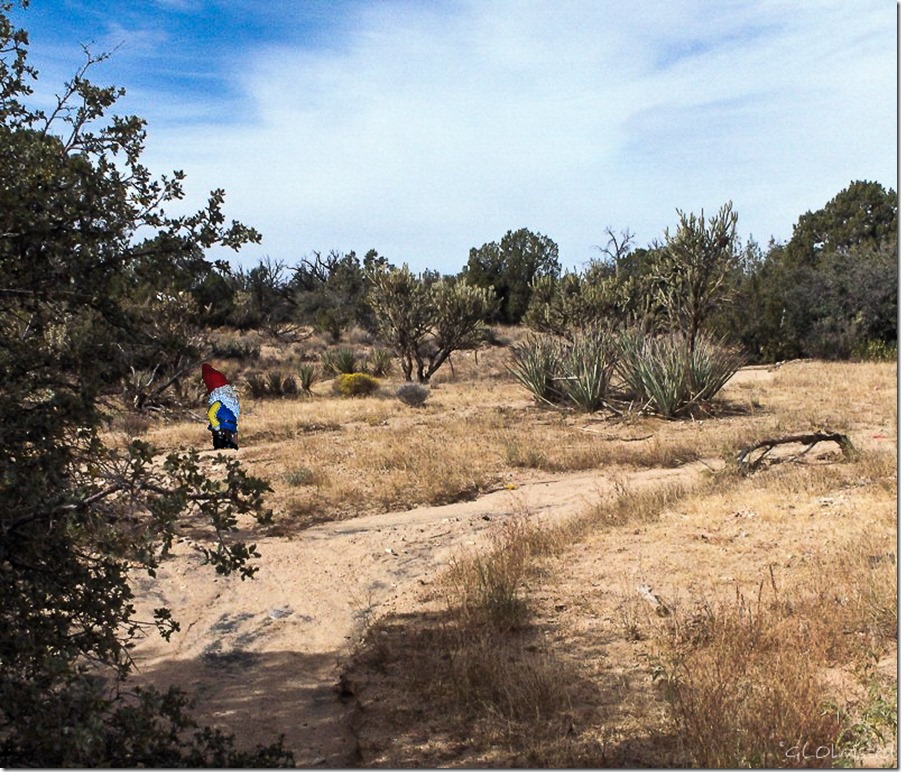 Diane chose #0074 and although she's a James Bond fan she may not know about the movie where he dressed up as a gnome and I happened upon the filming at a secret location in an Arizona dessert. 

  (OK, so the whole gnome thing came about for Colleen who traveled with me from Oregon to Arizona during the fall of 2007.)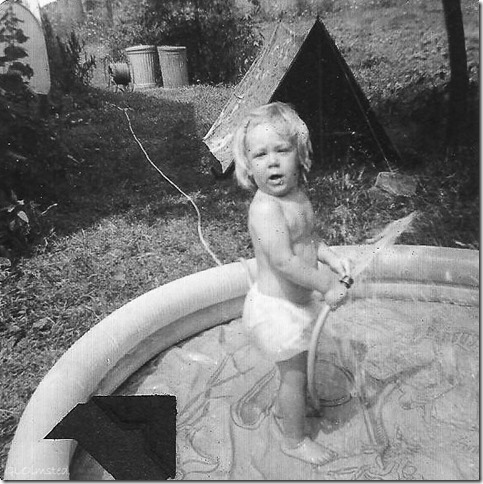 Sherry forgot her number this week so I gave her #68 for the number of words in her comment.  Good thing she likes the old photos because this is me on a warm spring day in 1956.  Notice my tent?  I've always been into camping.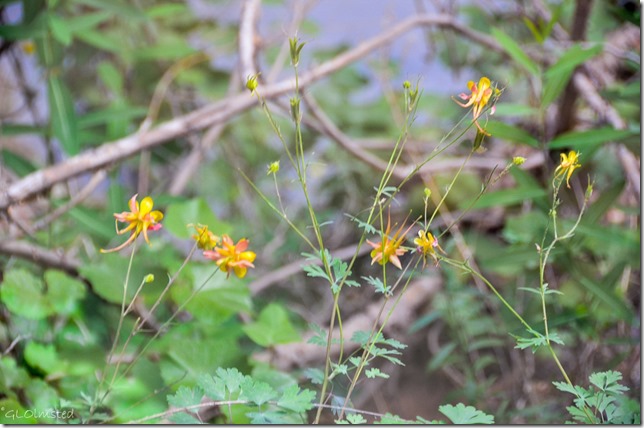 Yogi chose #1977, "which is the year I left the West and moved to Texas" which he doesn't consider in the west.  Well Zion National Park, Utah is certainly in the west and that's where these columbines were growing along the River Walk Trail in June of 2014.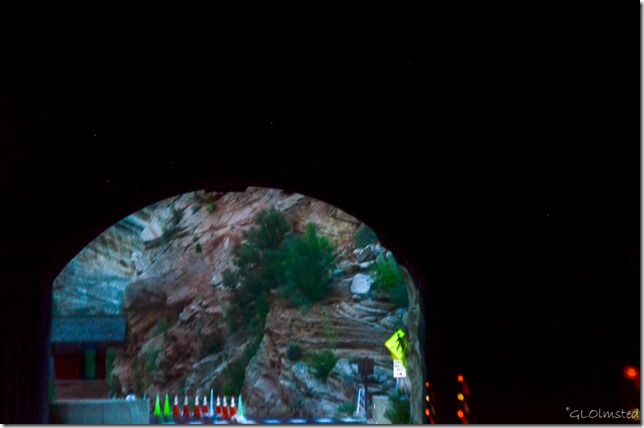 Bibi chose #2048, "the time it is as I type this."  Well this shot is from the time she came to visit me at the North Rim. We also visited Zion National Park, the same trip as mentioned above.  We had so much fun.  She was driving so I was able to take the photo.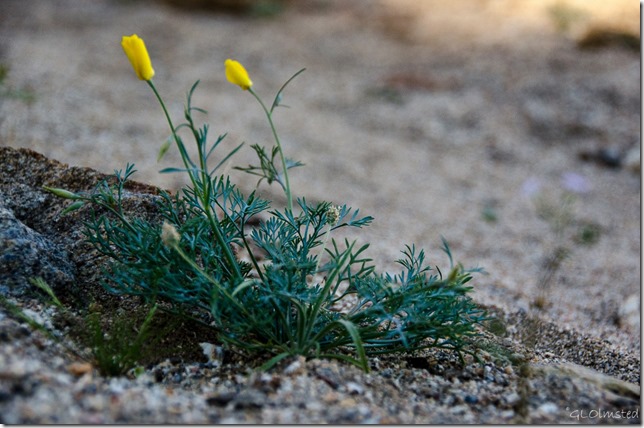 Sallie chose #4999 and knowing she loves flowers I think she'll appreciate these Mexican Golden Poppies I saw when hiking Palm Canyon in Anza-Borrego Desert State Park, California back in February.
My choice taken last week in a friend's yard in Congress, Arizona just 10 miles from where I live in Yarnell, but also 2000 feet lower in elevation.  This intoxicated bee was so satiated with pollen it reclined on a petal couch for what felt like minutes before flying off in a rather erratic pattern.
Please join in by:
1) Sharing a #232 photo index number from your photo archives in a post on your blog with a story that goes with the photo.  Then add the URL from that post to Mr. Linky below along with your name (Gaelyn, AZ), and link back to Foto Friday Fun 108 in your post so others may read and join in.
2) You can also leave a number between 01 and 9999 in a comment for next week's Foto Friday Fun.
3) One or both of the above.
4) Spread the word.
First commenter will chose next week's photo index number.
Do you have a favorite from this week?
If you shop at Amazon please consider clicking below for the Amazon website. As an Amazon Associate I'll make a few cents on your purchase(s) at no extra cost to you. Put a few pennies in the winter travel kitty. Thanks for helping out.

Geogypsy is a participant in the Amazon Services LLC Associates Program, an affiliate advertising program designed to provide a means for sites to earn advertising fees by advertising and linking to amazon.com