This week's Foto Friday Fun features 7 images chosen by readers from my photo archives.  Our meme number for this week is 6661.  Please join in by digging into your archives and sharing a story.  And check out the other posts linked to the Foto Friday Fun meme.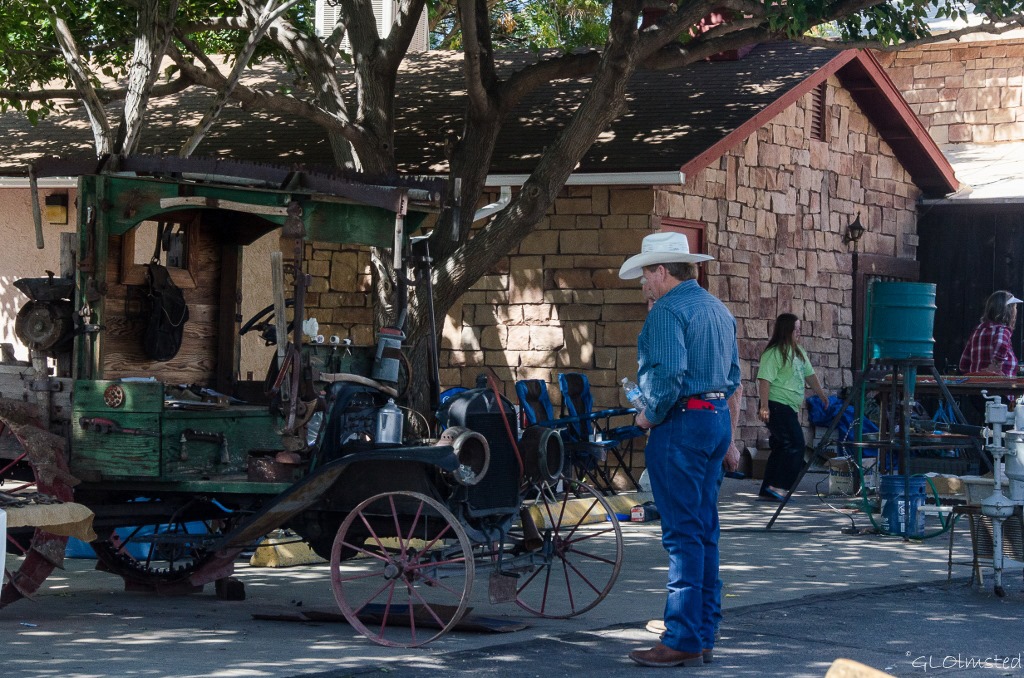 Diane chose #6661, which will be next week's number, and she likes old cars.  I don't know what this is but maybe she does.  Taken this past August at the Western Legends Round Up in Kanab Utah, complete with cowboy.  I just happened into town that Saturday having completely forgotten about this annual festival.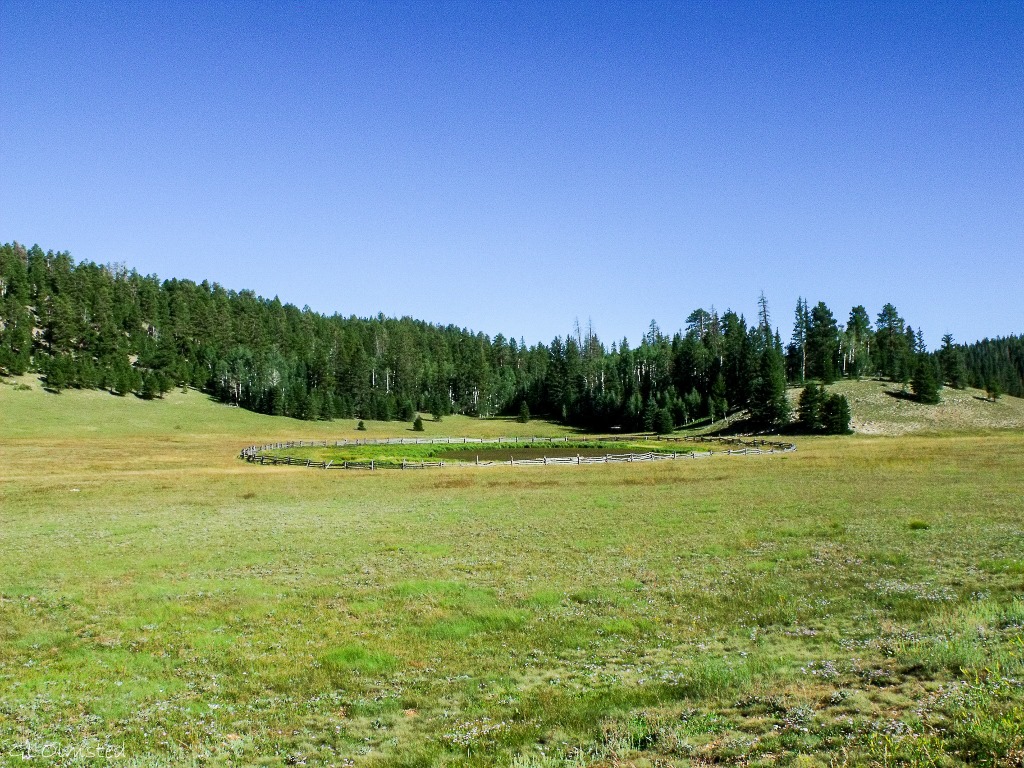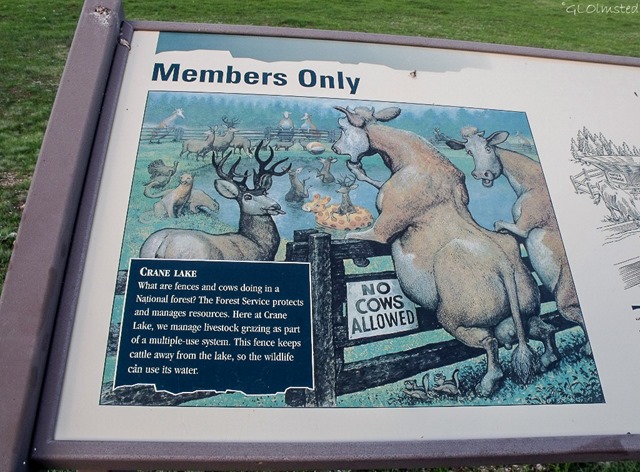 Yogi chose #2108 and gets a different lake from his last week picture on the Kaibab National Forest.  Crane Lake has a convenient pullover with an interpretive sign.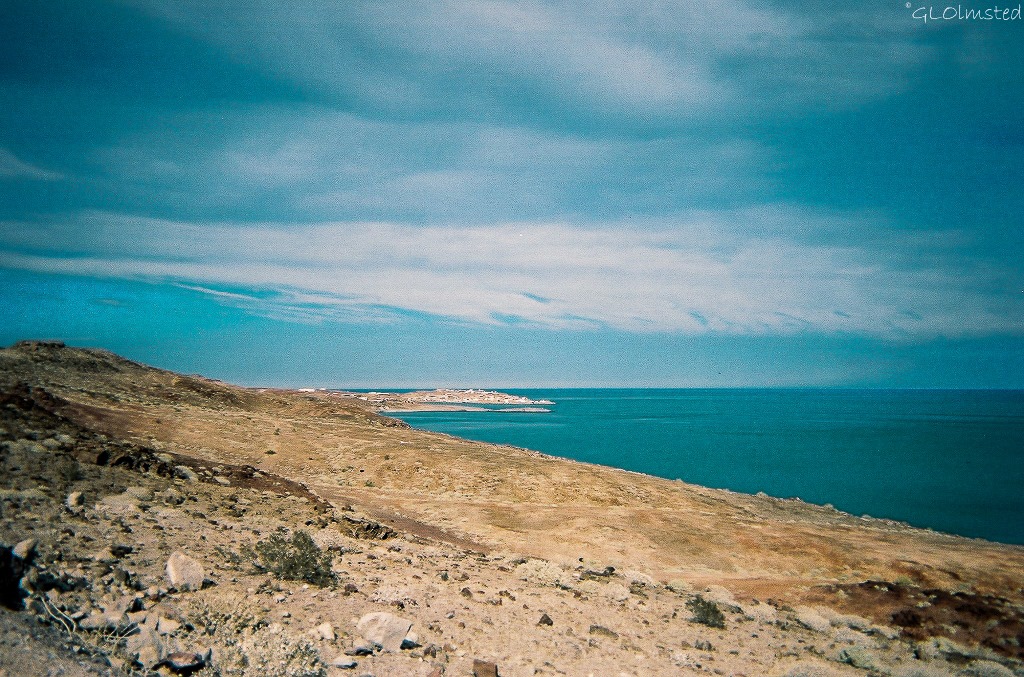 Bibi chose #46, "the number of years ago I studied in Aix-en-Provence, France.".  In 2005 I 'studied' relaxology along the Sea of Cortez for a month mostly around San Felipe but also took a road trip to Porto Cito on the Baja Mexico.  I traveled with my dear friend Darlene, who I will soon be visiting in the Pacific Northwest.  With winter coming on I would love to be here soaking up the sun once again.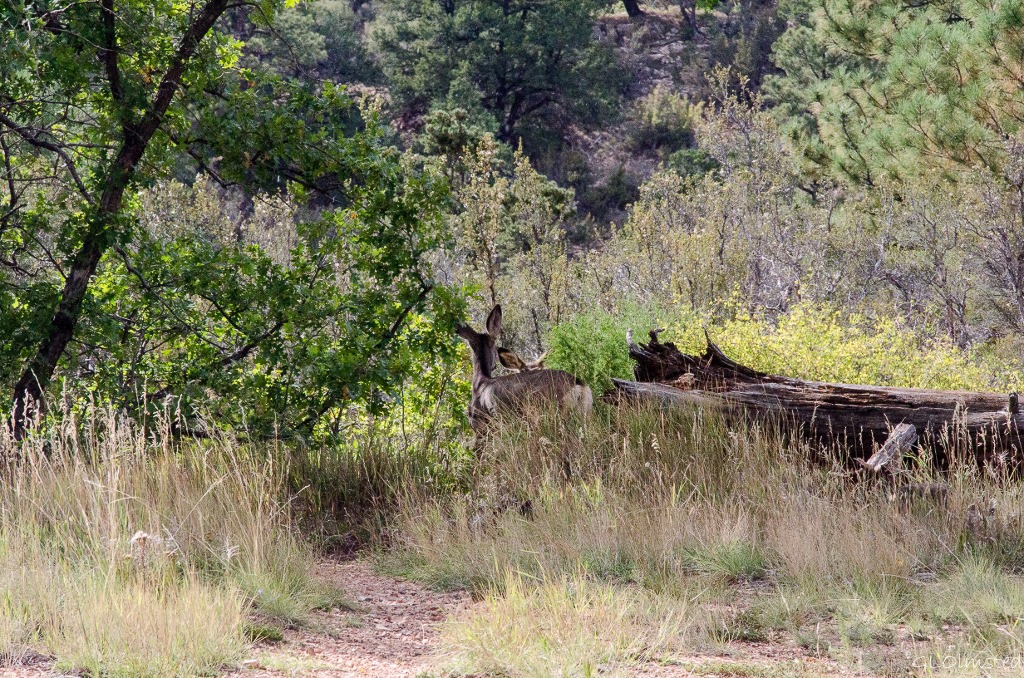 Sherry chose #8199.  I know she'll identify with my difficulty capturing these deer that startled me as I began to walk on the Rainbow Rim trail.  They took off in a hurry and my camera settings were not set for being so close.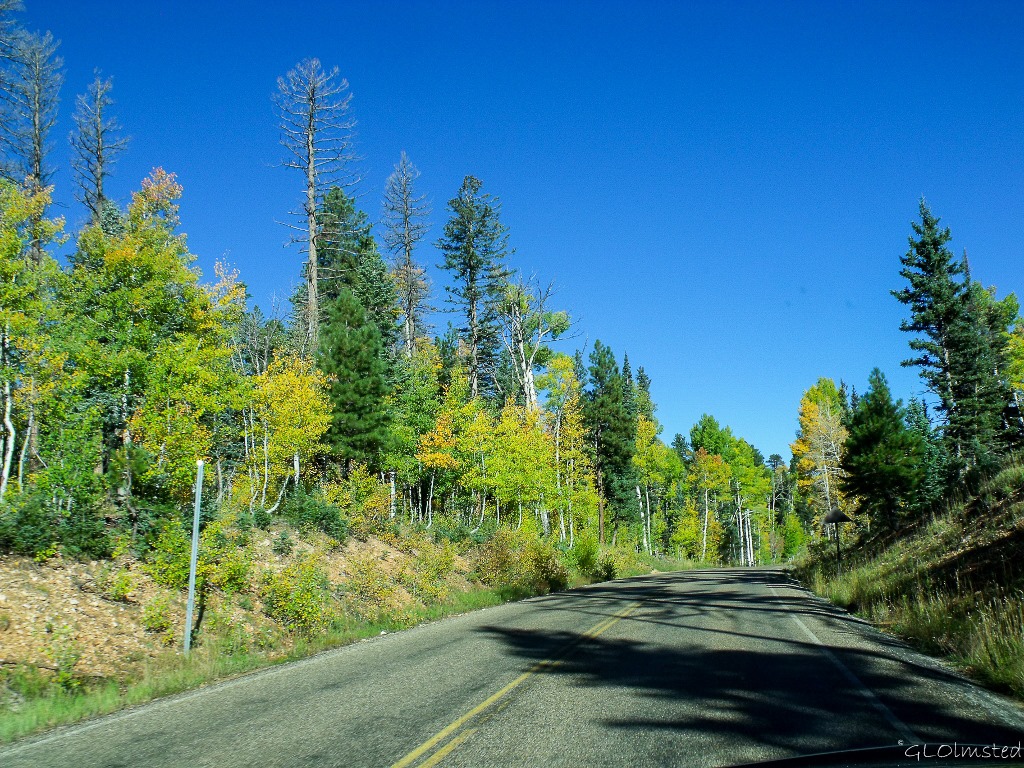 Sallie chose #9989, because I'm almost last.  Almost always."  I'm sure glad I got out several times to shoot the aspen turning colors because now they are almost gone.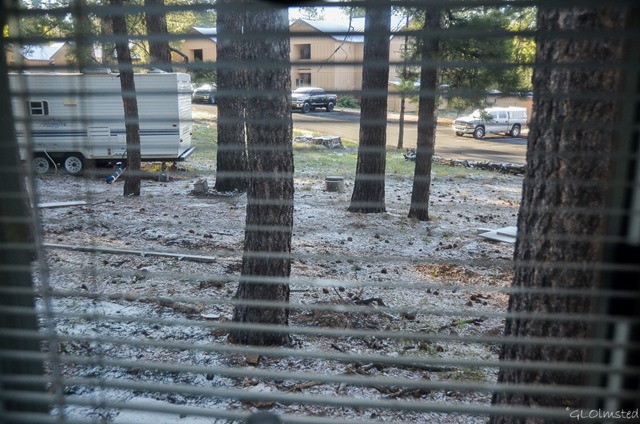 Elaine chose #1145 and this white stuff should look familiar as she's already looking at much more of it through the windows of her Alaskan home.  This shot was taken in May this year from my RV window just before staff left for lower elevation with warmer temperatures for a campout at Toroweap.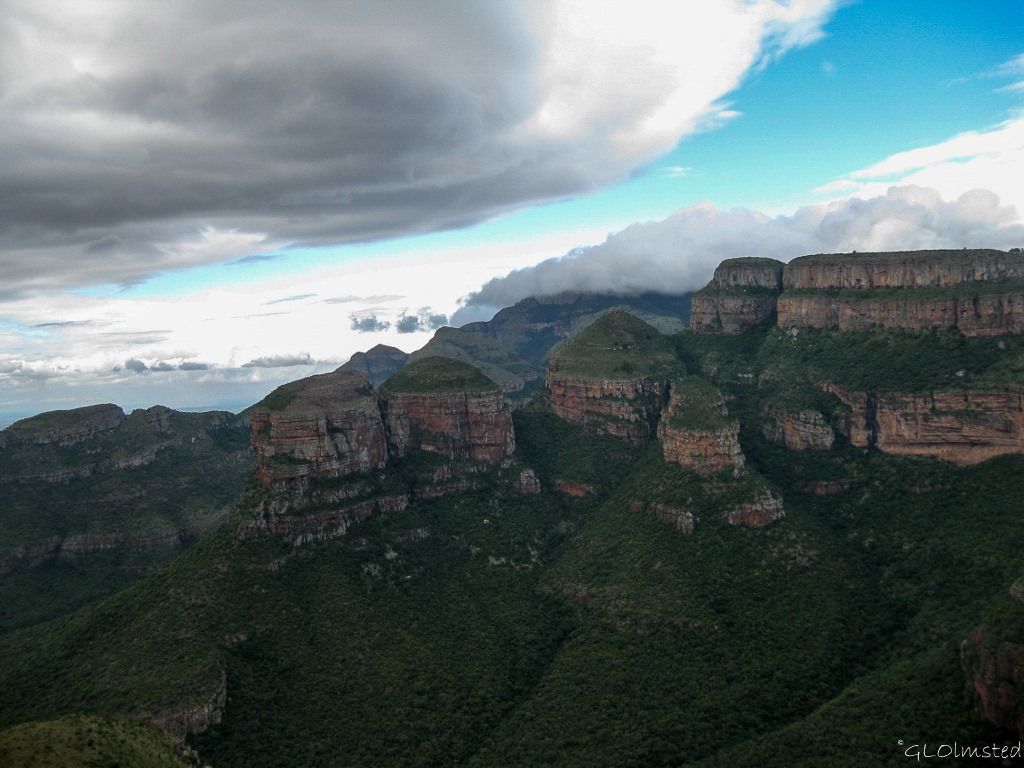 Jonker chose #764, "thanks to closing my eyes and pushing number buttons." Sure wouldn't want to close your eyes when visiting the Three Rondavels in the Blyde River Canyon area of South Africa. The shape of these rock monoliths resembles traditional African style houses.
My choice this week may be almost the last of the colorful fall aspen.  A photographer friend set me a challenge of finding a place to see both the golden aspen and the canyon.  I've looked along the Widforss trail and in several locations from the Ken Patrick trail.  Aspen tend not to grow very close to the rim and the few that do were the last to turn.  I think this is as good as it's going to get for this year taken from a section of the Ken Patrick trail and looking at Brady Peak.
Please share your own #6661 photo and story by linking the URL from your post to Mister Linky below.  Then spread the word by linking back to Foto Friday Fun 81.  You can also leave a number between 01 and 9990 in a comment for next week's Foto Friday Fun.  First commenter will chose next week's photo index number.
Do you have a favorite from this week?
Capturing the present for future memories of the past
If you shop at Amazon please consider clicking below for the Amazon website. As an Amazon Associate I'll make a few cents on your purchase(s) at no extra cost to you. Put a few pennies in the winter travel kitty. Thanks for helping out.

Geogypsy is a participant in the Amazon Services LLC Associates Program, an affiliate advertising program designed to provide a means for sites to earn advertising fees by advertising and linking to amazon.com