How do you process photos?  When I threw this question out on Facebook I received a few suggestions.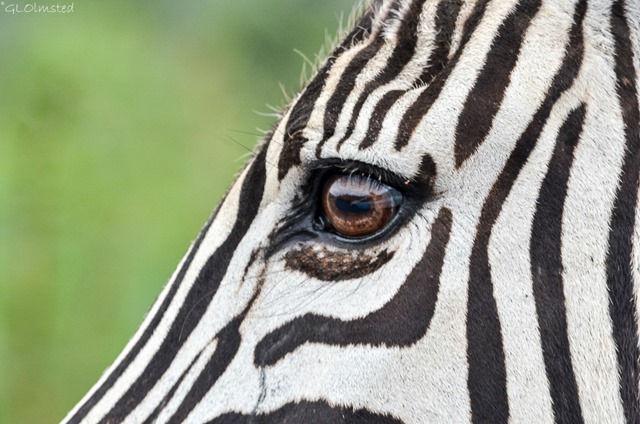 Now I'm no professional photographer but have certainly seen improvements over 50 years.  From a Brownie Box hand-me-down through most of the low end film cameras, including Polaroid, then plenty of P&S and now a DSLR.  And now, thank goodness for digital.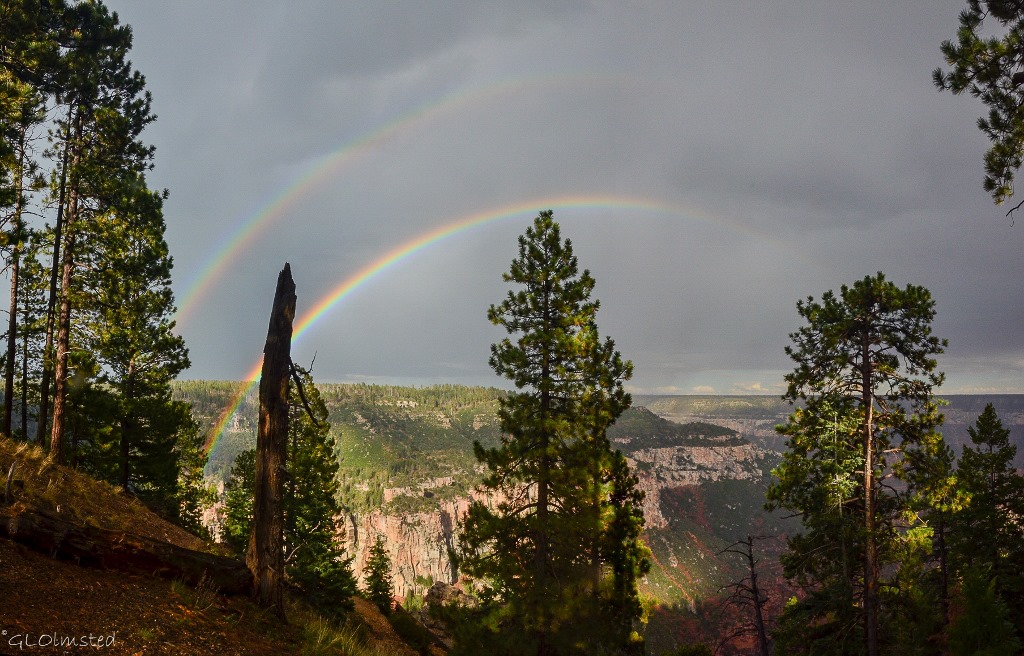 After trying out a 30-day trial version of Lightroom 5 and liking it so much I signed up for Adobe's Suit deal at $9.99/month, + tax.  Takes more time but I sure love the results.  Maybe I need to start promoting photo sales more as I learn to improve.  If I had walls to hang photos in the 5th-wheel I'd even have some printed.  Do you print your photos?  I rarely do but enjoy watching the gallery as a screen saver on the few occasions I'm not using the computer.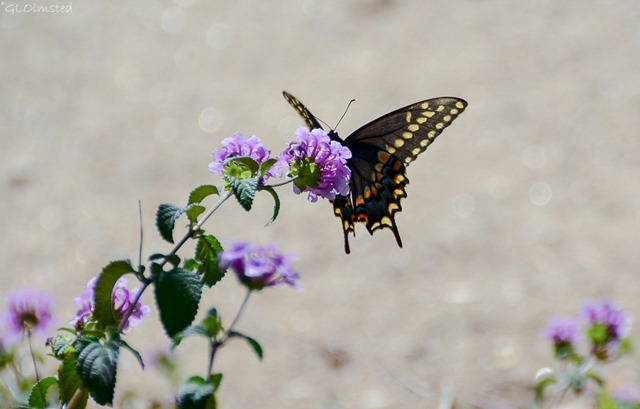 I used Windows Live Gallery forever with it's limited editing options and easy learning curve.  I still like it for a filing system, cropping, straightening, labeling and stitching panoramas, but little else.  I tried Gimp but the learning curve was more than I could handle at the time.  Then a few years ago I advanced to Picasa and was impressed with what it would do, especially using the "Auto" button on most settings.  I could add text and make collages plus "fun and useful image processing" which could be easily over done, but fun.
You might notice that all these are freebies, and I'm not advertising for any of them.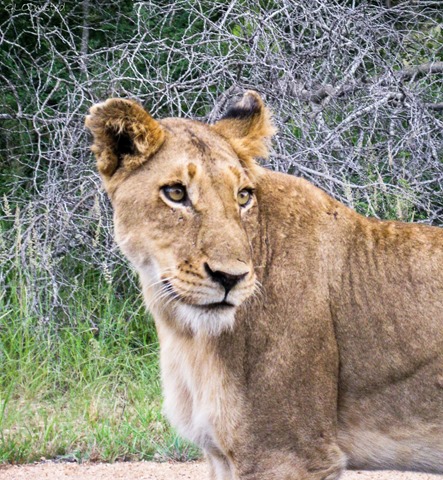 When I signed up for Lightroom 5 I also downloaded Photoshop CC which I'm sure will take me years to learn.  Ordered a Scott Kelby book for Lightroom as he's suppose to be a guru.  Hopefully that will help me figure out this new photo processing thing.  Even without knowing much I like how it makes a 'good' photo even better.  Now to learn more about the camera and photography so I don't need to process as much.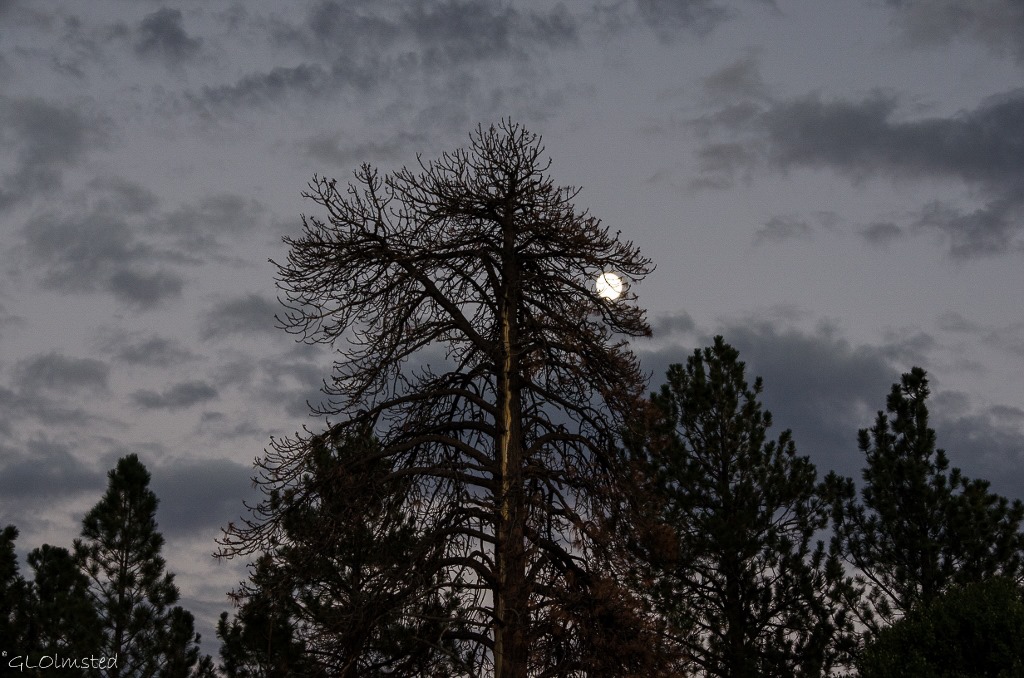 Lightroom Elements and Photomatix Essentials/Pro were two photo processing softwares suggested by friends on Facebook.  So now I ask again, how do you process photos?
(All these images were processed by this amateur in Lightroom.)
If you shop at Amazon please consider clicking below for the Amazon website. As an Amazon Associate I'll make a few cents on your purchase(s) at no extra cost to you. Put a few pennies in the winter travel kitty. Thanks for helping out.

Geogypsy is a participant in the Amazon Services LLC Associates Program, an affiliate advertising program designed to provide a means for sites to earn advertising fees by advertising and linking to amazon.com