I love to travel and explore new places, people and cultures.  I love to research and plan for a trip.  But nothing could be harder for me about travel than purchasing my airline tickets.
I don't know why it's so hard to push that final button once all the information is plugged in.  It's not about the money.  I really want to go.  But it's hard to make the final commitment.  I hope I'm not the only person that deals with this.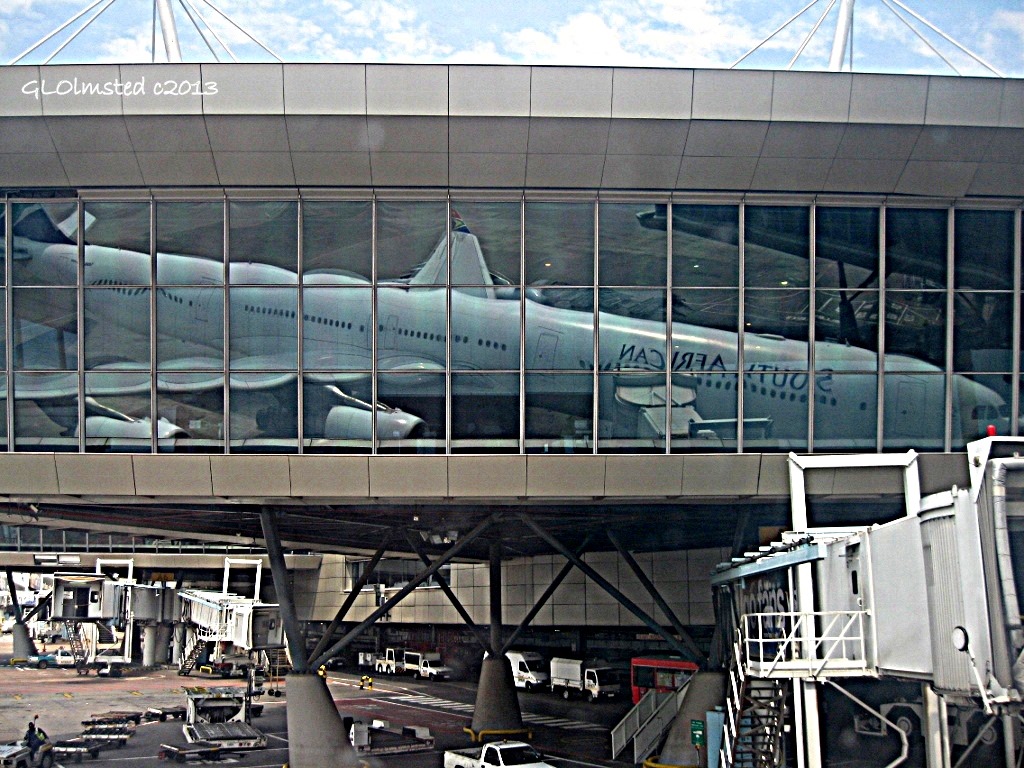 I research on all the booking agents online.  Spending hours comparing prices.  Plus there's the fact that on long international flights, 24-36 hours to reach the final destination, there are layovers.  Do I want to hang out at Heathrow in London for 4-7 hours in January when it's too cold for me to leave the airport?  How about Phoenix to someplace in Canada, then maybe Denmark before the final destination?  Then there's the fact that I like to land in the morning, after rush hour, and get on with the new day which will be 9 hours off from my usual biological clock.  And when returning, land around noon because I still have a two hour shuttle ride plus another hour by a friend to get home.
So after all that, I pick what seems like the best option at the best price only to be told it's no longer available.  But funny thing because the next day, it's back, but the price went up almost $200.  What's up with that.  I'm not traveling over any holidays.
And unfortunately I haven't been smart enough in the past to accumulate air miles.  That has changed but won't do me any good until the next flight.
Am I the only traveler that has this problem?
If you shop at Amazon please consider clicking below for the Amazon website. As an Amazon Associate I'll make a few cents on your purchase(s) at no extra cost to you. Put a few pennies in the winter travel kitty. Thanks for helping out.

Geogypsy is a participant in the Amazon Services LLC Associates Program, an affiliate advertising program designed to provide a means for sites to earn advertising fees by advertising and linking to amazon.com