The North Rim of Grand Canyon National Park opens its gates May 15th by 8 am.  I'd expect a line so please be patient, the canyon isn't going anywhere.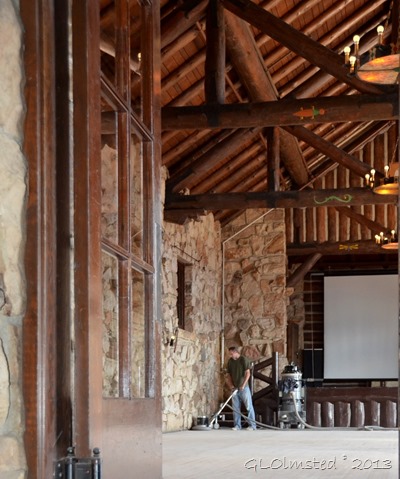 All the employees of Forever Resort and the National Park Service have been cleaning, stocking, training and studying in preparation of your arrival.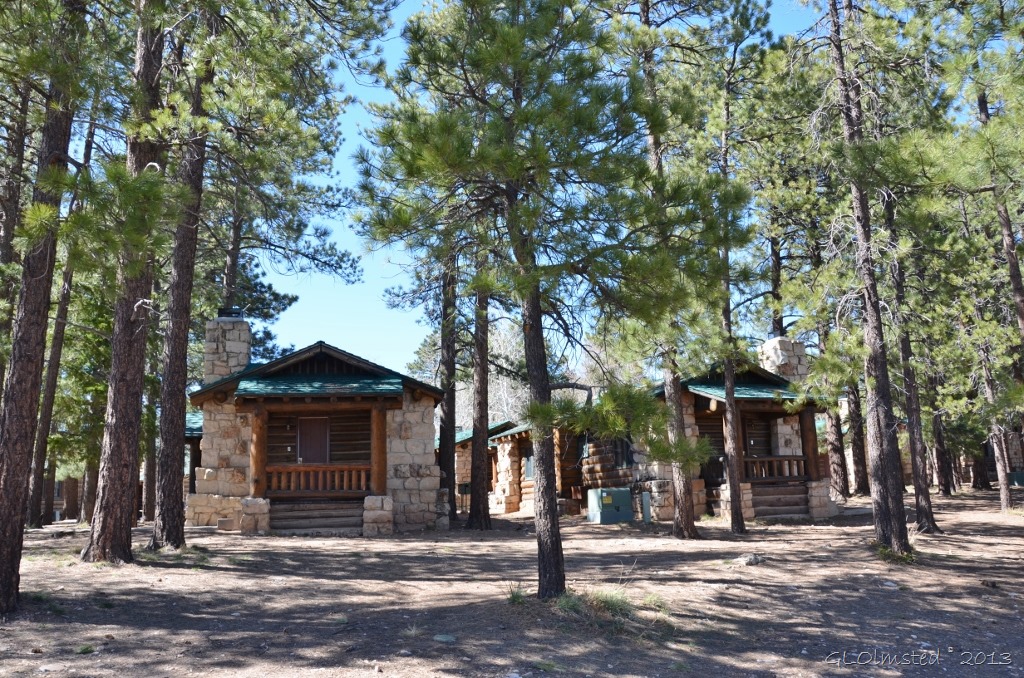 If you plan to stay in the park, make reservations way ahead of time.  That includes camping or staying in the Lodge cabins.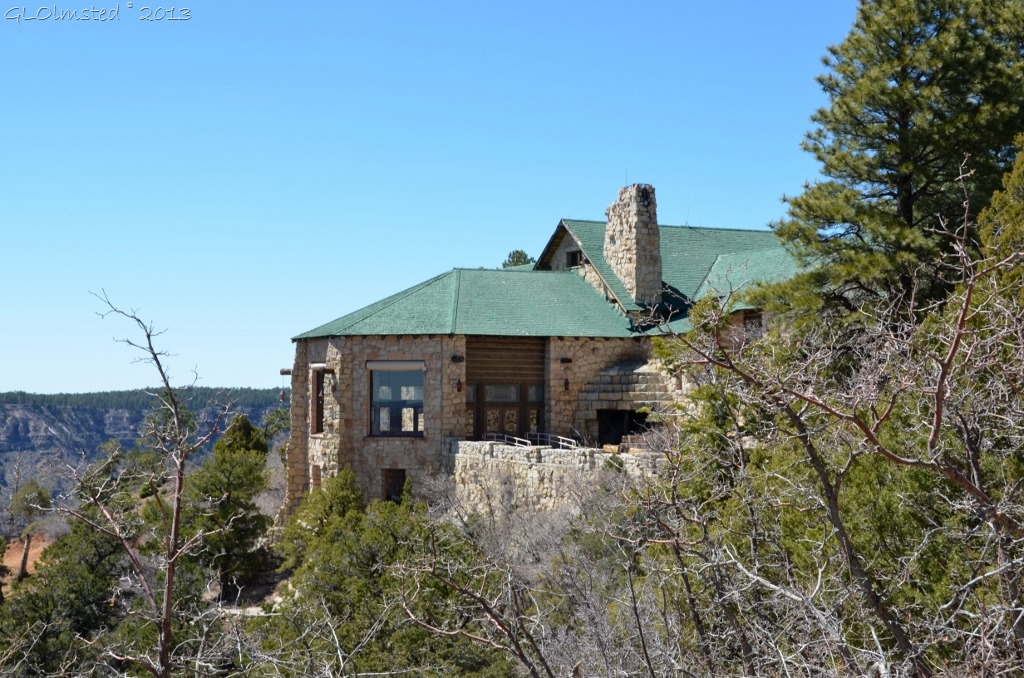 There are no bad views of the Grand Canyon.  Opportunities include overlooks, a drive on the Scenic Road and hiking.  Or just hang out at the Lodge.  Food and cocktails are available or bring your own picnic.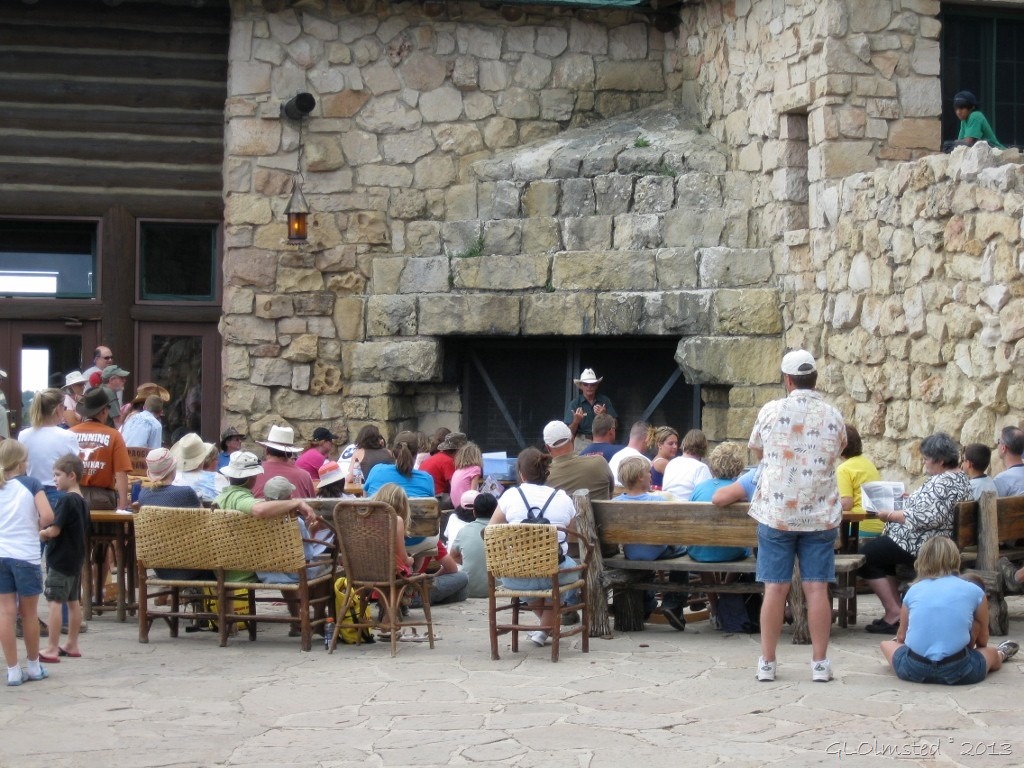 Ranger programs happen daily.  Learn more about the condors that fly over or the geology of the canyon.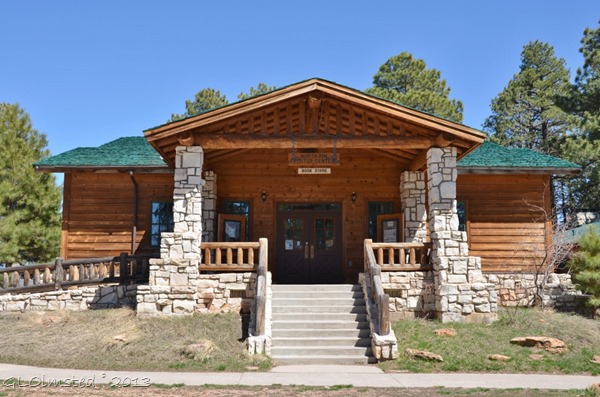 Check out the North Rim Guide online.  And stop in the Visitor Center for more information or to buy postcards, books or videos.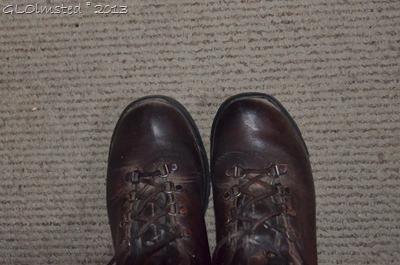 I'm ready.  My boots are polished and my uniform is pressed.
What are you waiting for?
If you shop at Amazon please consider clicking below for the Amazon website. As an Amazon Associate I'll make a few cents on your purchase(s) at no extra cost to you. Put a few pennies in the winter travel kitty. Thanks for helping out.

Geogypsy is a participant in the Amazon Services LLC Associates Program, an affiliate advertising program designed to provide a means for sites to earn advertising fees by advertising and linking to amazon.com