The "Bug Lady" introduced me to South Africa. In fact after a couple of years reading this amazing lady's blog I journeyed to her country. For two weeks she shared her passion and knowledge as we toured Blyde River Canyon, Kruger National Park, a beach in Durban, the Drakensberg Mountains and more. When I return in February we will travel together again and I have asked her to introduce you to Kruger National Park in this guest post.
Joan worked as a tour guide in Kruger National Park for 17 years followed by five years at a lodge and gained a sense of place along with extensive knowledge about the life of this unique landscape. She is currently researching the biodiversity of species, specifically insects, to add to what is known of these beautiful small creatures. And thus, the "Bug Lady."
Kruger National Park by Joan Young
Birth of the park
In the 1890s, the then President of South Africa, Paul Kruger, decided to set aside a piece of land for a nature reserve which would always be kept in its pristine bushveld form. The area around what is now Pretorius Kop was chosen and the original circular road which was established is still in use today, more than a hundred years later. When it rained in summer, the road could not be used as the cars at the time got bogged down in the mud, not to mention the mosquito's which ate you alive, so it was much more popular in the winter months. The nearby river had to have a pontoon installed in order to cross it. In 1926 the area was finally declared a Nature Reserve and all wildlife in it found sanctuary from hunters. At that time, part of it was on the main route to Delagoa Bay in Mozambique, the main and nearest shipping point for the coal and diamond mines in the Transvaal and the story of the dog Jock of the Bushveld was about this route.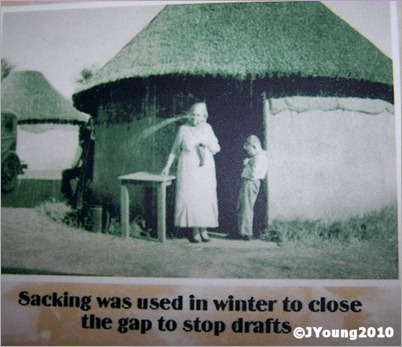 When Eileen Orpen's husband died, she donated all her land to be included into the park and slowly but surely, with additional land bought and donated, it grew to its present size of just over 20,000 square miles. Today, bordering Game Reserves of Timbivati and Sabi Sands have all dropped their fences so the animals have a larger area in which to roam.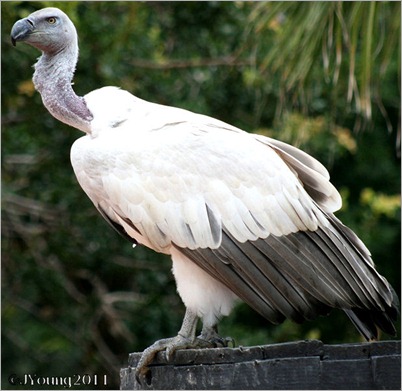 Park Improvements
It was not until the 1950s that some semblance of today's Park was formed with brick buildings, passable roads, shops and fuel stops. At one time there were no cell phone or internet signals and some camps had no electricity and you had to use gas lamps.

Now there is every convenience you could wish for including air-conditioning, proper restaurants and shops from which you can buy almost everything you need in case you forgot to pack it. There are many kinds of accommodation to suite every pocket. There are guest houses which accommodate a whole family of up to about 8 people and have a dining room, lounge, bathrooms etc. The chalets (2-3 people) each have a kitchen area with a small fridge, cutlery, crockery, and its own bathroom consisting of a shower, basin and toilet. The tented camps have the same except they have a communal bathroom and then there are camping areas where both the kitchen and bathroom facilities are communal. Each type of accommodation has a BBQ area.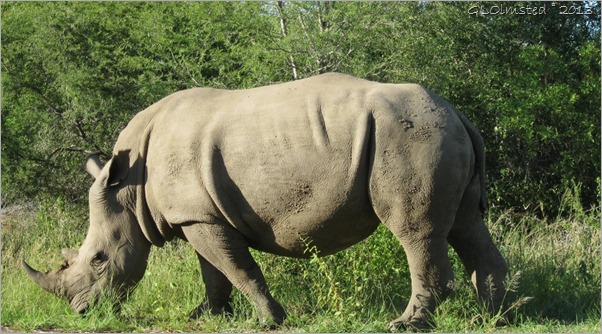 Problems with poaching
Over the years there have been many changes to the Park, not all of them good. A few years ago it was decided to open the Park into a trans-frontier encompassing neighboring countries of Mozambique and Zimbabwe and since then, rhino poaching has increased every year. In the first 10 days of 2013, we already lost 3, last year over 400.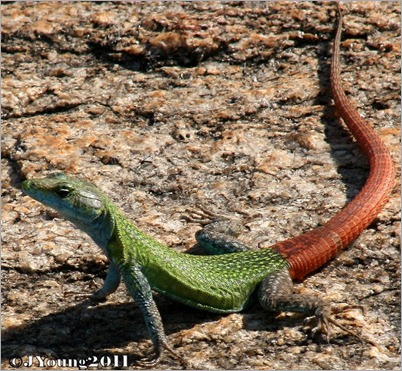 Attractions
Still, Kruger National Park is world renown and a much visited game reserve where the animals still roam wild and free. There are hundreds of birds, trees, animals, reptiles and flowers which are endemic to the area and after the first spring rain, a truly magnificent sight to see and well worth a visit or two or three. Once hooked on the diversity and beauty, you will keep on coming back – Gaelyn is a good example.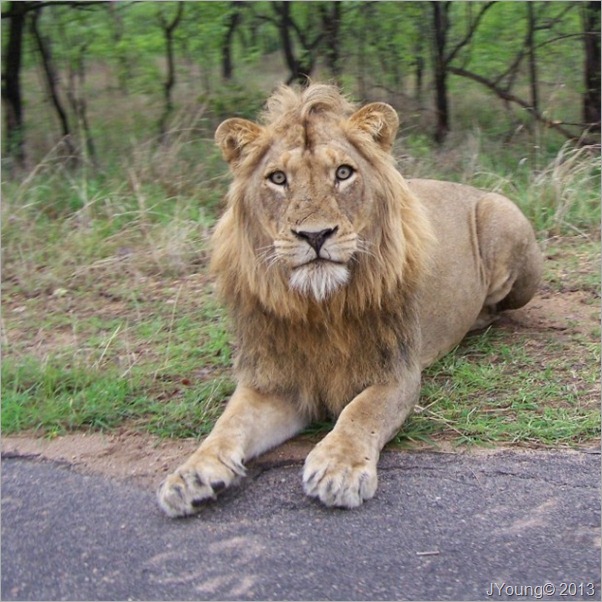 Some of the main attractions are of course what we call the Big 5 – rhino, elephant, lion, leopard and buffalo. They are not necessarily the biggest animals but got their name from being the most difficult to hunt. On average, you should see at least 20-30 species of animals and about 30-40 species of birds per day. Then there are the smaller things such as chameleons, tortoise, lizards etc. and don't forget about my bugs. LOL!! For an idea of what an average trip here should be like, please read my 10 part series called Home away from Home.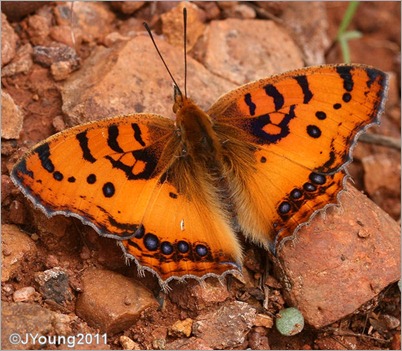 Joan writes: "I love the bush even though at times it is not an easy life to live. Sometimes I am in places where there is no power or bathroom facilities and definitely no shops nearby so I live on hard tack and dig a hole to do what I have to do. 🙂 The heat and cold can be extreme but this is the life I want to live and I hope I can continue to live it for many more years."
To learn more about the life Joan studies out in the bushveld please check out her SAPhotographs blog.  You won't be disappointed.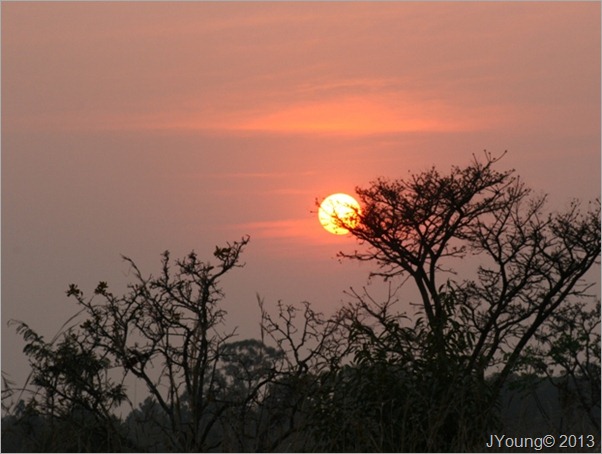 What would be your favorite animal to see while on safari in South Africa?
If you shop at Amazon please consider clicking below for the Amazon website. As an Amazon Associate I'll make a few cents on your purchase(s) at no extra cost to you. Put a few pennies in the winter travel kitty. Thanks for helping out.

Geogypsy is a participant in the Amazon Services LLC Associates Program, an affiliate advertising program designed to provide a means for sites to earn advertising fees by advertising and linking to amazon.com