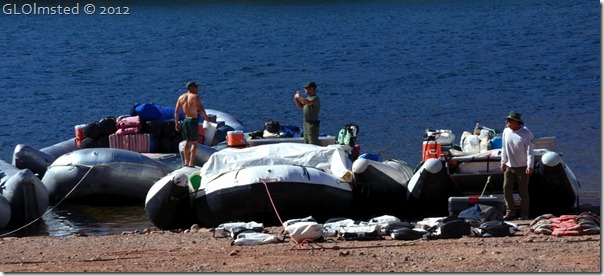 It's a launch for the 3rd Annual All Employee River Trip.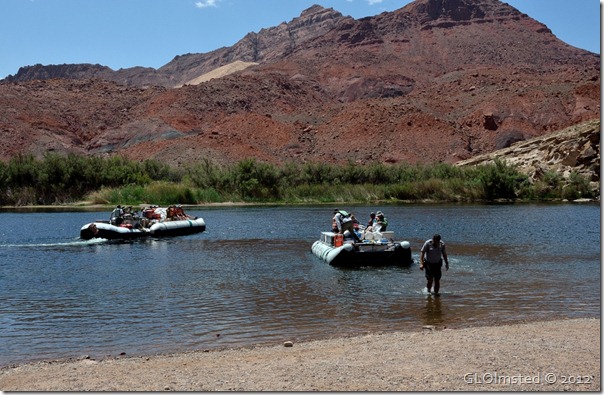 This year Ranger Jake was chosen for the upper portion of the Colorado River trip.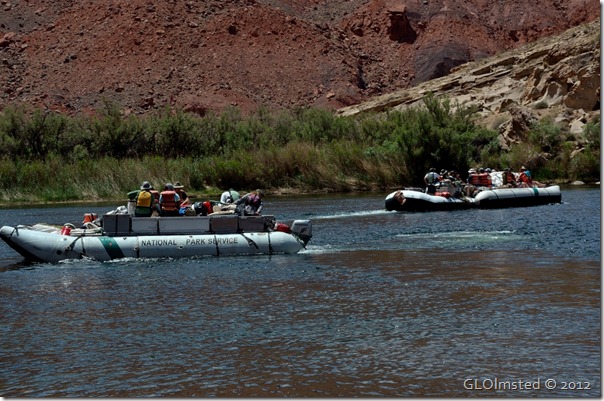 It wasn't easy to just drop him off at Lee's Ferry.  I SO wanted to climb aboard as a stow away.  But last year I got my turn.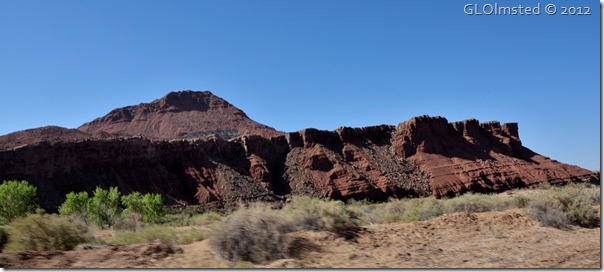 After a quick visit with RVSue camping at Lee's Ferry I raced to the Navajo Bridge.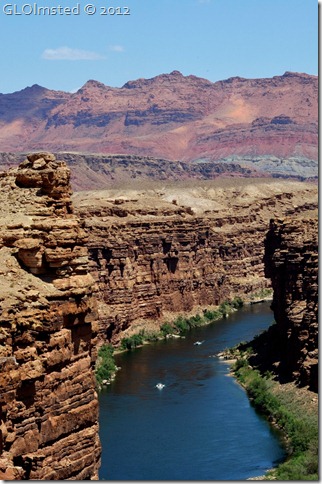 And luck was with me as I captured the two National Park Service boats coming down the river.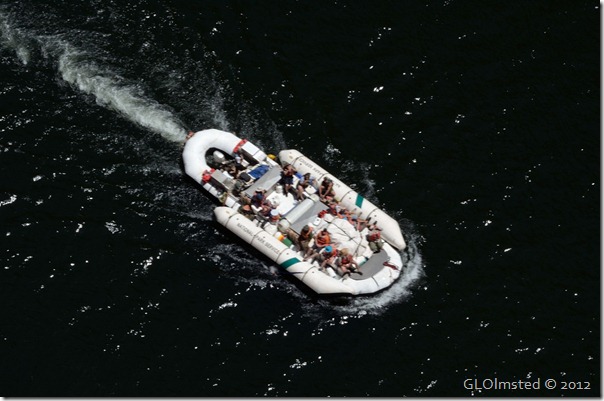 First the S-rig.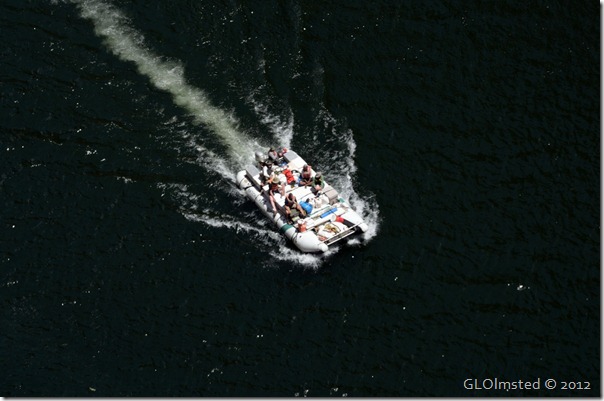 Followed by the Snout.
Then down river they slipped away taking my spirit with them.  Have you dreamed of rafting the Colorado River?
If you shop at Amazon please consider clicking below for the Amazon website. As an Amazon Associate I'll make a few cents on your purchase(s) at no extra cost to you. Put a few pennies in the winter travel kitty. Thanks for helping out.

Geogypsy is a participant in the Amazon Services LLC Associates Program, an affiliate advertising program designed to provide a means for sites to earn advertising fees by advertising and linking to amazon.com