This week's Foto Friday Fun features nine images chosen by readers including Utah red rock, a couple antiques, and first shot of the year.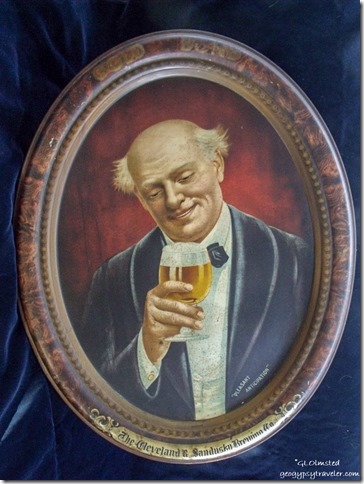 Rita chose #99.  My friend Berta has an eye for the interesting and often old. (First antique.)  She buys, enjoys, and sometimes sells.  I took a photo of this old beer tray for her to use and sell this item.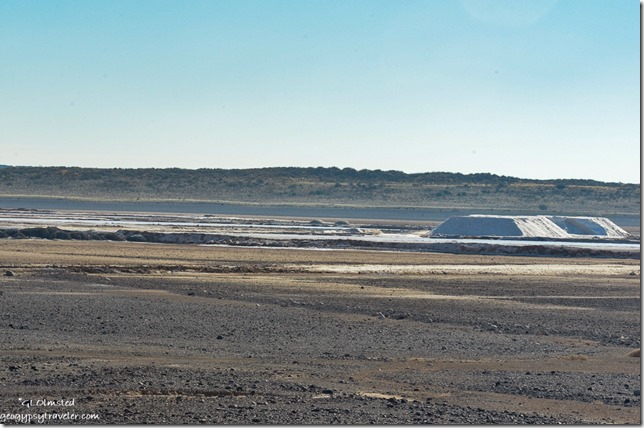 Sherry and David chose #9017.  On the drive between Upington and the Kalahari National Park are salt pans in South Africa.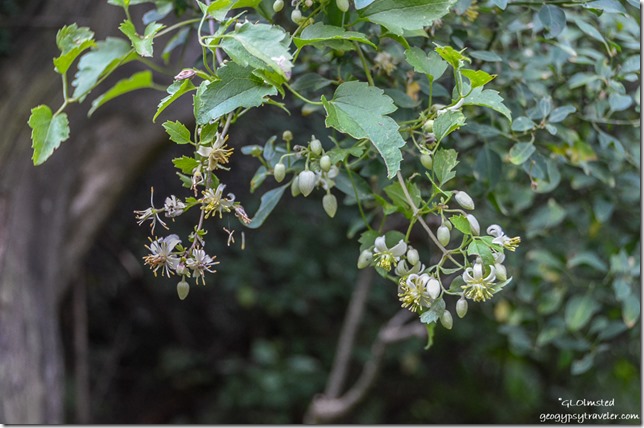 Gayle chose #1994, "the year that I started traveling solo down South and elsewhere."  In 2013 I traveled solo part of my time in South Africa.  Yet the above shot of an unidentified flower was taken when hiking the Echo Ravine Trail with Joan in Golden Gate Highlands National Park.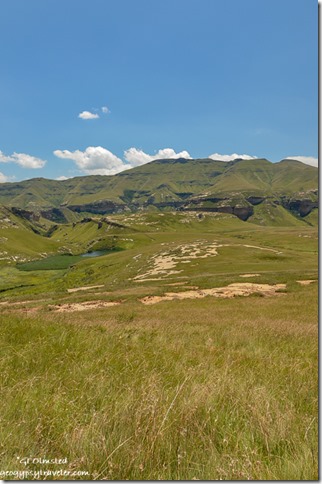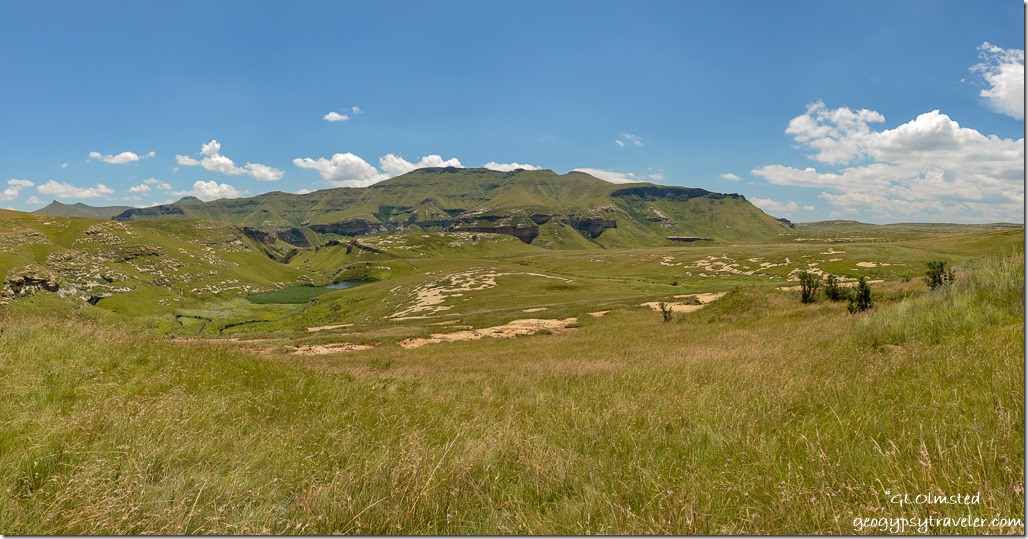 Jeff chose #2018, one of a four shot panorama.  This view from a scenic drive also from Golden Gate Highlands National Park.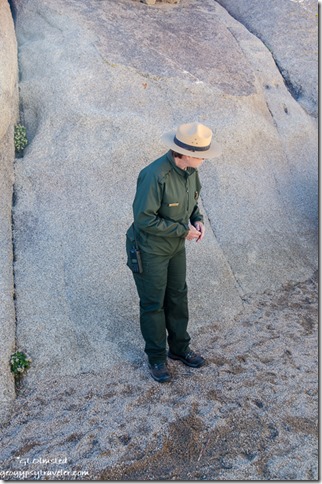 Pam and John chose #7192.  Ranger Pam lead an interesting geology walk in Joshua Tree National Park, California.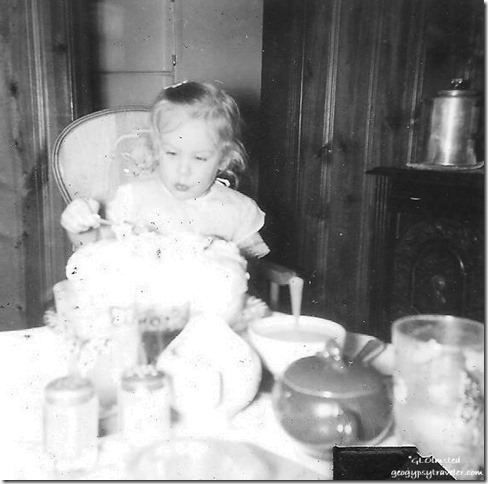 Yogi gets #57 for the number of words in his comment last week.  That's me celebrating a second birthday in 1956.  (Second antique.)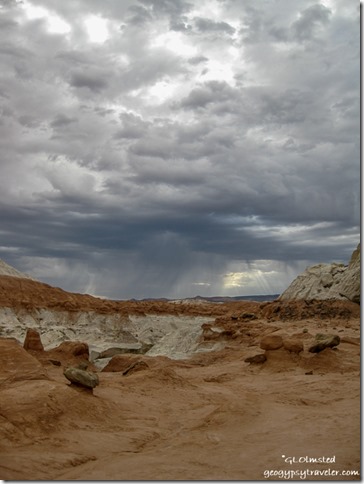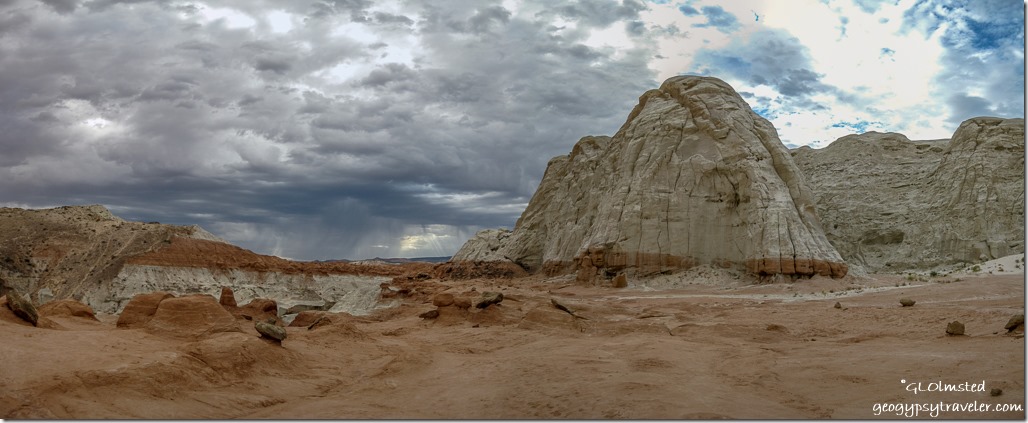 Donna chose #847, one of five in a panorama.  After hiking the mile out to the Toadstools an approaching storm sent me back up the trail in a hurry.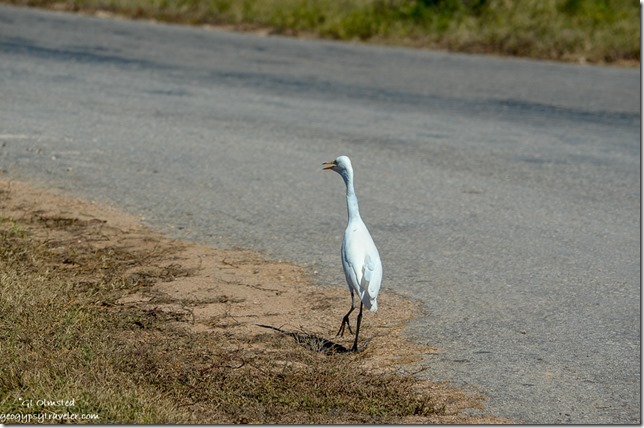 Diane and Nigel chose #3112, "for the last day of the year."  Egrets seem a common enough bird seen in the States but this one was strolling down a road in Addo Elephant National Park South Africa.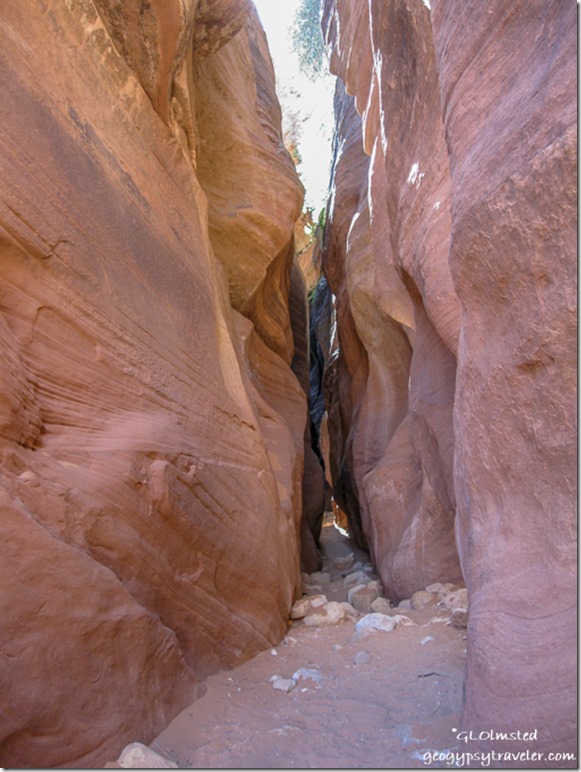 Patti and Abi chose #580.  They couldn't comment on the blog, this happens sometimes and I don't know why, so she left a comment on Facebook.  Hiking Buckskin Gulch slot canyon in southern Utah is awesome but may not be for someone claustrophobic.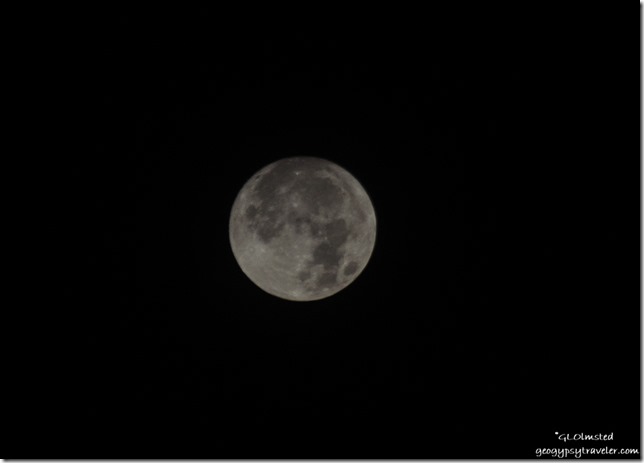 My choice, the first photo taken in 2018 in the dark of pre-dawn as the full moon set.
Thank you for playing along with Foto Friday Fun which allows me to share these photographs and memories.  Please join in next week by leaving a number between 1 and 9999 in your comment below.
Do you have a favorite this week?