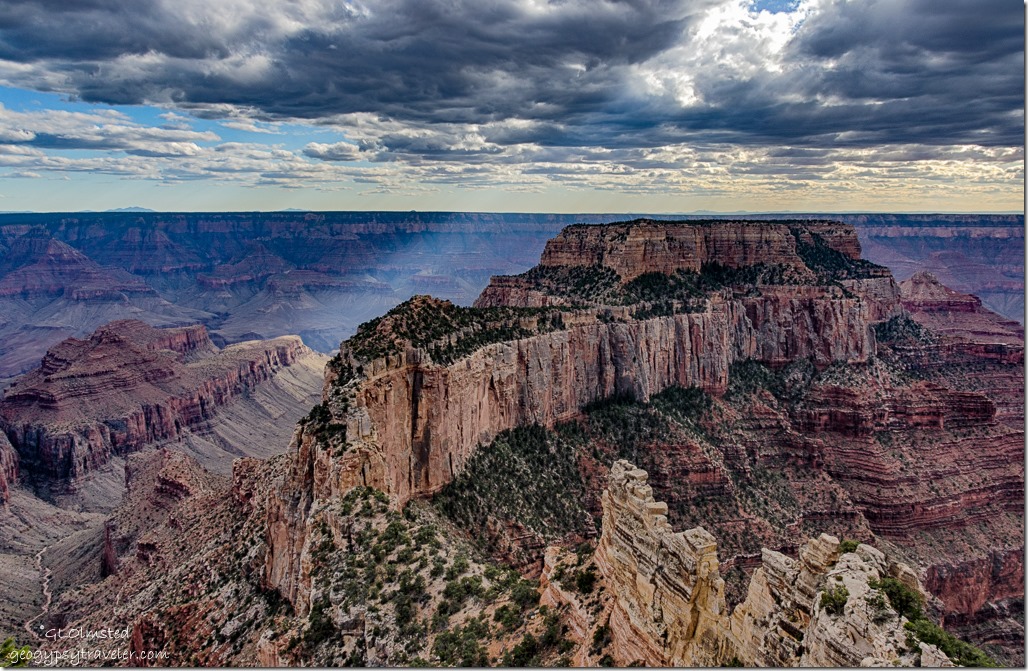 My summer season at Grand Canyon is over and  I've been thinking about fall and winter travel plans.  I've tried for a fall Pacific Northwest trip for several years.  But with all the fires there this last summer I'm going to pass on that journey once again.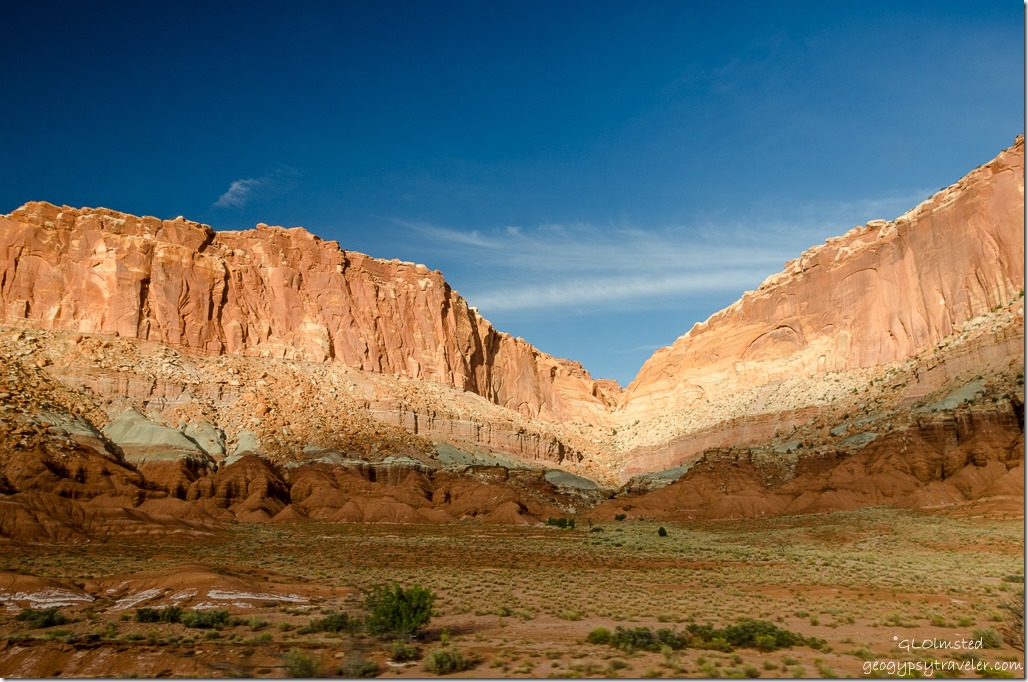 Capitol Reef National Monument
Instead, I see southeastern Utah in my future with a long list of national parks, state parks, and whatever else catches my fancy.  Keeping an eye on the weather because as you know I'm not keen on cold and snow.  When that happens it's time to head further south.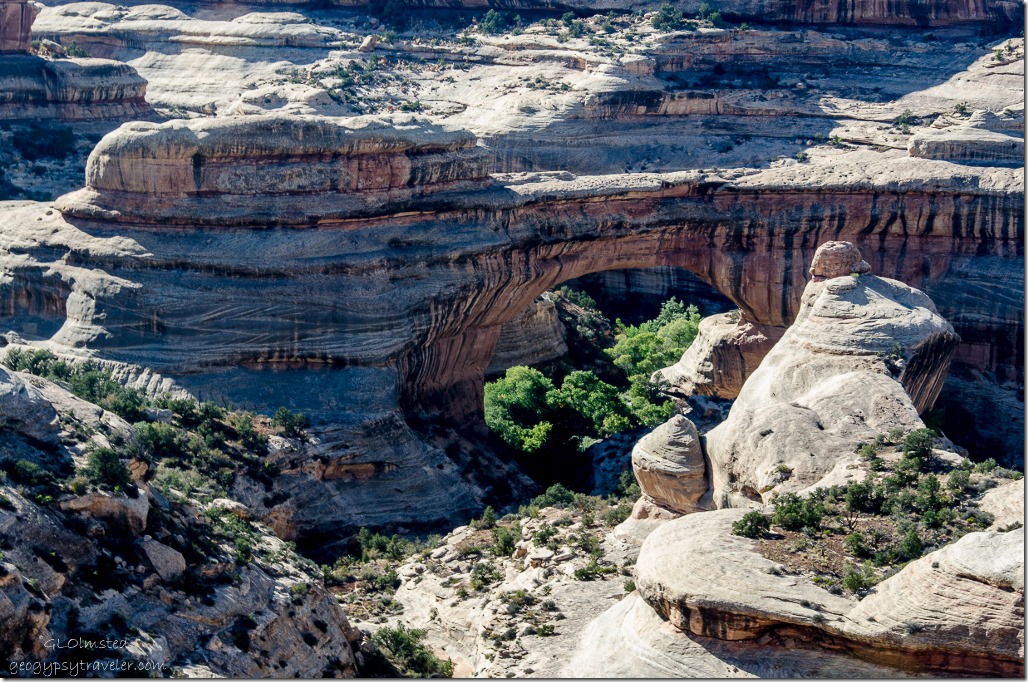 Natural Bridges National Monument
I've been getting a lot of ideas from some of you RV bloggers yet you know I'm always looking for suggestions, even though I love to research and plan.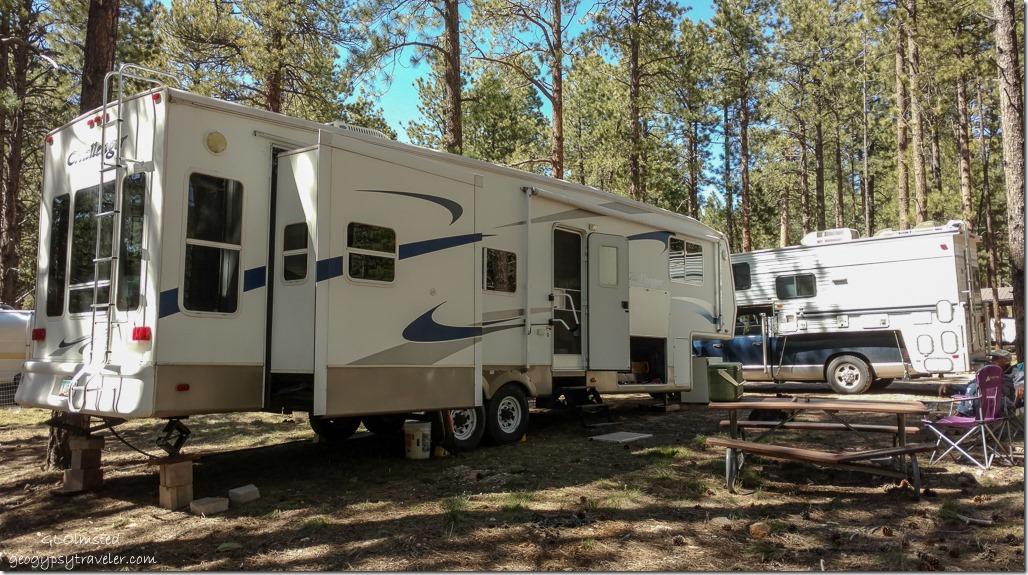 I'm putting the big 5th-wheel into storage in Kanab for the winter, someone else is hauling it tomorrow from the North Rim.  Thank goodness I don't have to take the truck camper off and then put it back on again.  That's a real pain.  So I'm moving into the truck camper for about six months.  Of course there is less space and I'm struggling with what can go and what is left behind.

Zion National Park
After a stop in Kanab and stocking up on groceries I plan to visit a friend in Zion National Park.  Lisa is an artist in residence there and was at Grand Canyon a few years ago when we still had the program.  I'm hoping the Zion won't be such a zoo in the fall as it's been reported to be this past summer.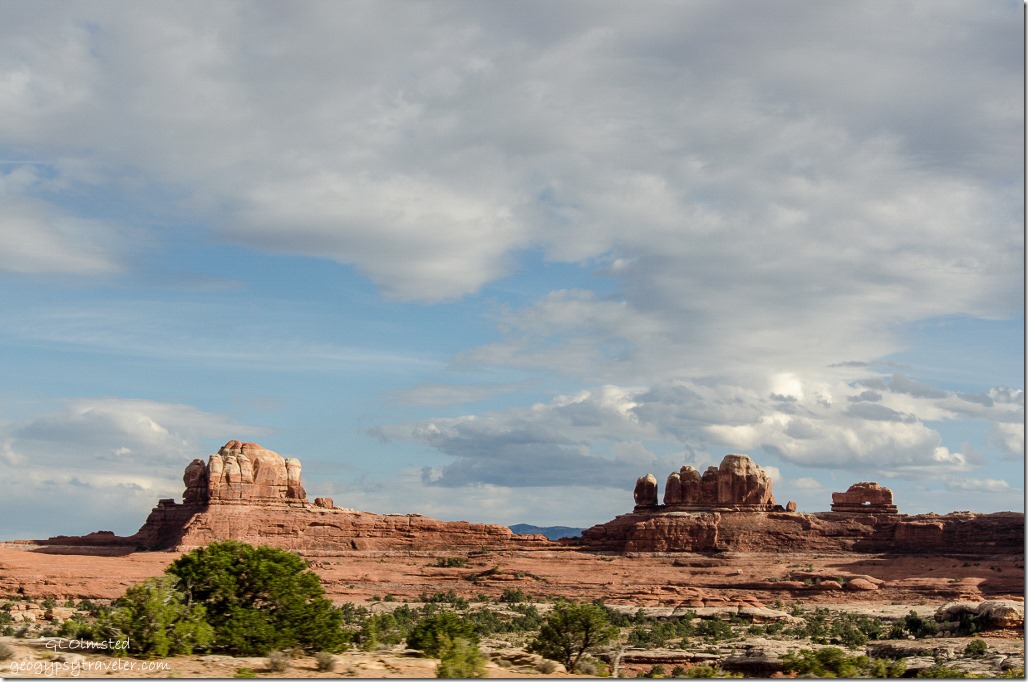 Canyonlands National Park
Then I plan to cruise to Capitol Reef, Arches, Canyonlands, Natural Bridges and whatever else catches my fancy along the way.

Arches National Park
If the weather gets cold or these places are too crowded I'll head further south.
Heck it was crowded enough at the North Rim this season.  Visitation just never slowed down.  And as much as I love my job, I am happy to be done working for the season and getting on the road again.
Save