Once I'm back at Grand Canyon I get real sidetracked posting about this amazing place.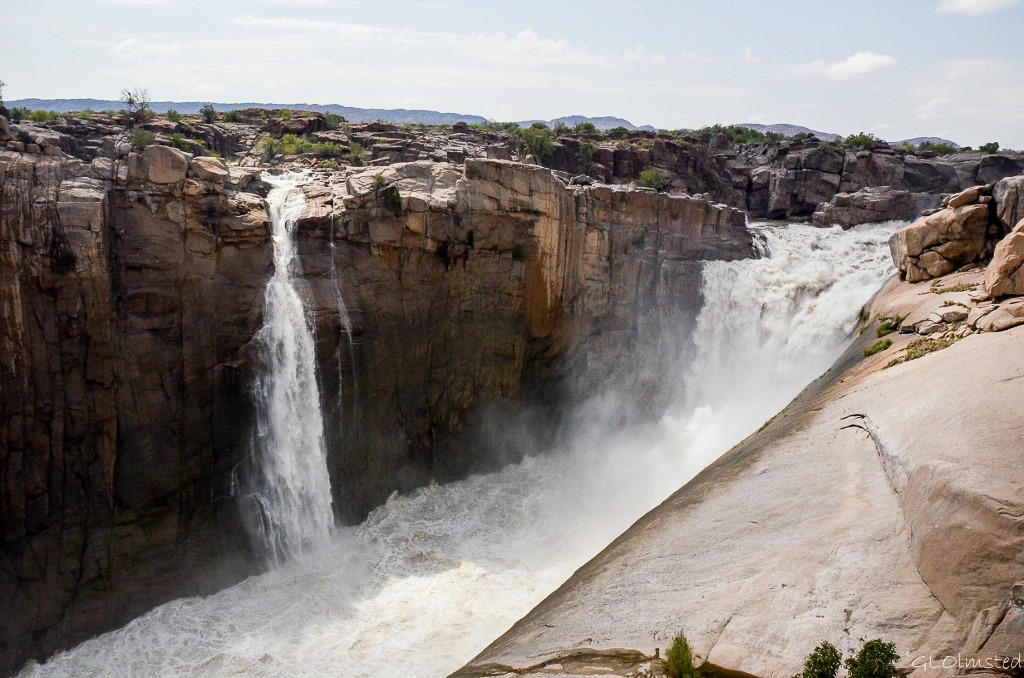 But I'm not done with South Africa yet and still have plenty to post.  I believe the last post was about Augrabies Falls National Park, the last of 10 South African National Parks visited.
With less than two weeks left and a holiday coming we were lucky to get 10 nights' reservations at Pilanesberg Game Reserve not too far west of Johannesburg where I would fly out.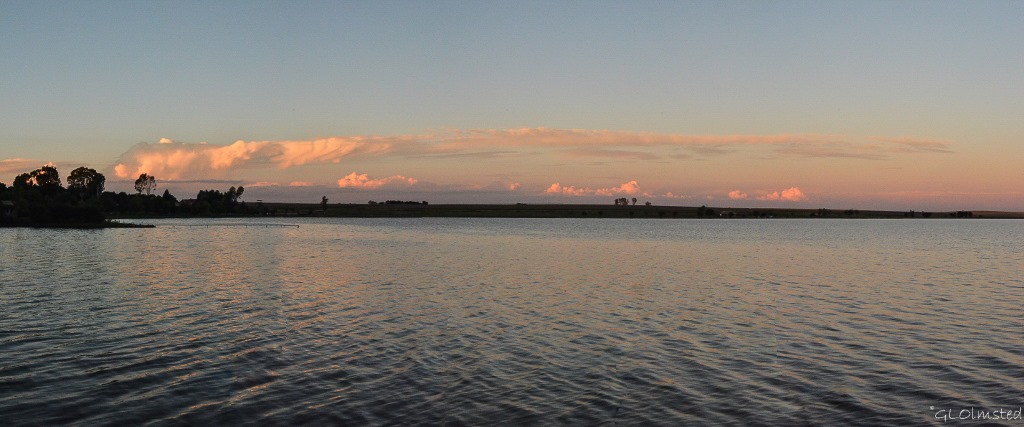 Yet it was more than a day drive away so we stopped for the night at Rietspruitdam Caravan Park in Ventersdorp where we had almost the whole camp to ourselves with a marvelous sunset view over the lake.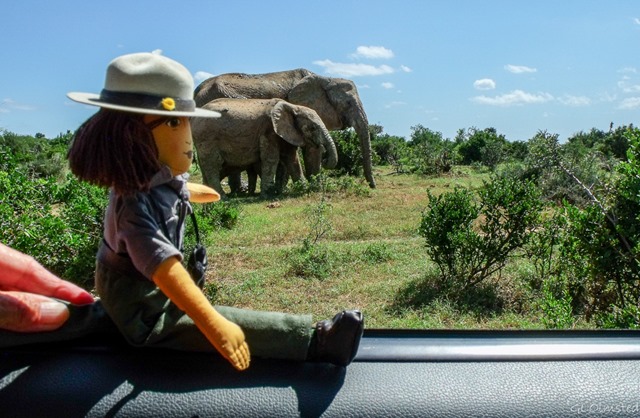 Plus I still want to share with you the Hinterveld Mohair tour, more about the variety of campers in South Africa, and Ranger Wanda Lust's perspective on the journey.
Not sure I'll be returning to South Africa in 2015, but I'm certainly dreaming about it.