This week's Foto Friday Fun features 11 images chosen by readers including a lot of looking up and looking down.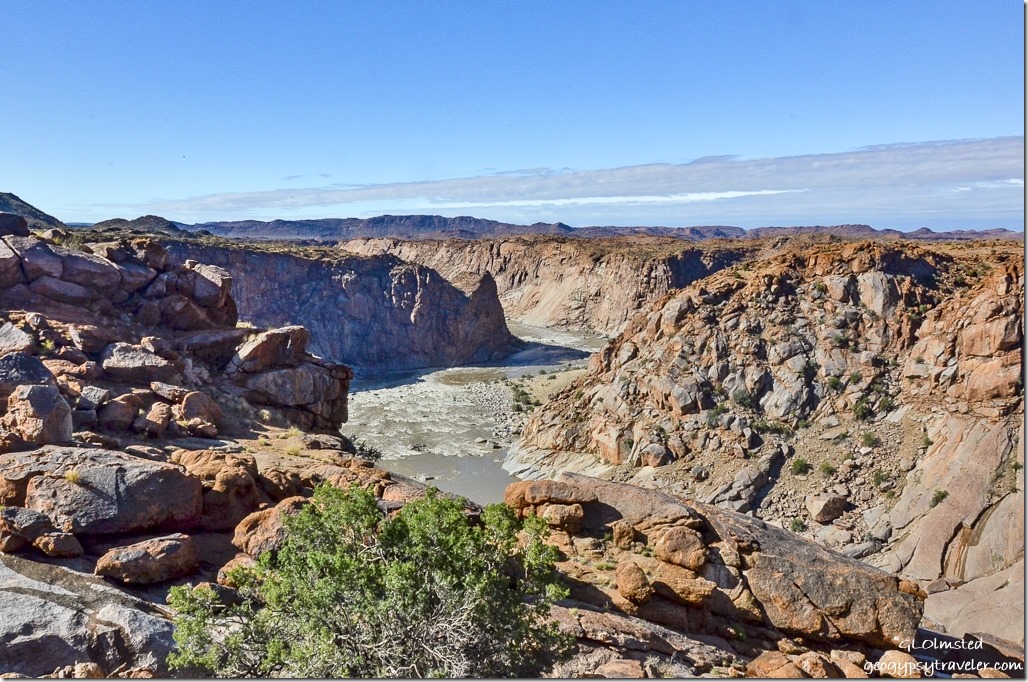 Rita chose #9274.  The Orange River flows between rock walls and below Augrabies Falls in South Africa.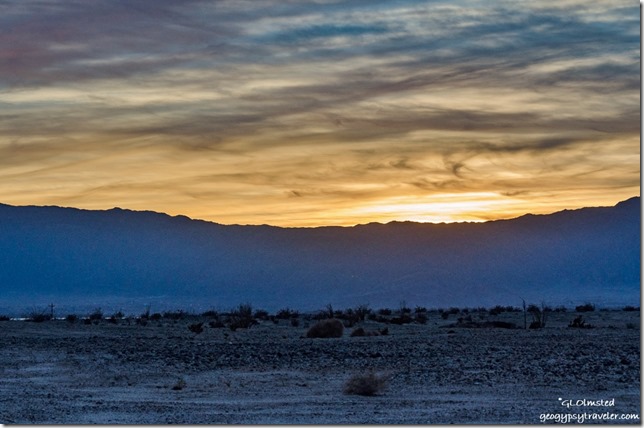 Jim and Diana chose #1816, "the year Indiana (our current locale) was admitted to the Union."  Sunset over the Vallecito Mountains from my 12-21-14 visit to Anza-Borrego Desert State Park, California.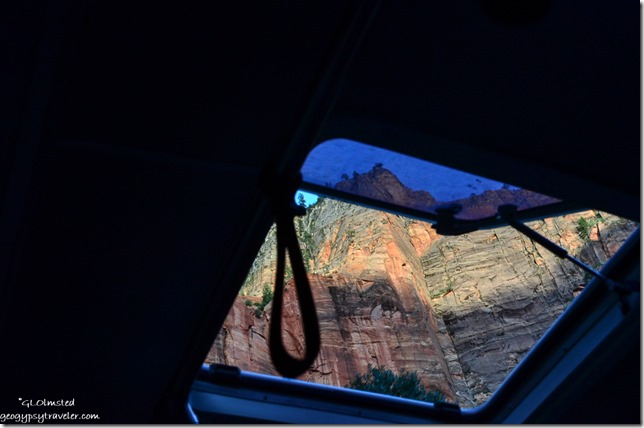 Diane and Nigel chose #2010.  Through the shuttle skylight Zion National Park shows it's towering rock colors.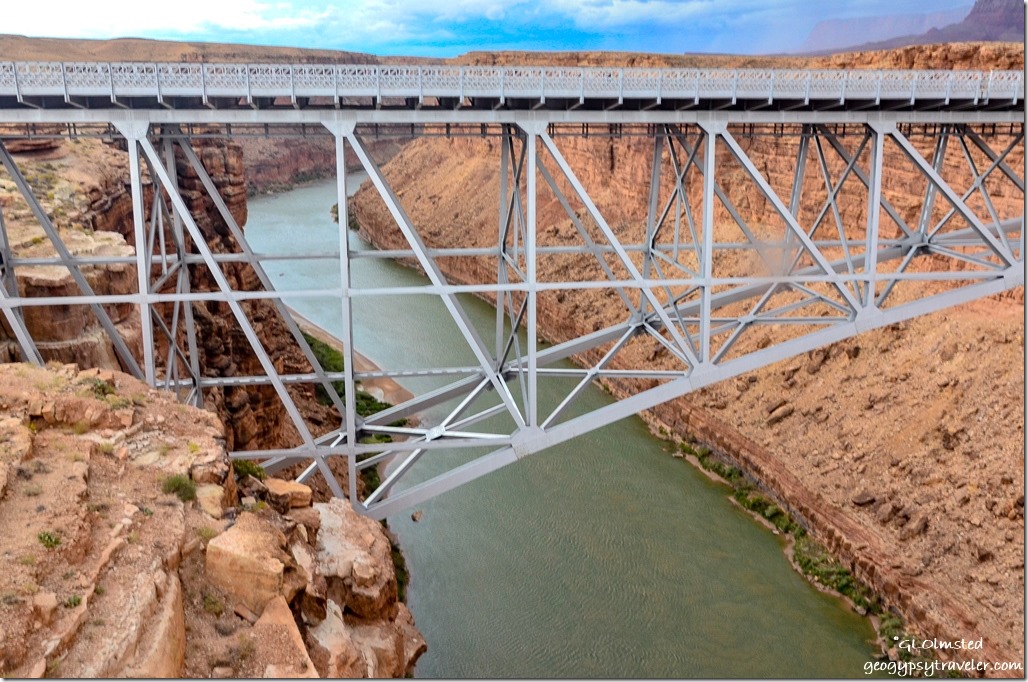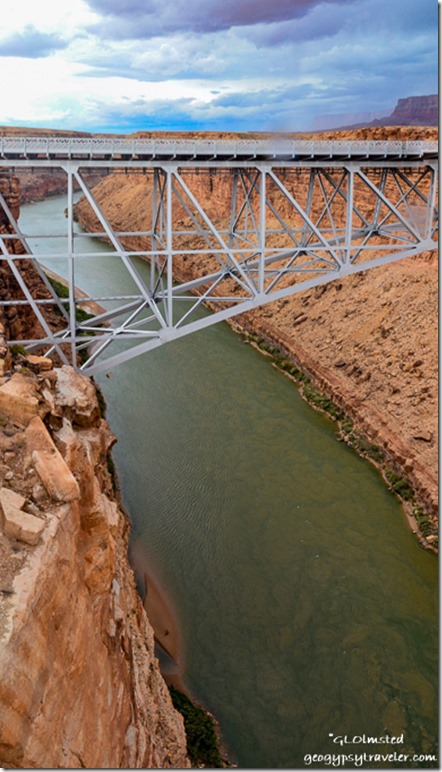 Jo chose #8552.  One of six in a panorama of the mighty Colorado River flowing beneath Navajo Bridge.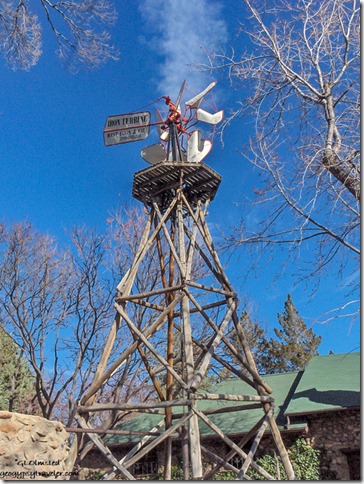 Karen chose #313, her husband Jim's birthday.  One of many pieces of history seen at the Sharlot Hall Museum in Prescott, Arizona.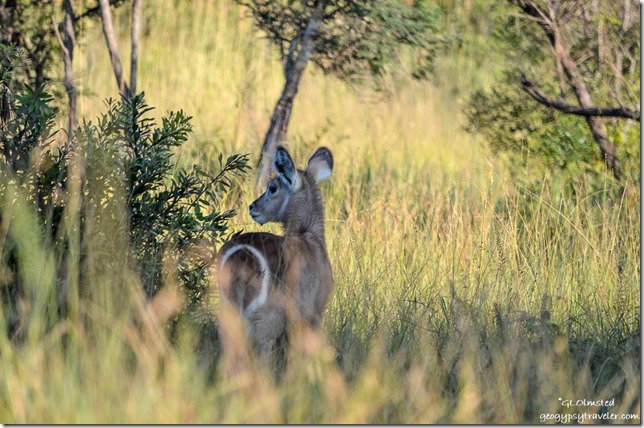 Pam and John chose #5154.  A young Waterbuck in Kruger National Park, South Africa.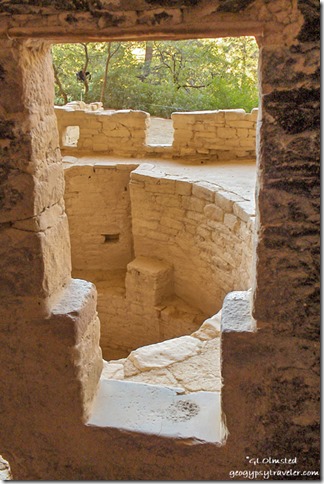 Jeff chose #52 for the 52nd Borrego Days Desert Festival they attended.  The roofless kiva seen through this door in Spruce Tree House Mesa Verde National Park might have been used during festivals.  It's a stretch, I know.  My second favorite shot this week.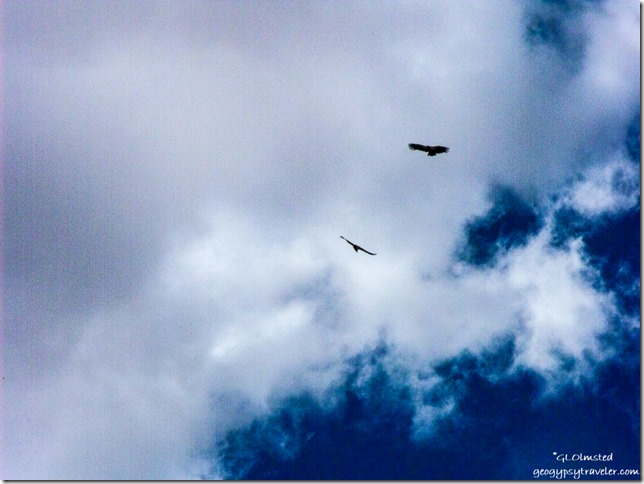 Sherry and David chose #777.  You'll have to trust me that these are California Condors soaring over Navajo Bridge back in 2010.  Unlike Sherry, I am terrible a photographing birds.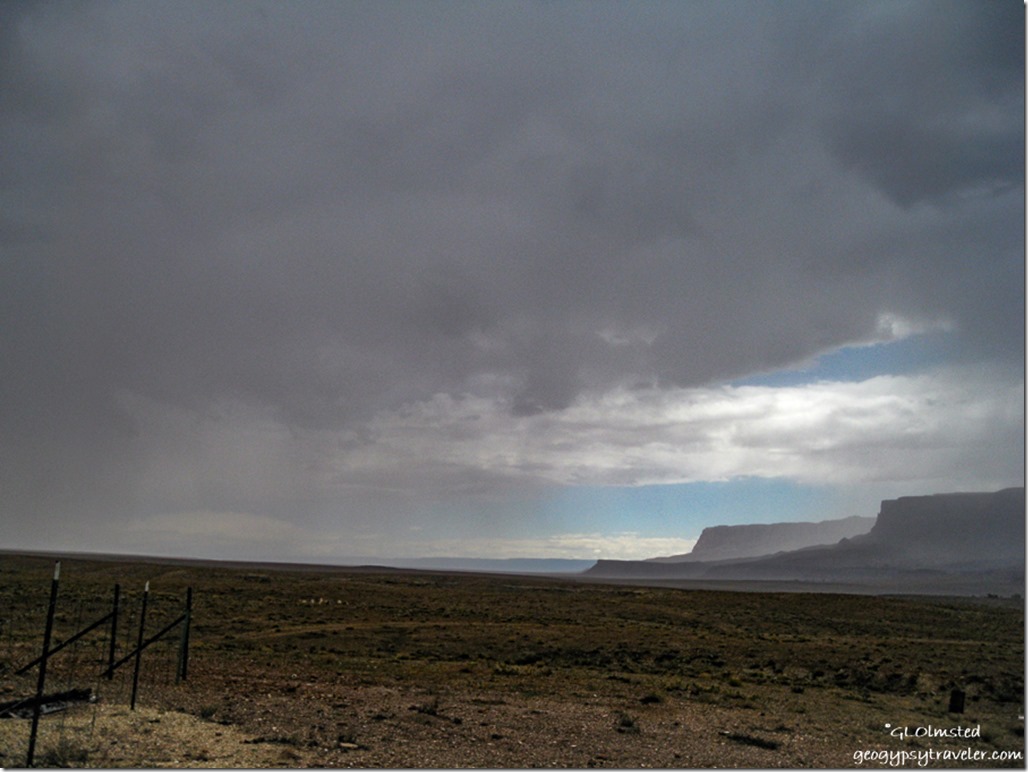 Donna chose #757.  The end of June, 2009, a likely time for storms to develop in the Southwest.  Off in the distance, past the Vermilion Cliffs, sets the Kaibab Plateau.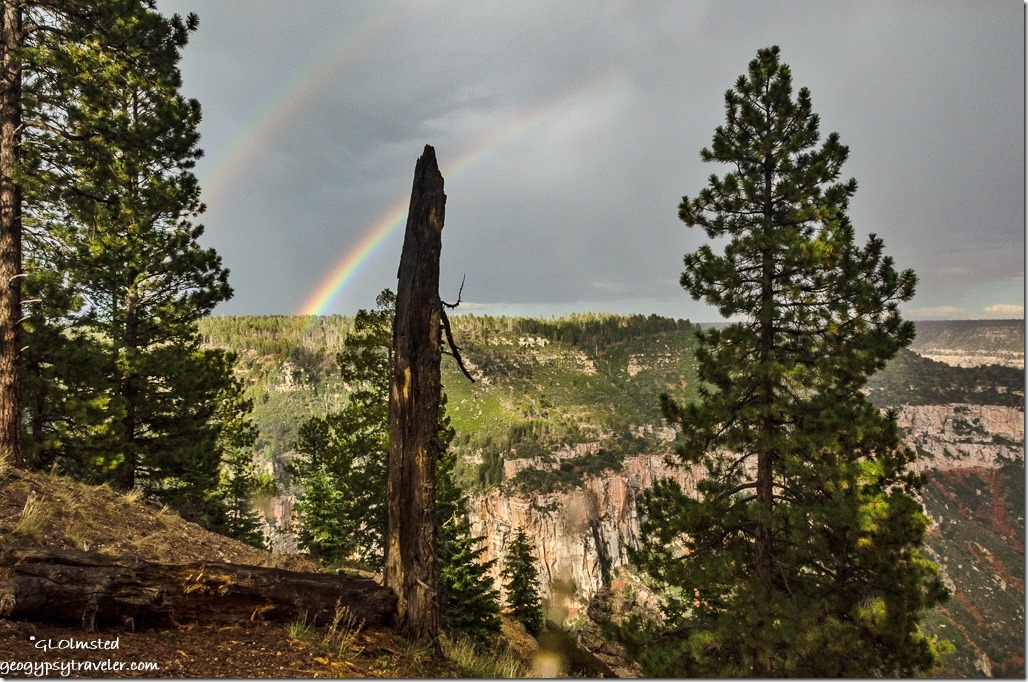 Yogi chose #7143.  Sometimes magic occurs after the monsoon storms at the North Rim Grand Canyon.
Jodee and Bill chose #7323.  A late June evening view south from Point Imperial overlook on the North Rim Grand Canyon.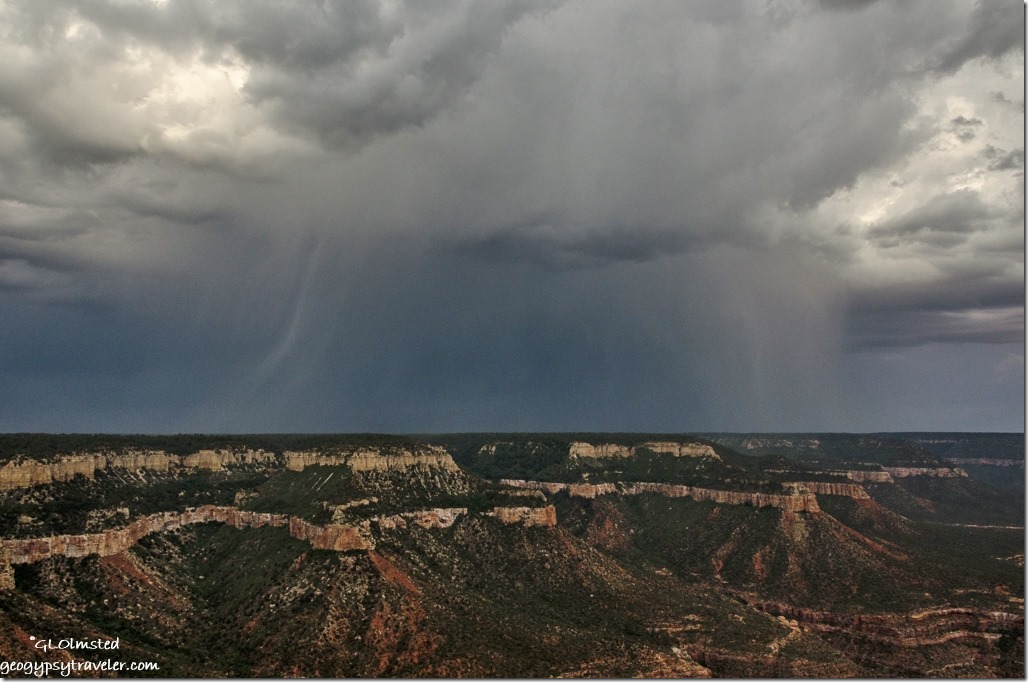 Sallie and Bill chose #1030.  More monsoon storms seen over the Rainbow Rim from Crazy Jug Point on the Kaibab National Forest.
Patti and Abi chose #490.  As they travel through Europe the old ruins and ancient architecture might look a bit different than Wukoki Pueblo built about 900 years ago and seen in Wupatki National Monument in Arizona.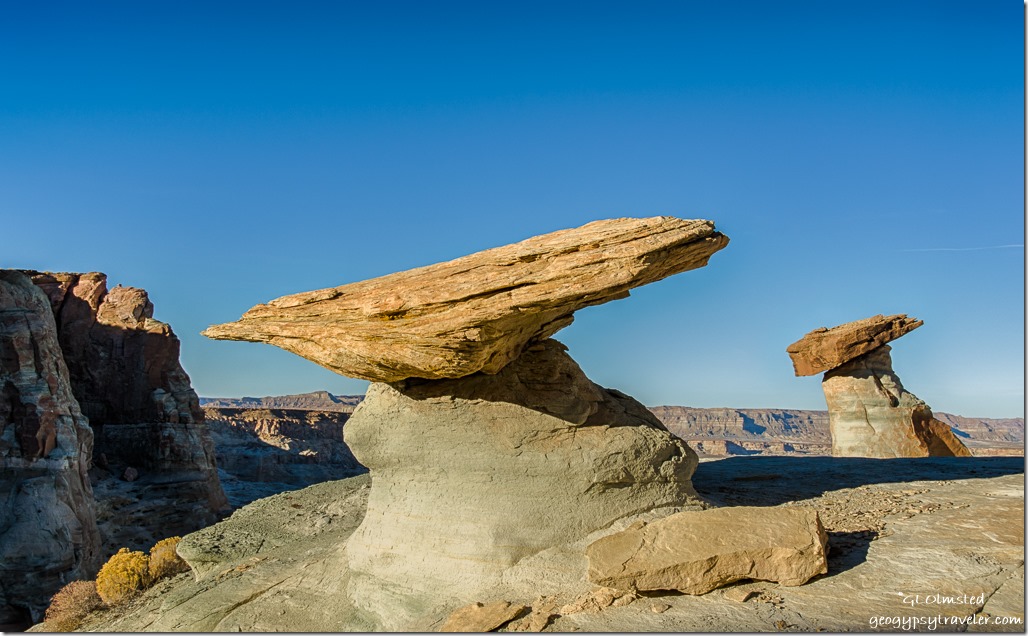 My choice, and favorite for the week, rock toadstools from the "Rock Factory" as my friend who took me there calls it.  Located not too far from Lone Rock beach where I've been camping for a few days and trying to get over this diverticulitis.  Thinking of going to Yarnell today.
Thank you for playing along with Foto Friday Fun which allows me to share these photographs and memories.  Please join in next week by leaving a number between 1 and 9999 in your comment below.
Do you have a favorite this week?
Save
Save
If you shop at Amazon please consider clicking below for the Amazon website. As an Amazon Associate I'll make a few cents on your purchase(s) at no extra cost to you. Put a few pennies in the winter travel kitty. Thanks for helping out.

Geogypsy is a participant in the Amazon Services LLC Associates Program, an affiliate advertising program designed to provide a means for sites to earn advertising fees by advertising and linking to amazon.com