This week's Foto Friday Fun features 10 images chosen by readers from my photo files including Red Hartebeests in South Africa.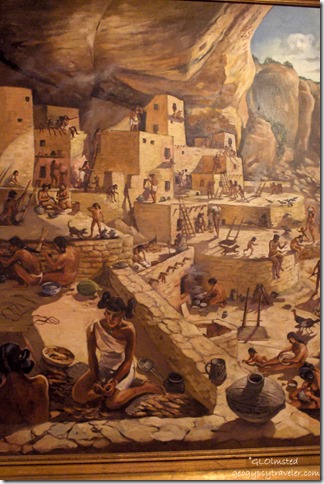 Diane and Nigel chose #109.  This is a painting hanging in the museum at Mesa Verde National Park so an artist's interpretation of what Cliff Palace would have looked like when occupied by the native people.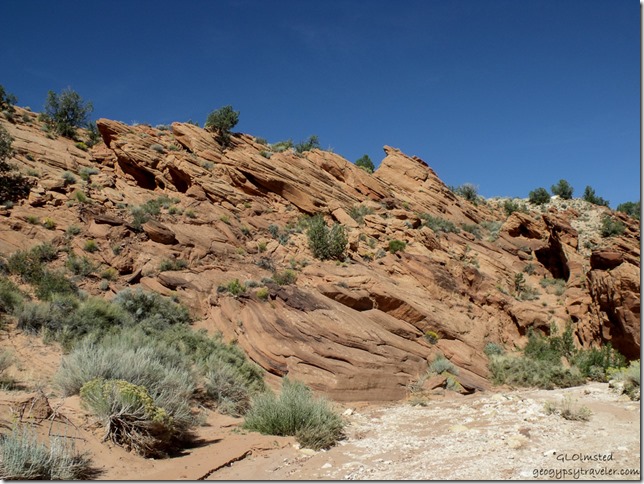 Donna chose #697.  I believe she is on a role with the hike on Wire Pass trail back in 2011.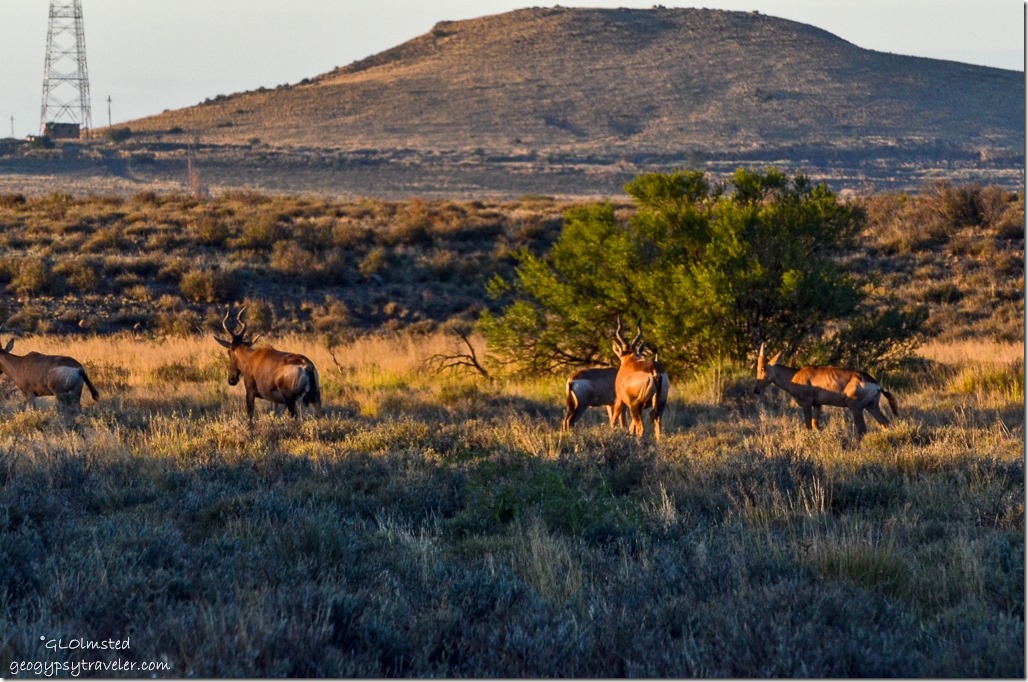 Sherry and David chose #7210.  These Red Hartebeests were seen at Karoo National Park in South Africa but this park is about more than wildlife as the geology and fossils were fascinating as well.  Plus there was a huge resident Leopard tortoise in camp.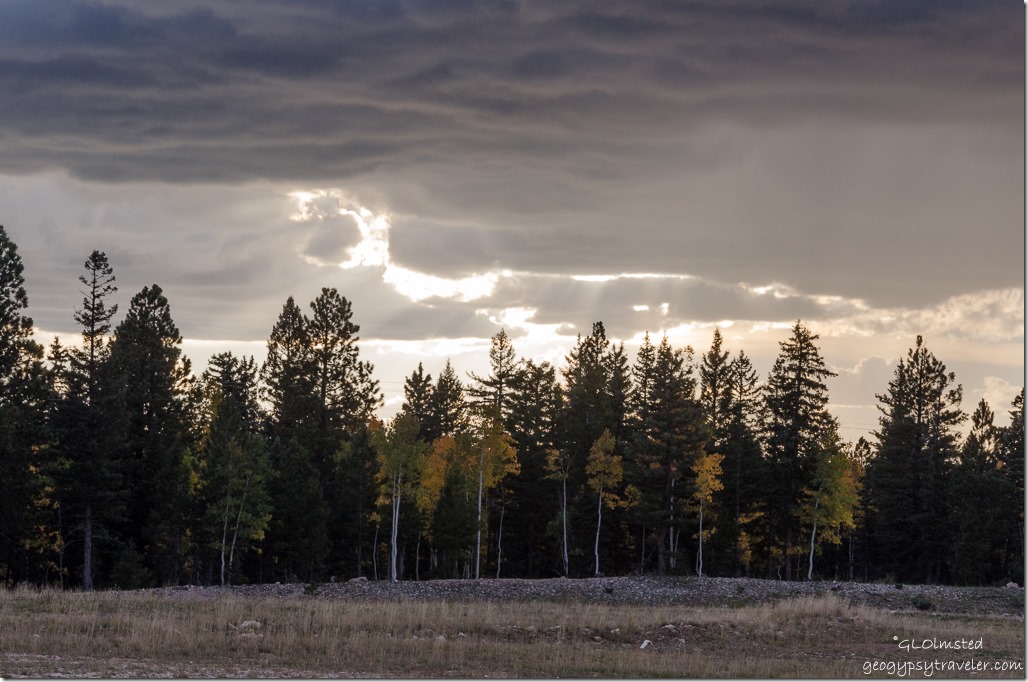 Jeff chose #8445, "the number of miles in this years road trip."  Probably no more than 8.4 miles of gravel on Forest Road 270 is where I saw these fall aspen on the Kaibab National Forest on 9-26-14.  The colors are just barely changing right now.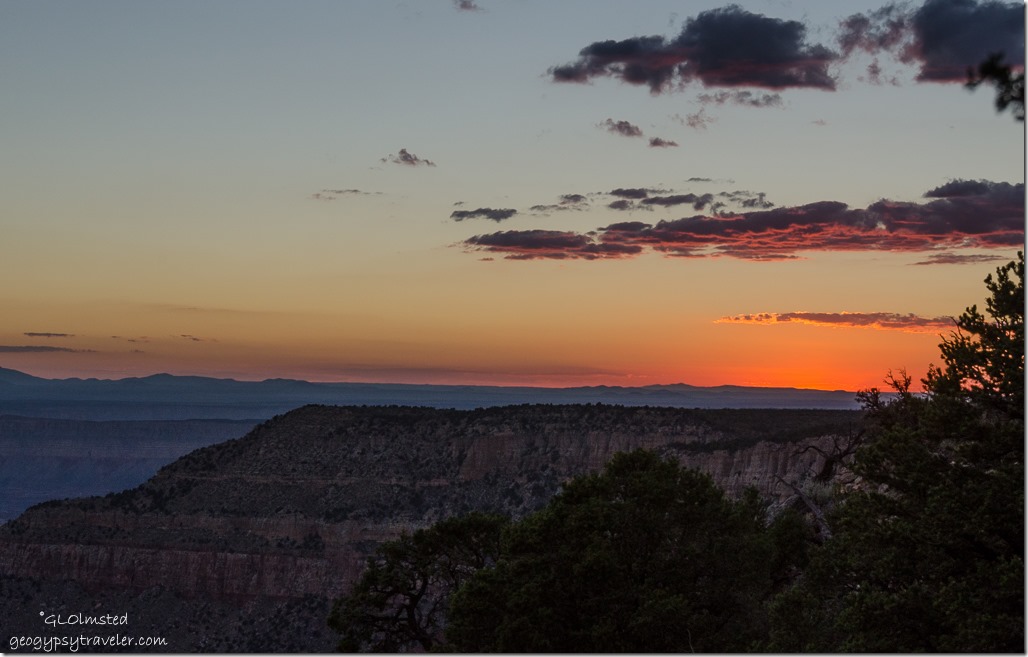 Yogi chose #5000.  Believe it or not, #5000 has been very popular and this is the only image that hasn't been used.  Sunset from Crazy Jug Point during my most recent visit there 8-8-17.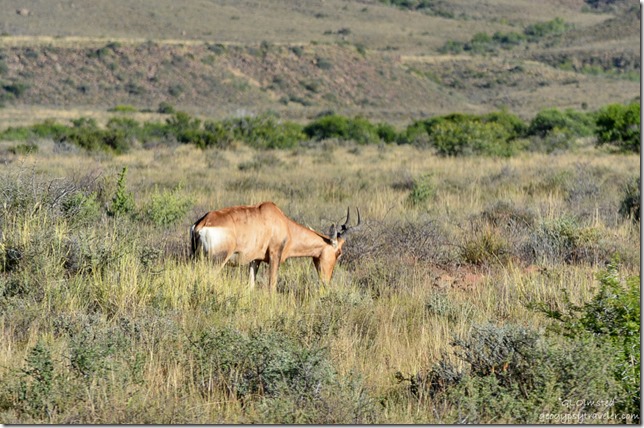 Pam and John chose #7119.  Another Red Hartebeest in Karoo National Park from the previous day during the visit above.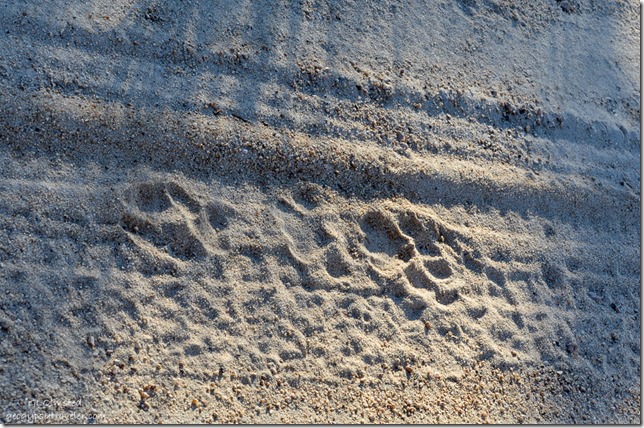 Yogi chose #5001 as his second number choice this week.  He's had a lot on his mind lately.  These are hyena tracks seen on a road in Kruger National Park.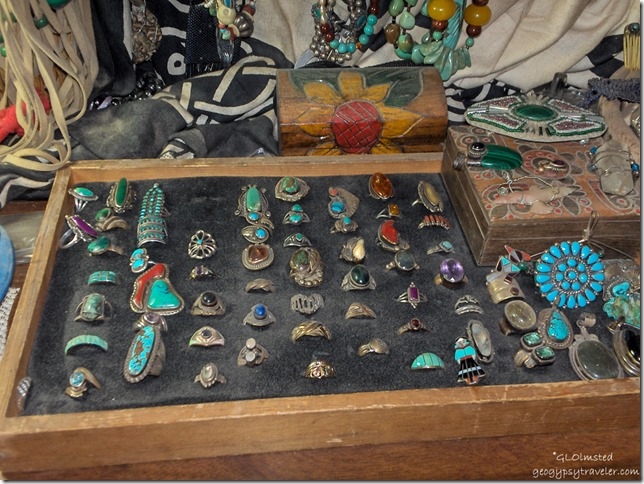 Patti and Abi chose #430.  My ring tray from 2008 and there's been more added to it since then.  Have I mentioned being addicted to jewelry?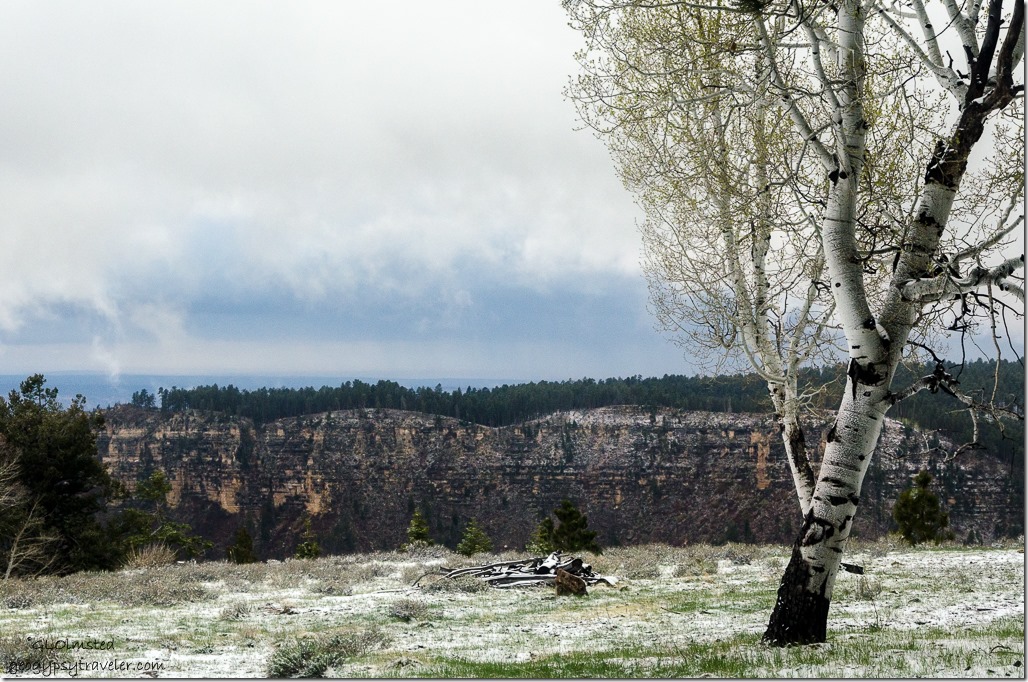 Sallie and Bill chose #9898, "the birth date of one our all-grow-up-now grandsons."  With April snow coming to the North Rim this budding aspen may never grow up.  This was my RV view back in 2015.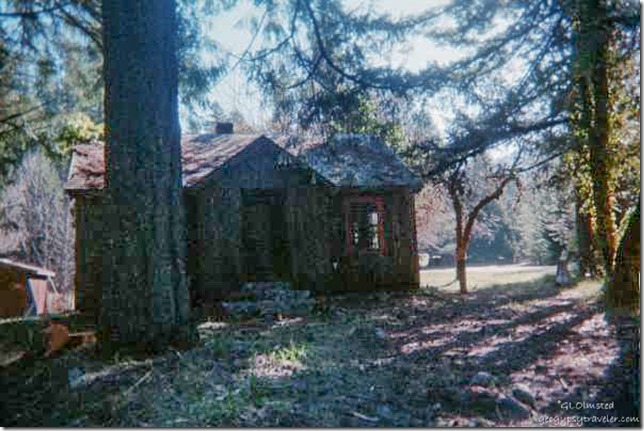 Jodee and Bill got #23 for the number of words in their comment.  A not so good image from 2002 of a Ranger cabin in the Siskiyou National Forest in Oregon.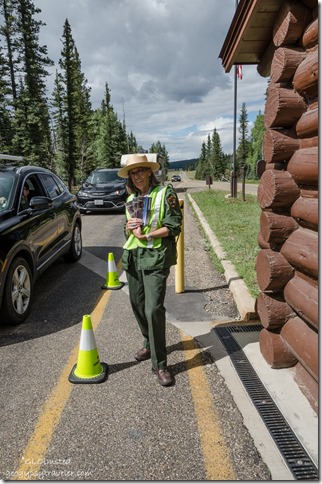 My choice from August 25th, fee free day when the National Park Service celebrated its 101st birthday.  I worked at the entrance station for a few hours that day to greet visitors and give them a park map
Thank you for playing along with Foto Friday Fun which allows me to share these photographs and memories.  Please join in next week by leaving a number between 1 and 9999 in your comment below.
Do you have a favorite this week?
Save
If you shop at Amazon please consider clicking below for the Amazon website. As an Amazon Associate I'll make a few cents on your purchase(s) at no extra cost to you. Put a few pennies in the winter travel kitty. Thanks for helping out.

Geogypsy is a participant in the Amazon Services LLC Associates Program, an affiliate advertising program designed to provide a means for sites to earn advertising fees by advertising and linking to amazon.com