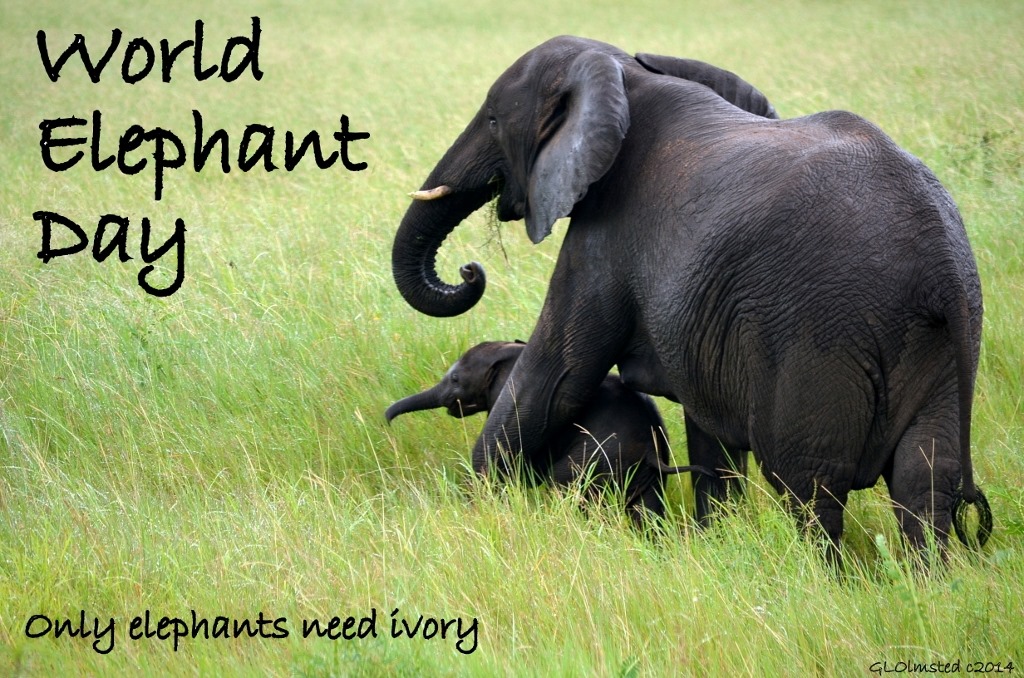 The largest mammal left in today's world needs protection from the largest predator, us humans.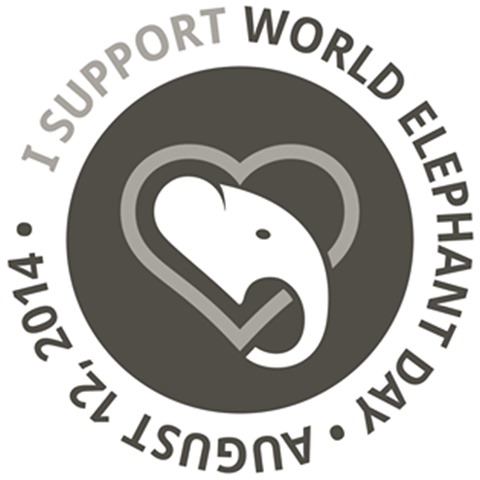 August 12 is World Elephant Day, an international event dedicated to the preservation and protection of the world's elephants.  Conceived in 2011 by Canadian filmmakers Patricia Sims and Michael Clark of Canazwest Pictures, and Sivaporn Dardarananda, Secretary-General of the Elephant Reintroduction Foundation in Thailand and now supported by over 65 wildlife organizations and many individuals in countries around the world.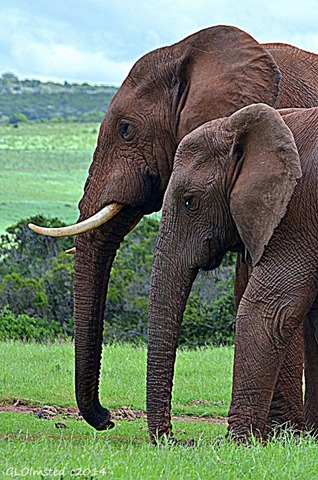 The goal of World Elephant Day is to create awareness of the urgent plight of African and Asian elephants and educate people to stop the demand for ivory.
I've found nothing more amazing than spending hours watching herds of elephants as they interact in a gentle and caring way.
If you shop at Amazon please consider clicking below for the Amazon website. As an Amazon Associate I'll make a few cents on your purchase(s) at no extra cost to you. Put a few pennies in the winter travel kitty. Thanks for helping out.

Geogypsy is a participant in the Amazon Services LLC Associates Program, an affiliate advertising program designed to provide a means for sites to earn advertising fees by advertising and linking to amazon.com