This week's Foto Friday Fun includes 6 images chosen by readers picking a number out of my photo archives.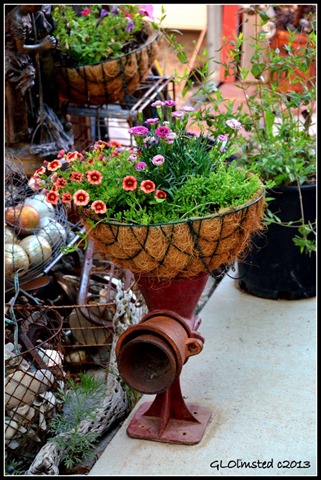 Yogi chose #714, "which is the number of home runs that Babe Ruth hit (I think)."  I know nothing about baseball but could almost believe that Berta had that many flowers around her house before the fire.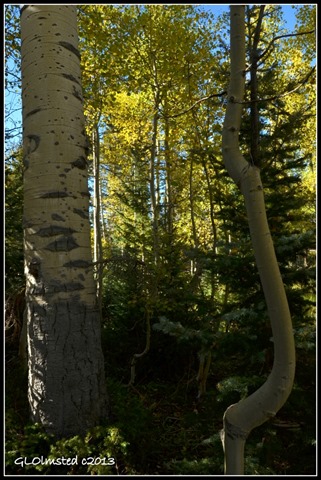 Sherry chose #393 and I know she's a tree hugger.  Looks like these aspen were hugged a lot by snow which is why they are curved.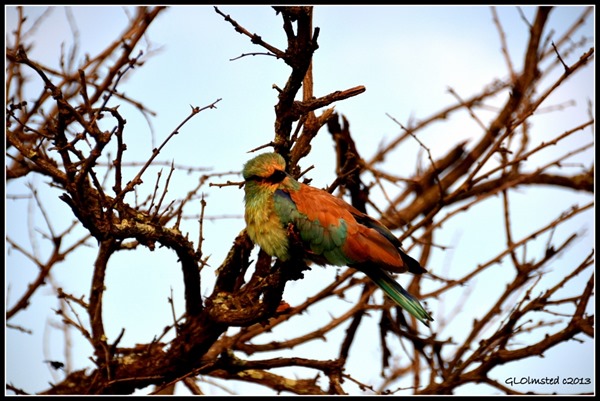 Bibi chose #135, "the weight I'd really like to be again, but I think that's history."  In my herstory, as a child my Mom accused me of "eating like a bird."  If she, or I, had only known that birds eat more than their weight daily.  I'll bet this European Roller in Kruger National Park South Africa eats lots of large insects, small reptiles, rodents and frogs every day.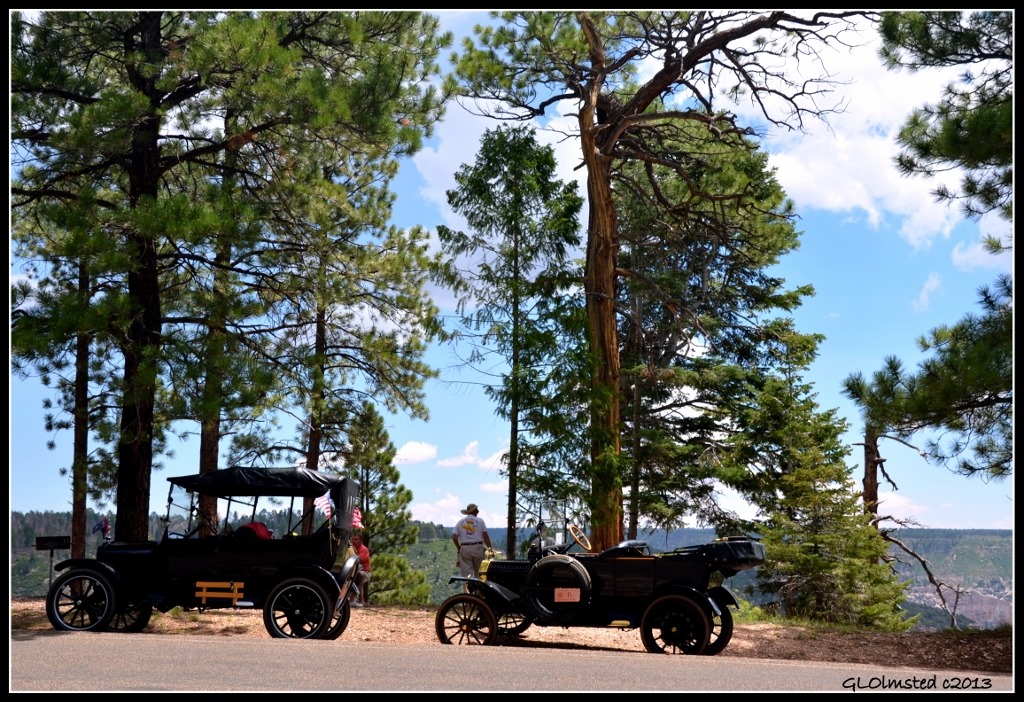 Arija chose #898, "Just because it is a good-looking number."  And these are good looking classic cars seen at the North Rim of Grand Canyon.
Diane chose #599, "for absolutely no reason at all!"  It doesn't require a reason to dance either.  This young woman, part of the Soaring Eagle Zuni Dance Group, performs a social dance at the Annual Native American Heritage Days held at the North Rim of Grand Canyon.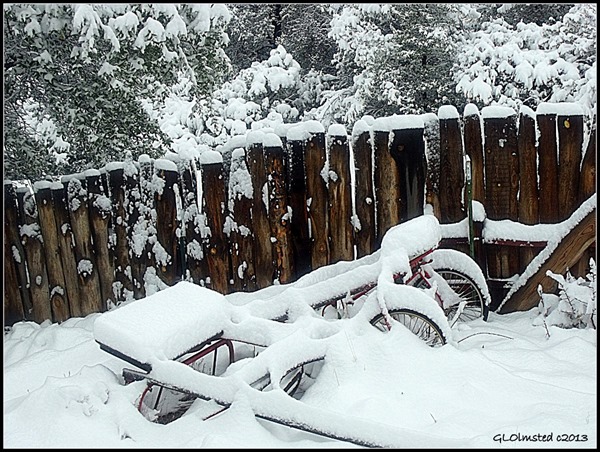 Firefly chose #372, "Just a random number pulled from a hat."  Snow is a rather random occurrence in Yarnell, thank goodness.  Yet this blanket of white from March 2012 almost buried the old horse surreys yard art.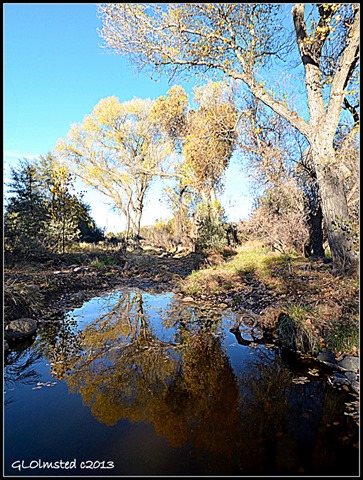 My choice this week shows the end of fall here in Yarnell reflected in the wash near a friend's house.  Cool mornings just above freezing and days only in the 50s tell me winter is on it's way to 5,000 feet.  I hope to be gone before the snow yet have to wait until mid-January.
Thank you for joining in Foto Friday Fun. I really enjoy digging through my archives and pulling the stories from my memories. To join in the fun for next week leave a number between 100 and 900 in a comment and maybe see your chosen image next week.
Do you have a favorite from this week?
Look for other photos posted on Geogypsy Facebook page not usually seen here.
It's Black Friday!  [Makes scary face.]  And if you're like me, not out shopping, looking online for gift ideas please think about using the Amazon link in my sidebar. If you make a purchase I'll earn a few pennies at no extra expense to you.  Thank you and Happy Holidays.
If you shop at Amazon please consider clicking below for the Amazon website. As an Amazon Associate I'll make a few cents on your purchase(s) at no extra cost to you. Put a few pennies in the winter travel kitty. Thanks for helping out.

Geogypsy is a participant in the Amazon Services LLC Associates Program, an affiliate advertising program designed to provide a means for sites to earn advertising fees by advertising and linking to amazon.com