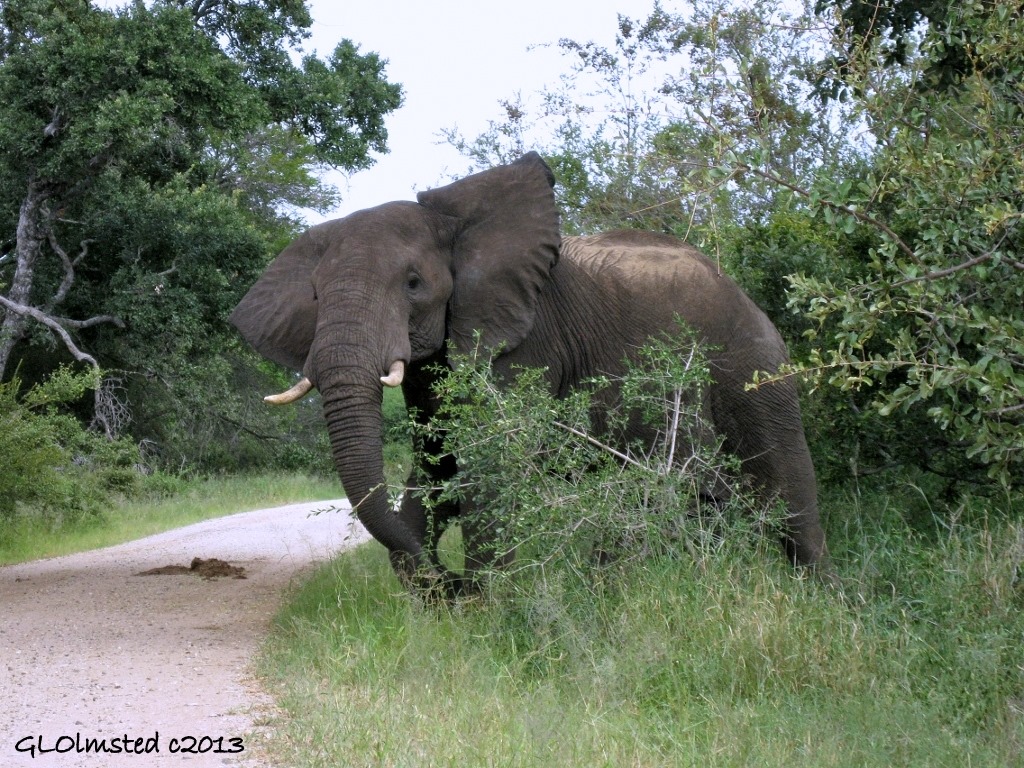 After 5 years of blogging, and just shy of 1300 posts, I still haven't caught up with everything I want to write about.  When I travel for a few months it takes me at least three times that long to post about the journey.  And then there's trying to keep up with what's going on in the Now.
I've practically written the story of my life, or at least the last almost 20 years.  Shared more about myself than thought I ever would.  Some from my various travels, trials and tribulations, all from my heart and soul.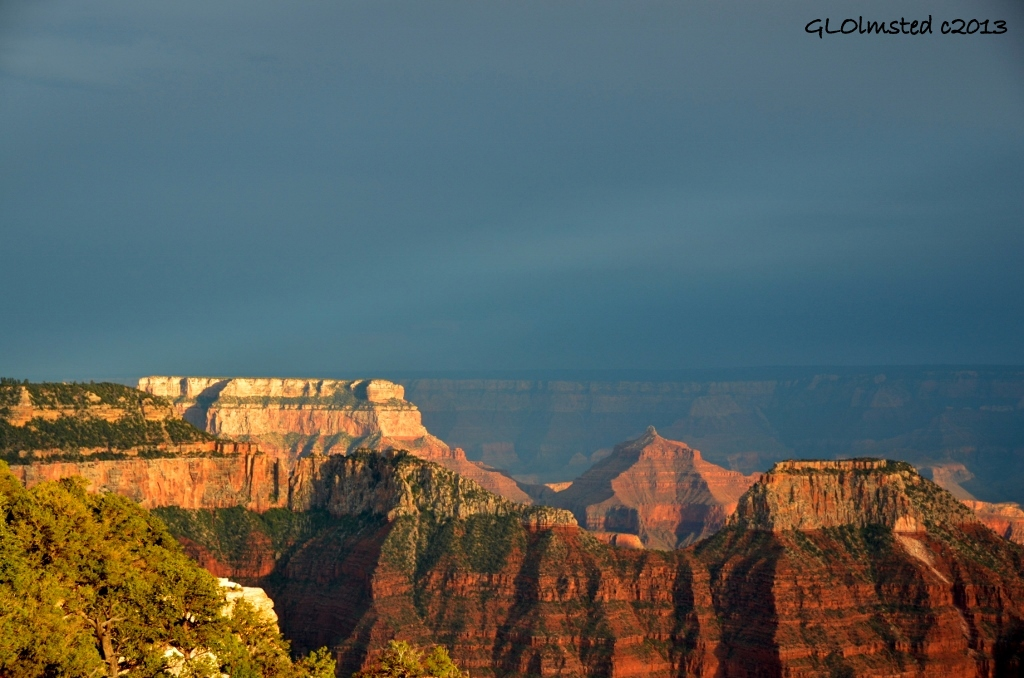 Dreamed since 1972 when I graduated from High School to travel, write, take photographs and get paid for it.  I guess 3 out of 4 isn't too bad.  But I really want to at least help subsidize my life dream.  Fortunately I've sold a few photos which sparks me to continue increasing my photography skills and promote the good images more.  I'll keep working on that.
Trying new ideas, like the eBook that isn't finished.  Sending postcards from South Africa sparked a lot of you to send me postcards.  Sorry I didn't get postcards sent from Grand Canyon, seems like life just got in the way and now we're closed.  Foto Friday Fun has been a great way to share some photos and stories from my archives.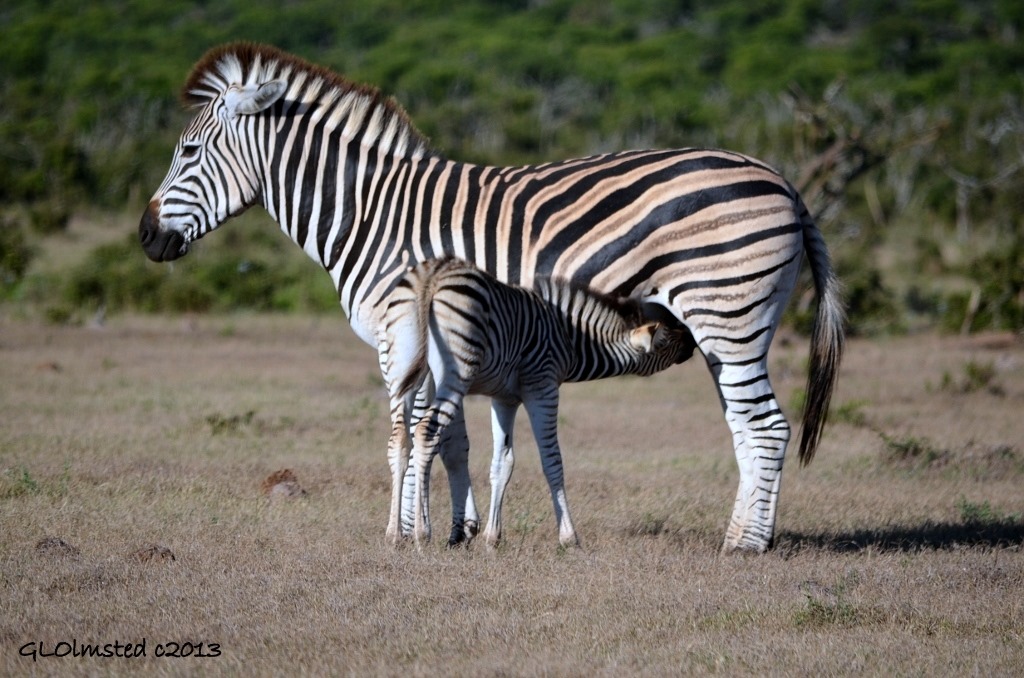 I've gone from not having a clue starting with BlogSpot to learning more about what to do creating with WordPress and still have a long ways to go.  But I usually have fun sharing this adventure called life where it takes me.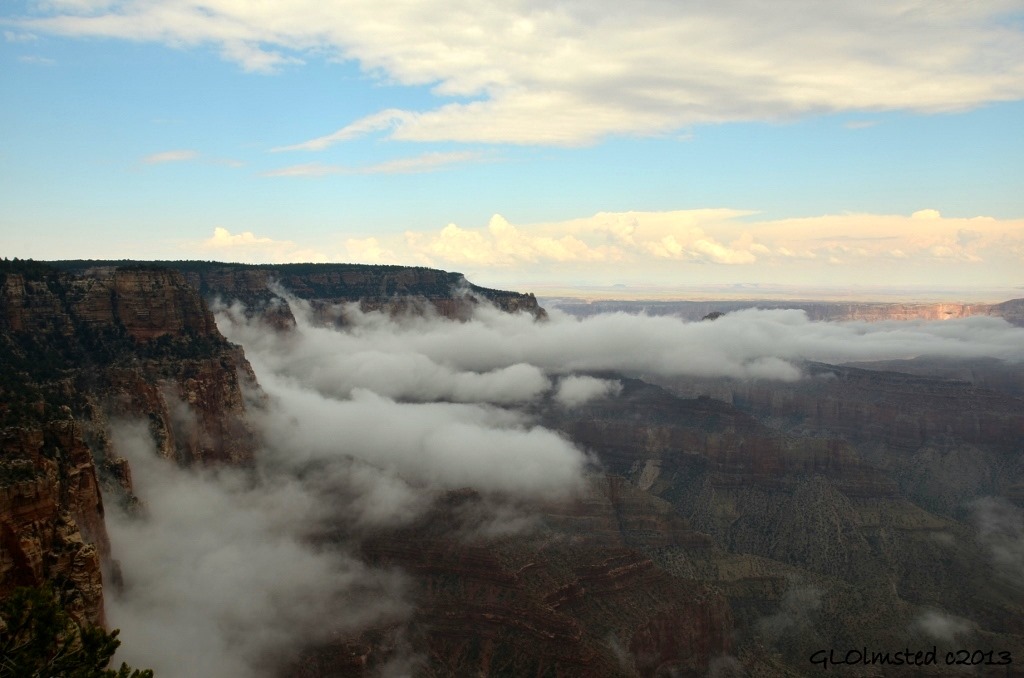 I started blogging October 7th, 2008 towards the end of my first summer season as a Park Ranger at the North Rim Grand Canyon.  At least a part of winter has found me around Yarnell, Arizona since 2005.  For a month in 2010 and almost two months early this year I visited South Africa.  I plan to return next year from mid-January to early April.  Hope you'll follow along.
SEO still trying to figure out.  Keywords that are there but not sure they do any good.  Place names in titles seemed to help me get found.  Joining in memes early on proved a great way to find other bloggers.  Plus I have an awesome group of faithful followers that keep this blog alive.  I try to read blogs first, and follow quite a few, then run out of time to write.  Not the best disciplined.  Thought I might make some money on the blog but can't bring myself to sidebars full of advertising.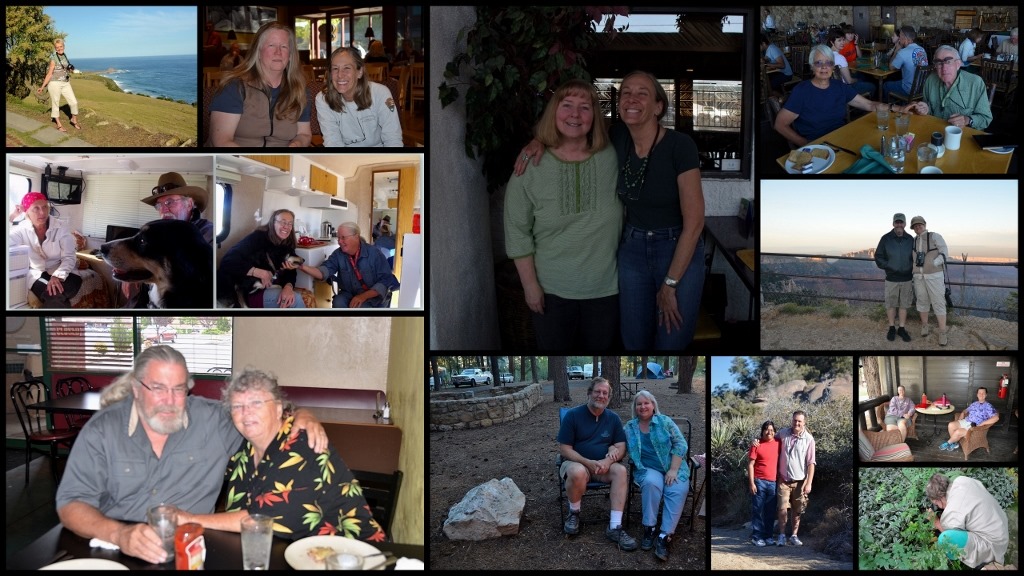 What I wrote last year about the best part of blogging hasn't changed, getting to know you and meeting some of you in 'Real' time, continues to expanded my mind with friendships from around the world.  I want to meet you all.
The biggest Thank You goes out to Karen at FabGrandma, my mentor and friend, who got me started blogging.  So with five years down I'm working towards more years ahead.
What would you readers like to see more of?
If you shop at Amazon please consider clicking below for the Amazon website. As an Amazon Associate I'll make a few cents on your purchase(s) at no extra cost to you. Put a few pennies in the winter travel kitty. Thanks for helping out.

Geogypsy is a participant in the Amazon Services LLC Associates Program, an affiliate advertising program designed to provide a means for sites to earn advertising fees by advertising and linking to amazon.com