This weeks Foto Friday Fun includes seven images chosen by readers who pick a number out of my photo archives.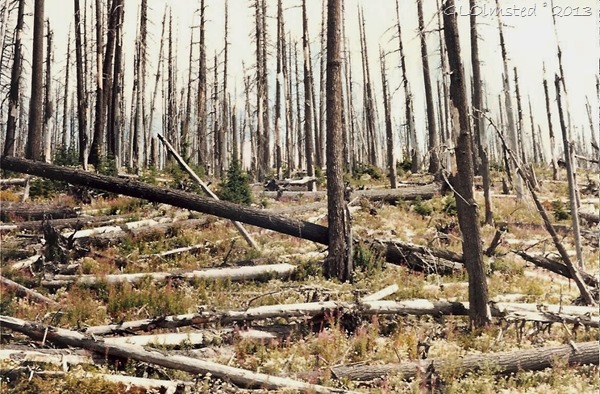 Arija chose #98, the year her mother was born and added, "not last century but the one before."  Yet Mount Saint Helens is centuries older than that.  I worked as a Ranger there during the early 1990s and felt honored to watch new growth return every day to the blast zone.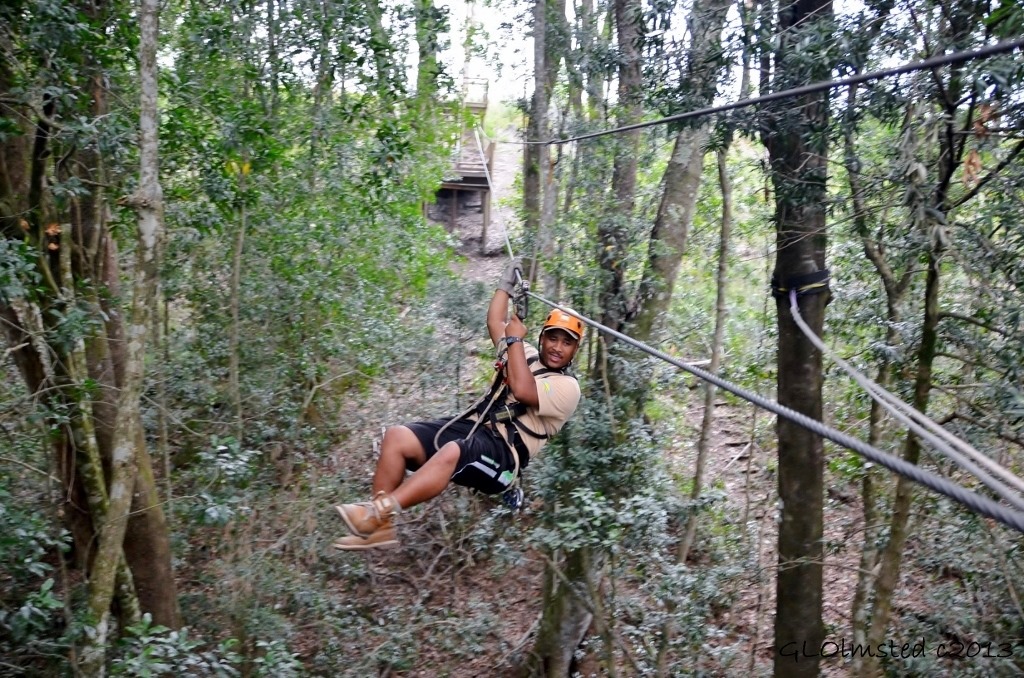 Firefly has also done his choice of the #4500 zip-line in Tsitsikamma, maybe because he doesn't live too far away.  Here we see the guide Marius zipping fast on his approach to the platform.  This ranks high on my adventure list and I look forward to doing it again.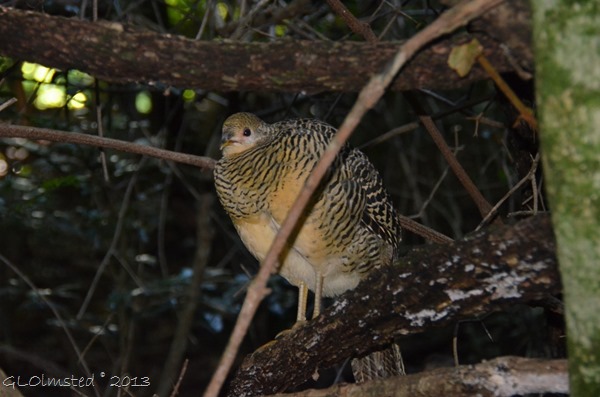 Sherry choose #5261 a street number in reverse.  She wrote, "This is like playing the lottery except you can't lose!!"  The lose on this image, I don't know what kind of bird this is seen at Birds of Eden in Plattenberg Bay, South Africa. Maybe some kind of quail?
Jo's choice of #13, the day she was born and her father's favorite number.  I'm not superstitious but do know to be extremely careful about gathering mushrooms.  This cluster of Oyster mushrooms had a few less after the photo because they are choice edibles.  I learned a lot more about mushrooms as a volunteer at Oregon Caves National Monument.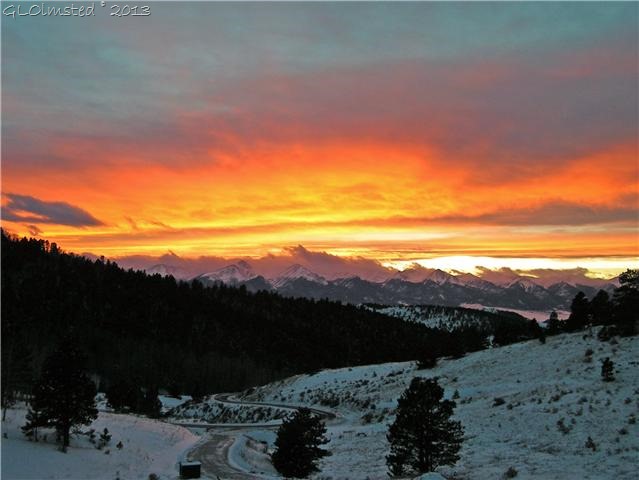 Erin went with #2009, the model year of the motorhome currently being lived in full-time.  I lived in a 5th-wheel with this gorgeous sunrise view of the La Platas in Colorado in 2005 when I worked as a Park Ranger at Mesa Verde National Park.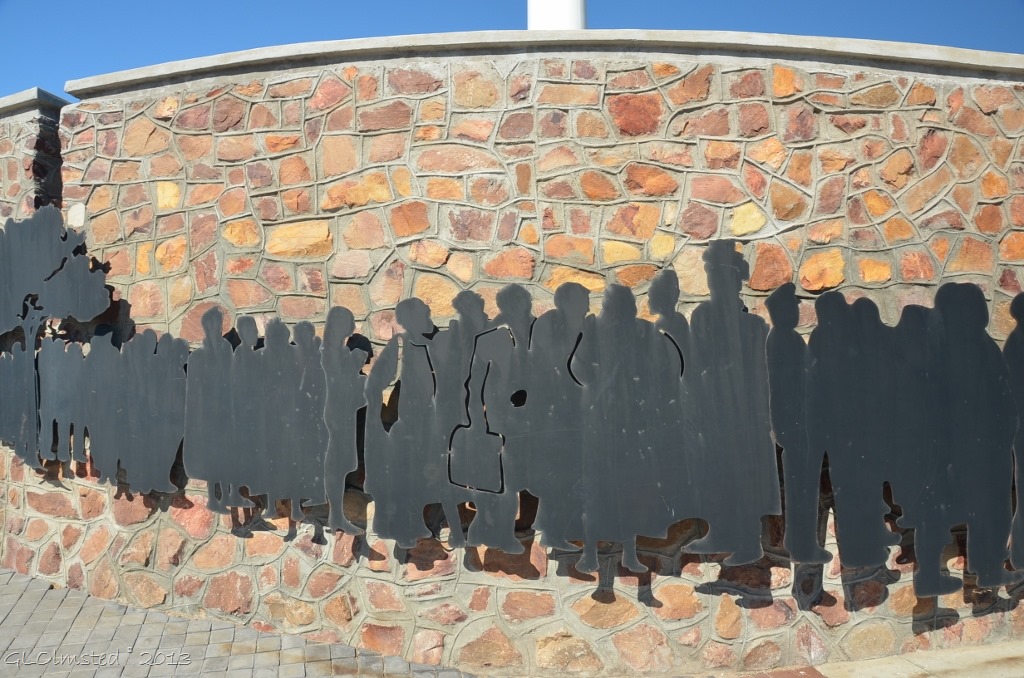 Last week Janie's choice showed some of my old art work with world maps in it and she wrote, "it's obvious that you wanted to see the world, and now you're having the opportunity!"  Her chosen #4270 this week takes us Port Elizabeth, South Africa where Firefly (see above) guided me through the Art 67 Project where this memorial to Nelson Mandella is displayed in "The Voting Line" which represents people from all walks of life.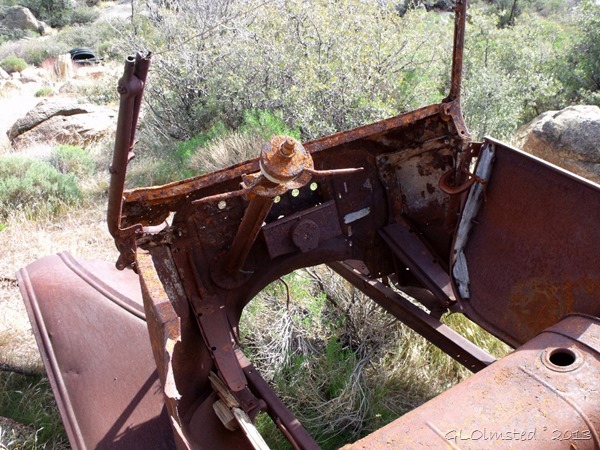 Diane is sticking to her porsche models with #928.  I'm not sure what model this is, or how she keeps getting car images.  This beauty has been parked for a long time up on the Weaver Mountains which is in my backyard.
I hope you're all enjoying Foto Friday Fun and gives me an opportunity to share more of my 100s of 1000s of photos.  If you'd like to play along, please leave a number between 1 and 7200 in a comment and maybe you can see your chosen image next week.  Which one is your favorite from this week?
Remember to check out the Geogypsytraveler Facebook page for more photos as I label all the images from South Africa I post every 100th shot.
If you shop at Amazon please consider clicking below for the Amazon website. As an Amazon Associate I'll make a few cents on your purchase(s) at no extra cost to you. Put a few pennies in the winter travel kitty. Thanks for helping out.

Geogypsy is a participant in the Amazon Services LLC Associates Program, an affiliate advertising program designed to provide a means for sites to earn advertising fees by advertising and linking to amazon.com