The Geogypsytraveler site has only been active nine months and received a total of 61,215 page views so far.  Yippee!!!  Can't say how many of these visitors stayed and read anything.  Don't usually get comments on old posts.  Yet nice to know that they still provide helpful information or entertainment.
So here's the 12 most visited posts of 2012.
Not too surprising are the amount of visits about something Grand Canyon.  Working there six months of the year as a Park Ranger I do get around a little and love to share this most amazing wonder of the natural world.
#12  Opening the North Rim Grand Canyon National Park  is like opening a small town and many people don't realize the North Rim is closed during the winter.  In fact I've heard many stories of someone driving to Jacob Lake in a snow storm only to find the gate locked.  Normally the North Rim opens May 15th and closes toward the end of November, all weather contingent.  Please plan before you go.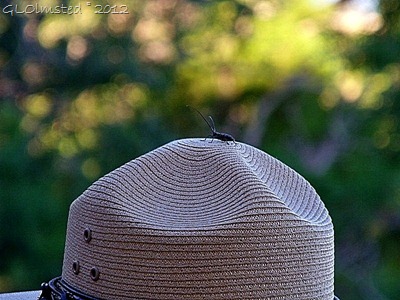 #11  So you want to be a Park Ranger  and I don't blame you as it's one of the best jobs in the world.  While working at any national park and wearing the "gray and green" plus of course the hat many people want to know how to become a Park Ranger, either for themselves or someone they know.  I am honest when I tell them it is very competitive but never give up trying if that's your dream.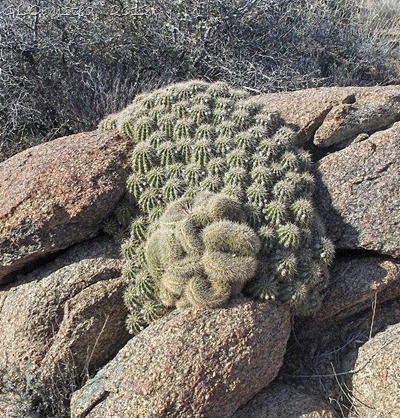 #10  Cactus Anomaly  as if cacti aren't unusual looking enough.  This twisted crown reminds me of a Celtic knot although I'm not sure the Celts would have seen cactus.

#9  Back to the Grand Canyon  when I leave my winter home in the spring.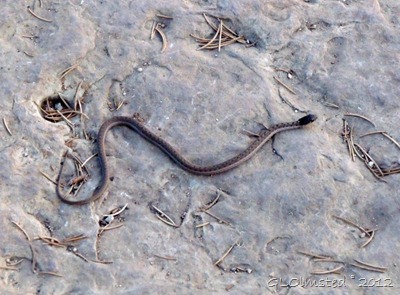 #8  Wandering garter snake  gets a lot of image searches and I'm not terribly surprised as garter snakes of many colors are prevalent all over the US.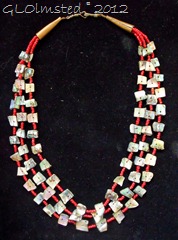 #7  I Make Jewelry  which I recently took off the navigation bar as I haven't found much time to make jewelry lately.  But I still love to collect jewelry at a good deal.  After all, a woman can never have too much jewelry.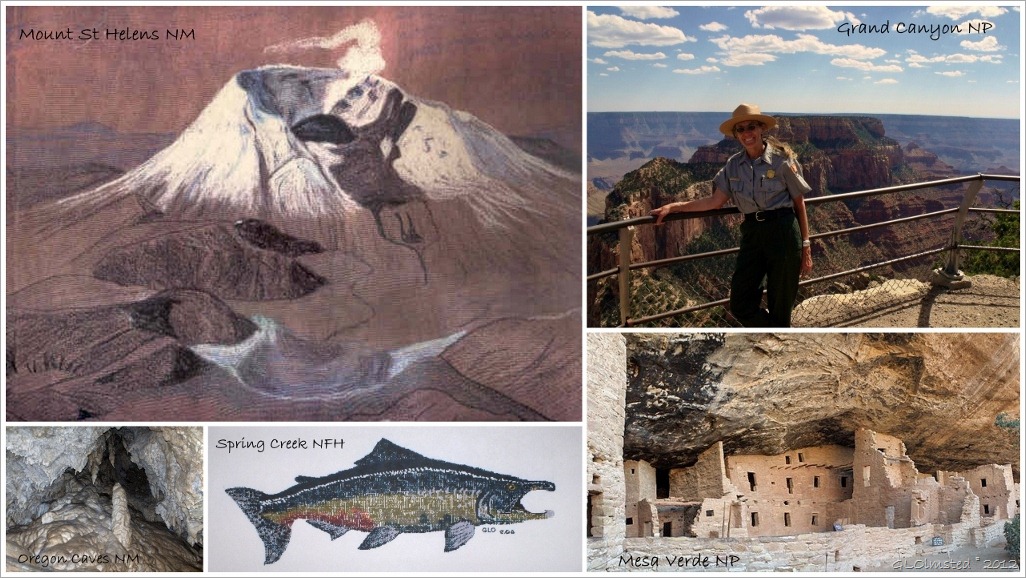 #6  Parks where I've worked  isn't really a huge list compared to parks visited.  People often ask which is my favorite park.  The answer, the one I'm at.
#5  Hiking the Grand Canyon  is an activity on many peoples to do list.  After hiking to the bottom of this big ditch five times, and making it back out, I consider this one of my major life accomplishments.  I encourage others with the desire, motivation and ability to experience this challenge.  However be smart and prepared please.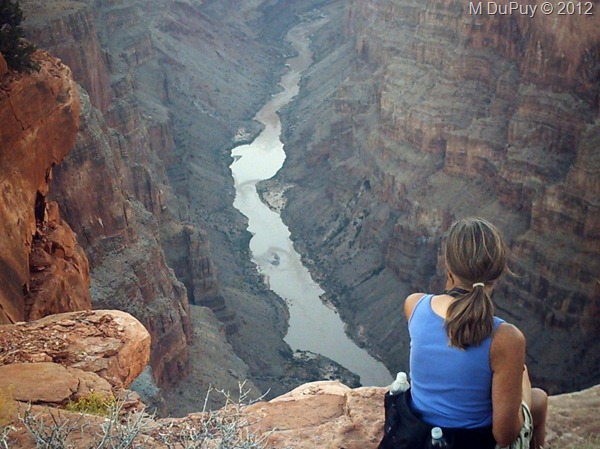 #4  About Geogypsy  hopefully introduces me to readers as a traveler, writer, photographer and Park Ranger.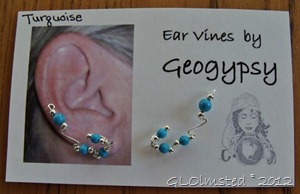 #3  Ear vines  must intrigue people but they don't seem to buy.  But that's OK.  See #7.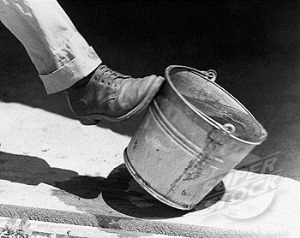 #2  Bucket List  doesn't everyone have one?  Curiosity to see what others have on their list.  Maybe even inspire additions to their list as I add constantly.  There's just so much to see and do in this world.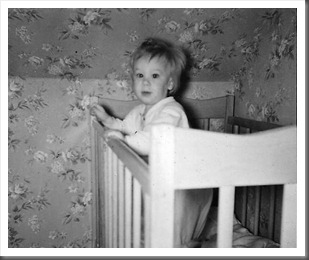 #1  Herstory  It's the short version of my life.  Keep following along to keep up with the story.  Everybody has a story to tell.
I am a little surprised that the top 4 visited pages are not really posts, but pages from the navigation bar.  Then again the site is under a year old so I hope people just want to get to know me.
What would you like to see more of in 2013, and beyond?
Capturing the present for future memories of the past.
If you shop at Amazon please consider clicking below for the Amazon website. As an Amazon Associate I'll make a few cents on your purchase(s) at no extra cost to you. Put a few pennies in the winter travel kitty. Thanks for helping out.

Geogypsy is a participant in the Amazon Services LLC Associates Program, an affiliate advertising program designed to provide a means for sites to earn advertising fees by advertising and linking to amazon.com