I've been thinking and planning for months about traveling to Central America.  So many National Parks filled with lush forests, tropical birds and unique wildlife in a warm and humid environment.  Did I just write humid?  Oh yuck.  I really don't relish sticky.  Didn't care for that a bit when in south Texas.

Hiking in the Drakensburg
Suddenly my inbox and reader are Loaded with posts about Africa.  Are they just teasing me?  I loved the short month spent in South Africa in 2010.  I vowed to return.  There's so much more to see.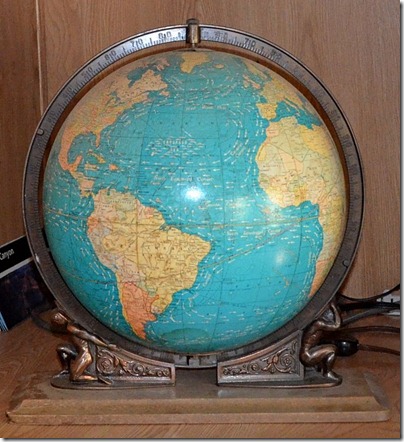 The world is big with so many places I long to roam.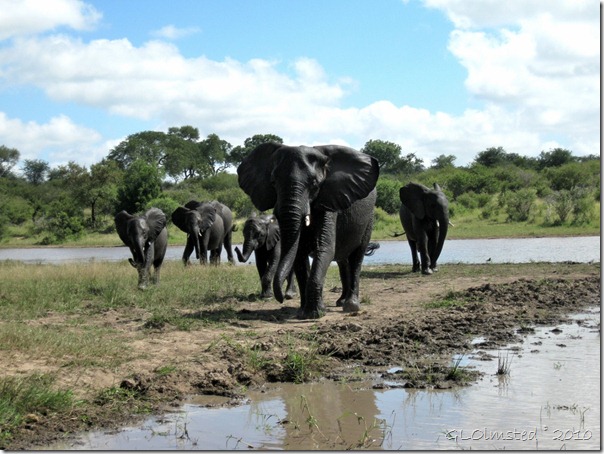 Yet I want to go back to Africa.
Where do you long to go?
If you shop at Amazon please consider clicking below for the Amazon website. As an Amazon Associate I'll make a few cents on your purchase(s) at no extra cost to you. Put a few pennies in the winter travel kitty. Thanks for helping out.

Geogypsy is a participant in the Amazon Services LLC Associates Program, an affiliate advertising program designed to provide a means for sites to earn advertising fees by advertising and linking to amazon.com