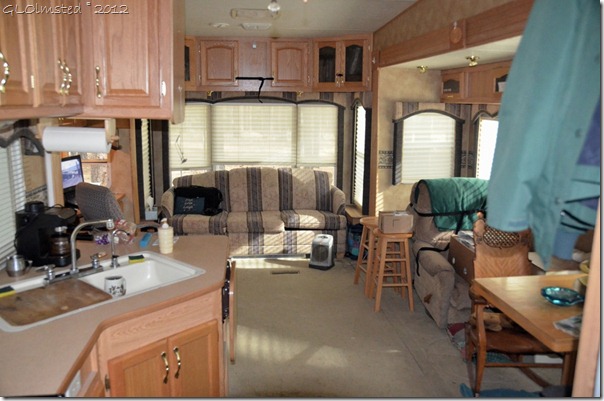 Packed and almost ready
If you don't live in a RV you probably already think it's pretty tight living space.  But when my 34 footer has all three slides open it feels like a palace to me.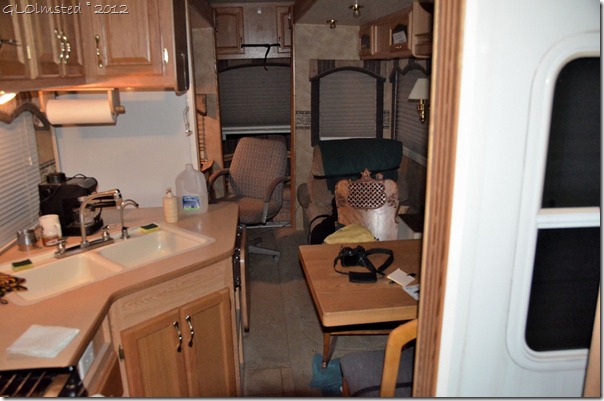 Yet when I hit the road the slides come in and it gets pretty tight and hard to move around.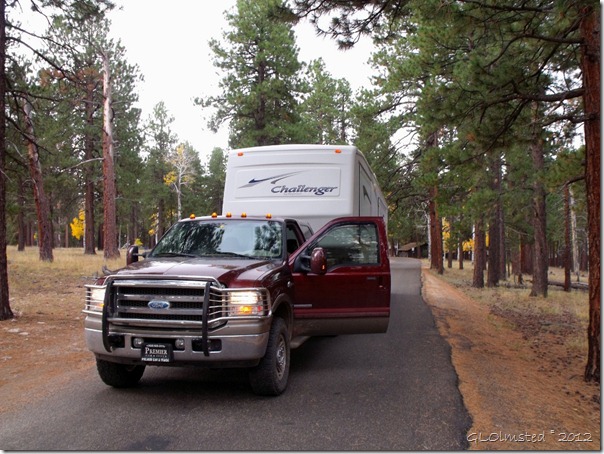 Sadly I've left the North Rim after a wonderful summer season of Rangering at Grand Canyon.
Now I sit in Flagstaff because there's a few little things that need to be fixed so this morning I'm headed for the repair shop.  I hope to only be here one more night then head to my winter home.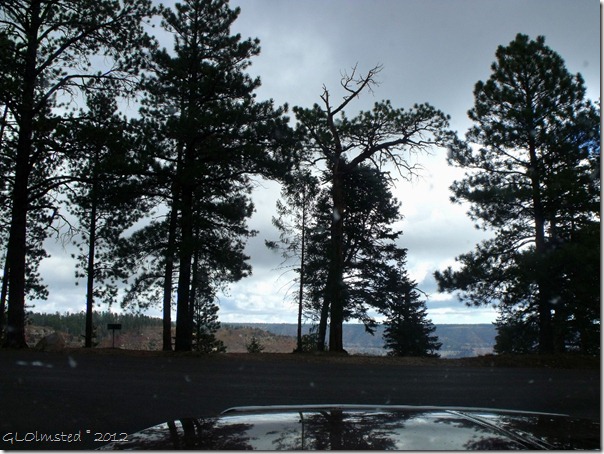 Goodbye Grand Canyon until next spring.
If you shop at Amazon please consider clicking below for the Amazon website. As an Amazon Associate I'll make a few cents on your purchase(s) at no extra cost to you. Put a few pennies in the winter travel kitty. Thanks for helping out.

Geogypsy is a participant in the Amazon Services LLC Associates Program, an affiliate advertising program designed to provide a means for sites to earn advertising fees by advertising and linking to amazon.com