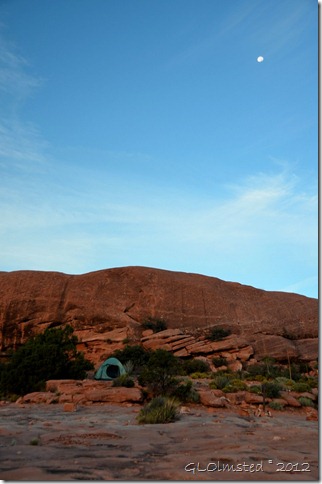 The road to get there is terrible but to camp at Toroweap is divine.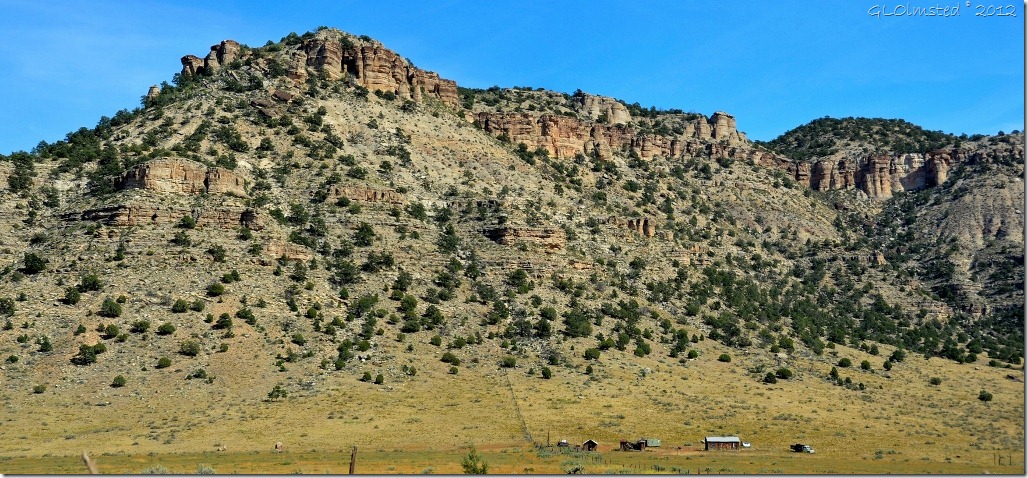 It's such a long bumpy drive it's barely worth just going for the day.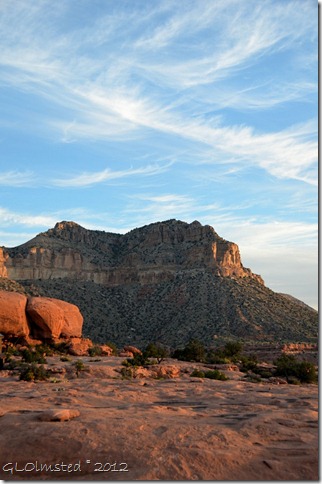 Besides, the best part of the place is sunrise and set.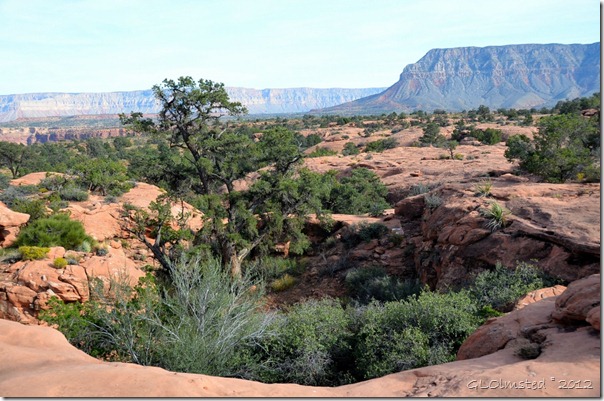 During the day it can get pretty hot so take lots of water.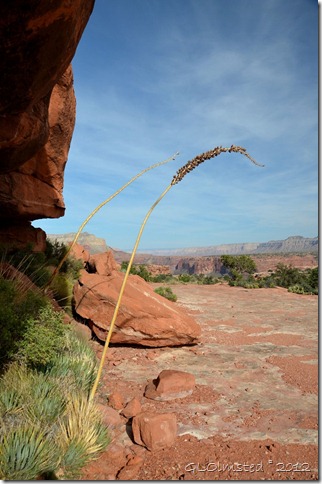 I wandered around camp for a while looking for interesting sights.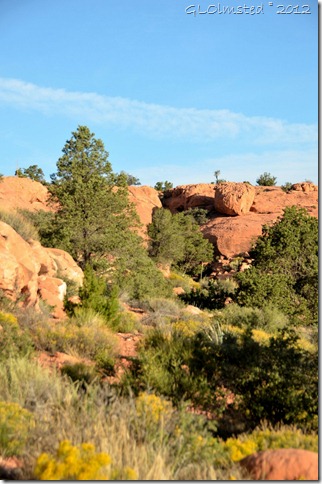 Early morning light seems to make the sandstone just glow.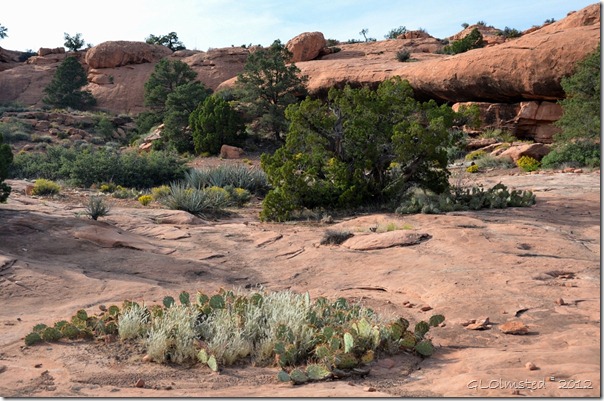 The landscape of the Esplanade is pretty diverse considering it's a desert environment.

Where have you gone camping lately?
If you shop at Amazon please consider clicking below for the Amazon website. As an Amazon Associate I'll make a few cents on your purchase(s) at no extra cost to you. Put a few pennies in the winter travel kitty. Thanks for helping out.

Geogypsy is a participant in the Amazon Services LLC Associates Program, an affiliate advertising program designed to provide a means for sites to earn advertising fees by advertising and linking to amazon.com