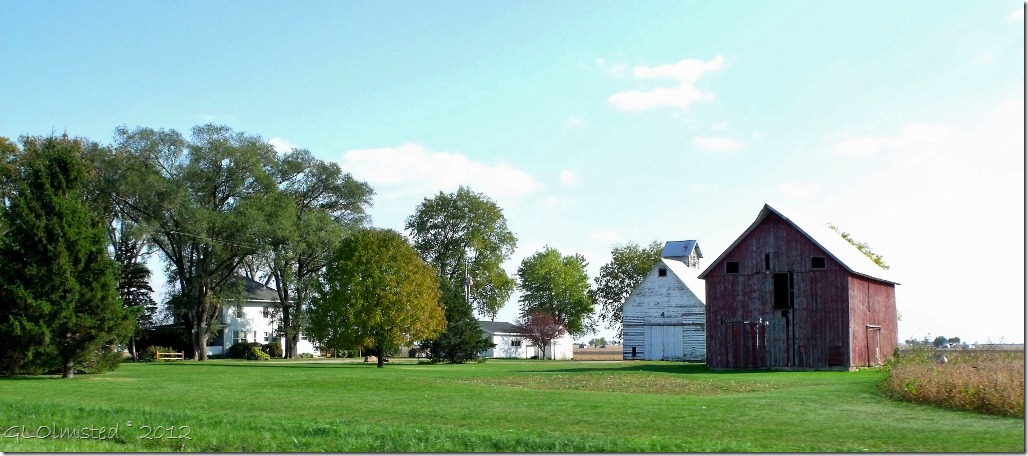 That's Illinois, with the "s" silent.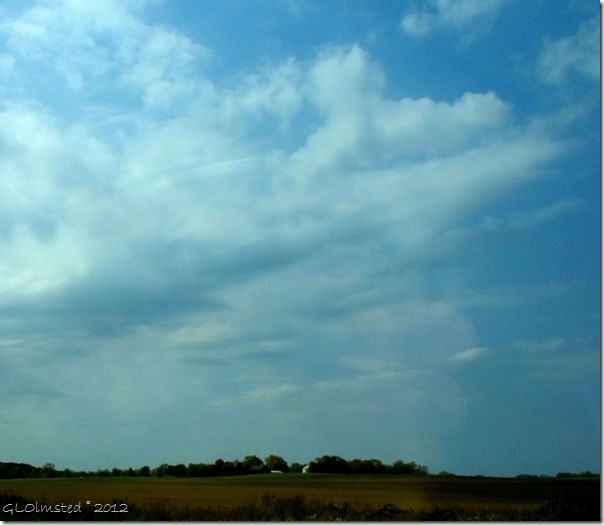 Twenty years ago I could drive west about 15 minutes from the suburbs where I lived finding Illinois farmlands.  Corn fields as far as the horizon.  Now the suburbs extend many miles further west.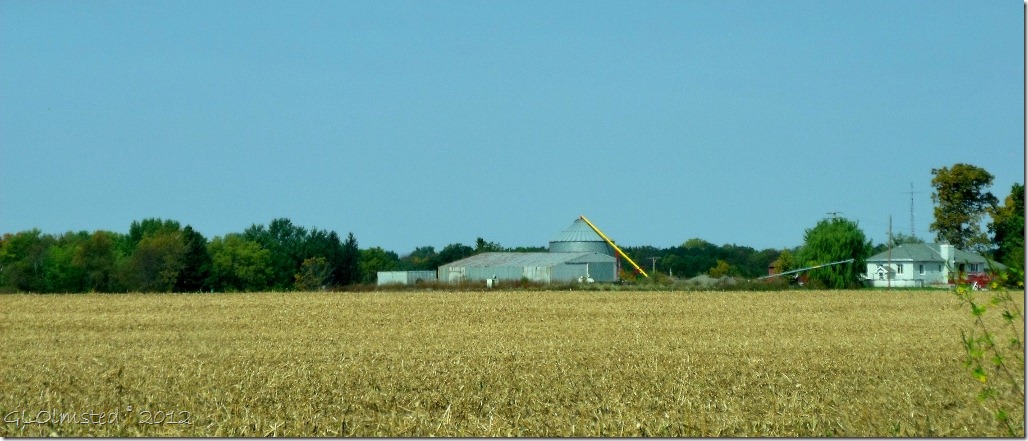 Driving west on Interstate 80 I finally found some farms and barns approaching Ottawa.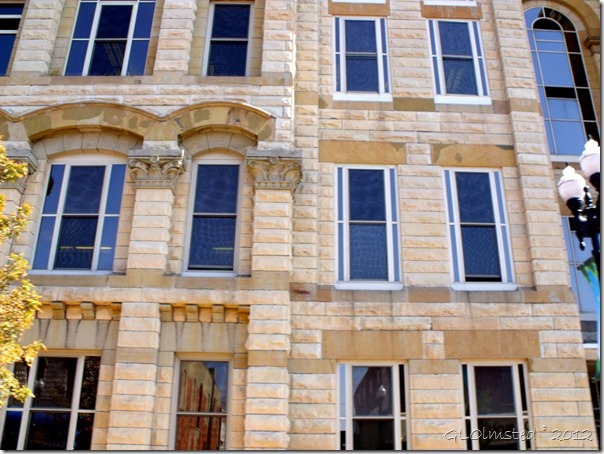 Ottawa hadn't changed too much from the memories of my younger years.  Tall stately buildings of local quarried sandstone still stand along the main street like the La Salle County Courthouse named for Robert de LaSalle, the French explorer who effected the first white settlements in Illinois and explored the Mississippi to the Gulf.

I liked the addition of the historic murals.  This mural by Roger Cooke represents the original inhabitants known as the Ottawas, or "adawe" meaning to trade who hunted the Bison that used to roam the prairies near the confluence of the Fox and Illinois Rivers.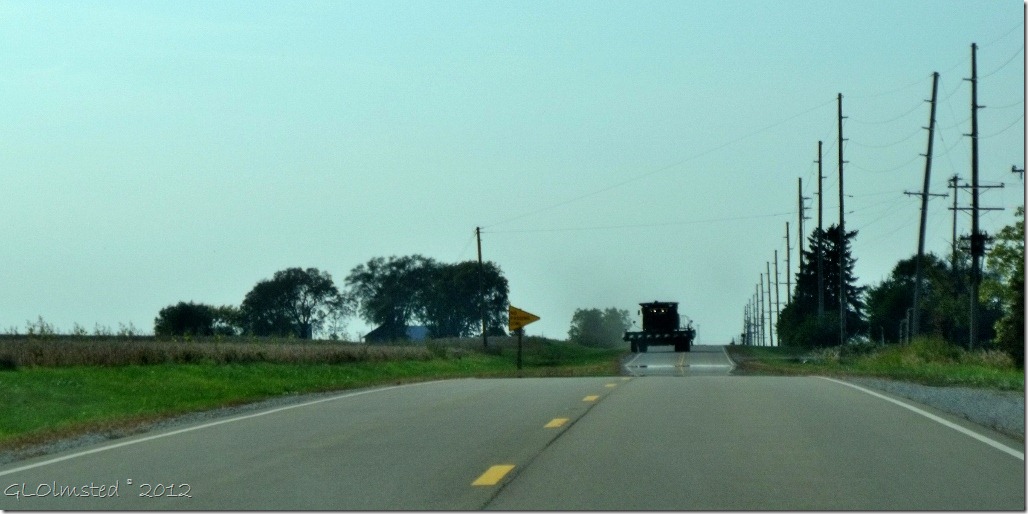 Living in Arizona I don't see this type of farm machinery coming down the road.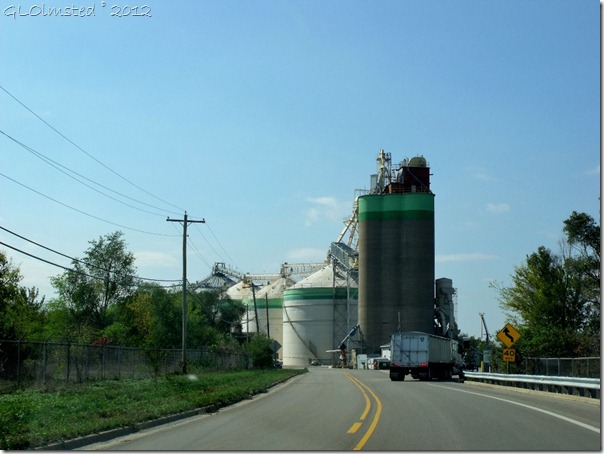 Or grain silos either.  And it's not like I want to move back to Illinois.
Yet I wonder if these farms are still family owned or operated by some big corporation.  And if houses continue to spread across the land where will our food be produced, in a test tube?
If you shop at Amazon please consider clicking below for the Amazon website. As an Amazon Associate I'll make a few cents on your purchase(s) at no extra cost to you. Put a few pennies in the winter travel kitty. Thanks for helping out.

Geogypsy is a participant in the Amazon Services LLC Associates Program, an affiliate advertising program designed to provide a means for sites to earn advertising fees by advertising and linking to amazon.com