On my way to Las Vegas, and the Chicago area, and Toroweap.  The weather is different everywhere.  There's a dress up event for the 40th reunion (not too fancy), hiking at Starve Rock, and camping after I return.  So I'm packing for totally different activities.  Thank goodness I can leave the camp gear behind.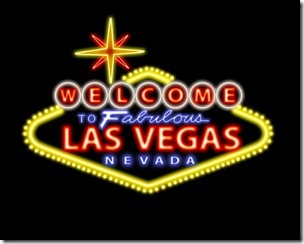 It's a five hour drive to Vegas.  I'm taking my brother and wife out to dinner.  Then fly out at 1am.  What was I thinking to take the red-eye?
I'm fighting a cold which I have to believe is on its way out.  I believe knock-out pills would be in order for the four hour flight.  When I land at 6:30am Central time my body will be at 4:30am Arizona time.  First order will be a quadruple-almond-mocha-latte on the way to the car rental.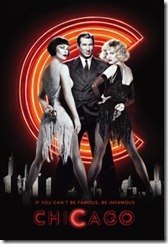 On the way to my friend's house where I'll be staying, about 70 miles out of the city, I'll wander thru the old suburban neighborhoods.  If I can recognize them, or even find them, as I see on Maps a whole lot of new freeways and tollroads.  Note to self:  carry small bills.
Taking the netbook, and cameras of course, so am hoping to post along the way.
If you shop at Amazon please consider clicking below for the Amazon website. As an Amazon Associate I'll make a few cents on your purchase(s) at no extra cost to you. Put a few pennies in the winter travel kitty. Thanks for helping out.

Geogypsy is a participant in the Amazon Services LLC Associates Program, an affiliate advertising program designed to provide a means for sites to earn advertising fees by advertising and linking to amazon.com