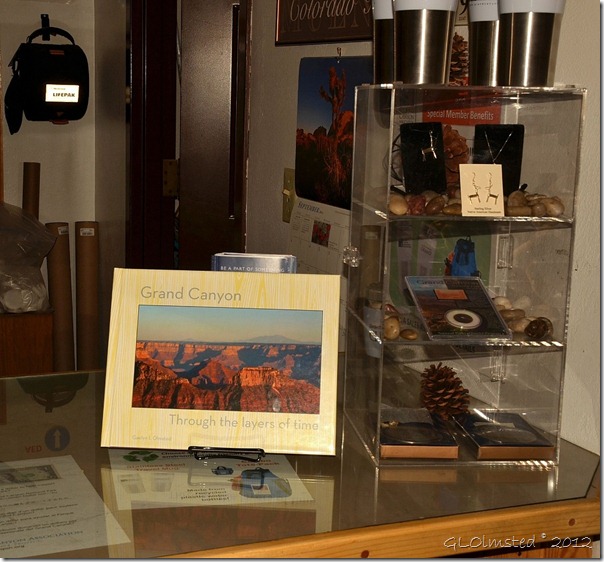 OK, so it's a Shutterfly book that I partially paid for and not really for sale.  But it's my first book and hopefully not my last.  Maybe someone will pay me to write books in the future.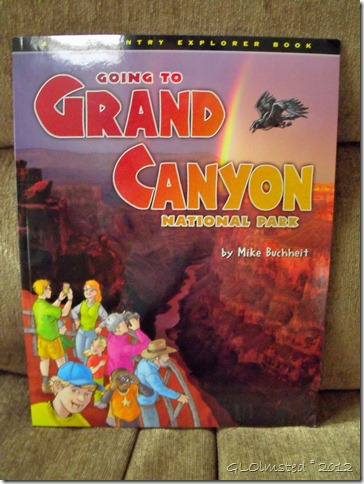 This is really my second publication as I've actually sold a couple of photos.  Does that make me a professional?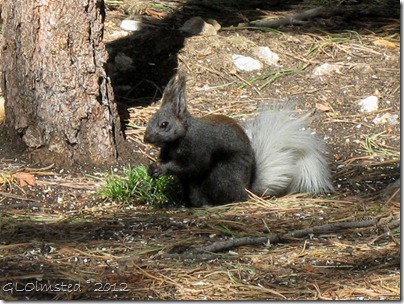 The above children's book by Mike Buchheit contains my photo of a Kaibab squirrel.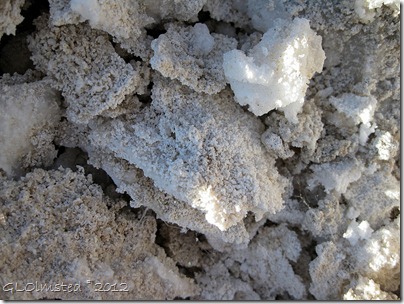 And soon this photo of salt crystals will be on an interpretive sign in the Death Valley Visitor Center.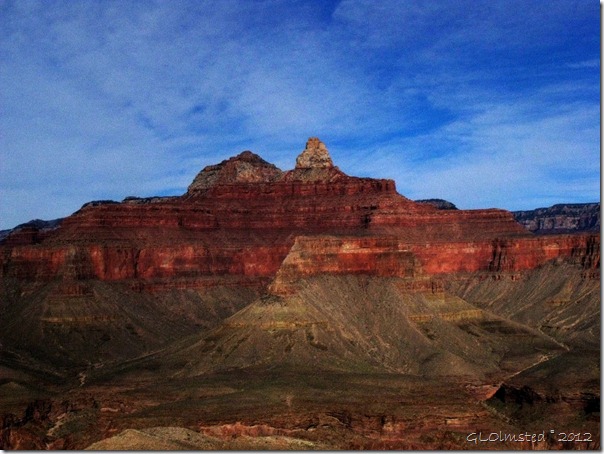 Brahma and Zoroaster Temples from South Kaibab Trail
You've probably seen most if not all of these photos as I consider them some of my best from Grand Canyon.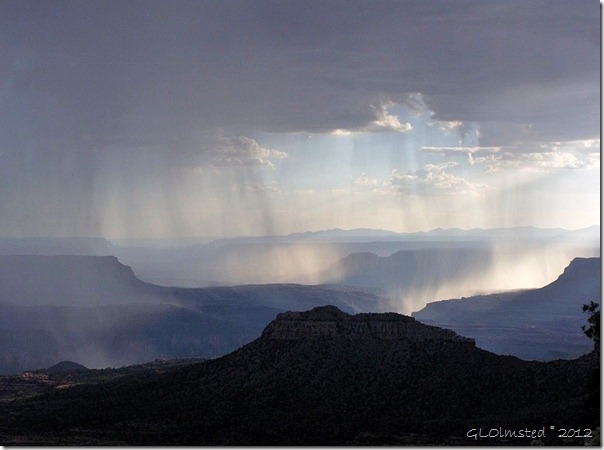 Sun through rain clouds over canyon from Crazy Jug Point
The Shutterfly software is easy to use yet could have a few more choices in layout or allow for more customization.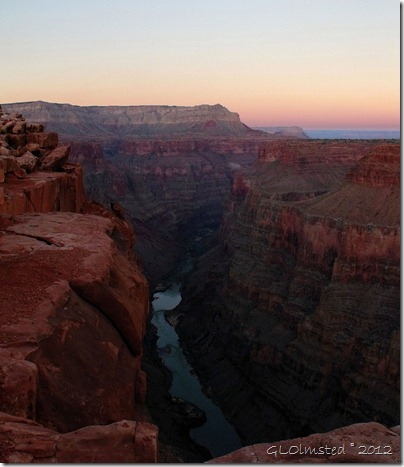 Colorado River upstream from Toroweap overlook
Although I only placed one photo per page with a brief description there are many more options.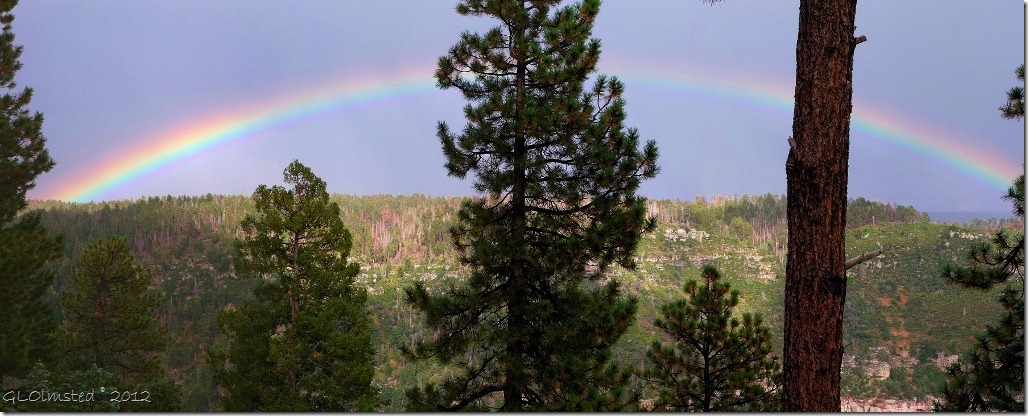 Rainbow over Roaring Springs Canyon
I struggled just a bit to get the panoramas across two pages.  But after reading suggestions from the forum figured out to cut the pano in half and set it as two images.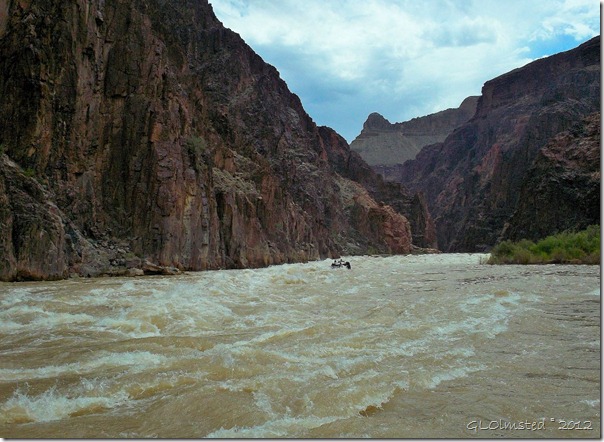 Looking up river at Hermit Rapid ~RM95.5 Colorado River
After signing up for Shutterfly, I received a code for a free 8×8, 12-page hardbound book.  Then promptly forgot about it.  They sent me an email reminder with only one week left to get my freebie.  So I busted butt and put this together changing it into an 8×11 and added a few pages.  So it cost me a few bucks.  Yet also provided a great experience as to how it all works.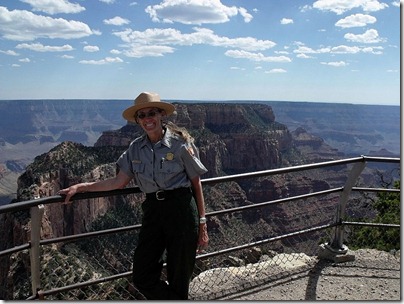 So now Geogypsy, the Grand Canyon Park Ranger, has been published.  And there are plenty more ideas for the future.
Shutterfly offers a lot of photo print options and they did not pay me for this post.
If you shop at Amazon please consider clicking below for the Amazon website. As an Amazon Associate I'll make a few cents on your purchase(s) at no extra cost to you. Put a few pennies in the winter travel kitty. Thanks for helping out.

Geogypsy is a participant in the Amazon Services LLC Associates Program, an affiliate advertising program designed to provide a means for sites to earn advertising fees by advertising and linking to amazon.com