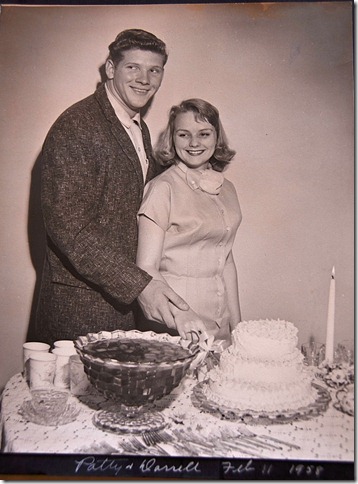 I felt surrounded by love.  Mike's family adopted me and I am so glad we went to this reunion.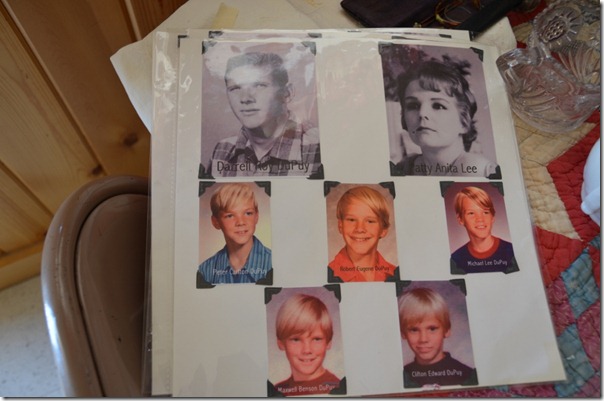 We had the most amazing time laughing, talking, getting reacquainted and hearing some funny family stories with loads of old photos to put with the names.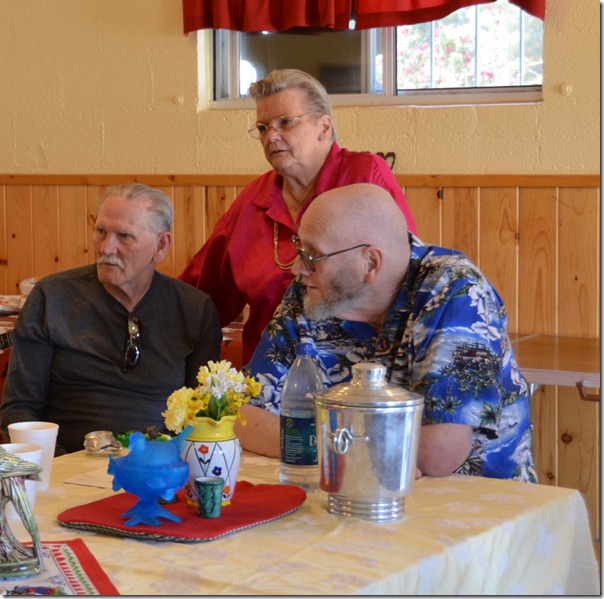 Brother Clarence, Patty and Darrell
The luncheon was superb, the company even better.  And before we knew it everyone had to go.  I feel so fortunate to be part of this wonderful loving family.
Apologies for the email subscription on my sidebar.  I guess it was taking folks to some dating site.  Fixed now I think.  Please let me know if you find other problems.
If you shop at Amazon please consider clicking below for the Amazon website. As an Amazon Associate I'll make a few cents on your purchase(s) at no extra cost to you. Put a few pennies in the winter travel kitty. Thanks for helping out.

Geogypsy is a participant in the Amazon Services LLC Associates Program, an affiliate advertising program designed to provide a means for sites to earn advertising fees by advertising and linking to amazon.com